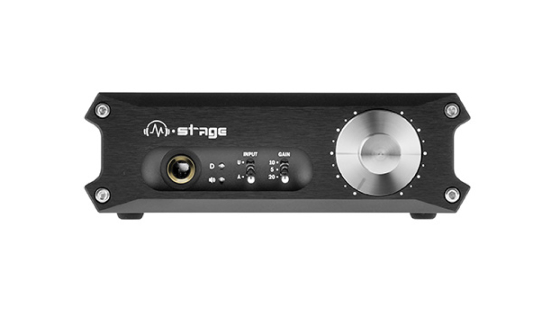 M-Stage HPA-3U+
M-Stage HPA-3U+ is the biggest evolution since the birth of the M-Stage series headphone amplifier, the new appearance, the new circuit design and radical performance improvement to make it all different. With the help of XMOS chip, HPA-3U supports up to 24 Bit/192kHz PCM and DSD 5.6MHz signals. The carefully selected components make the HPA-3U+ presents the perfect sound and work stable and reliable.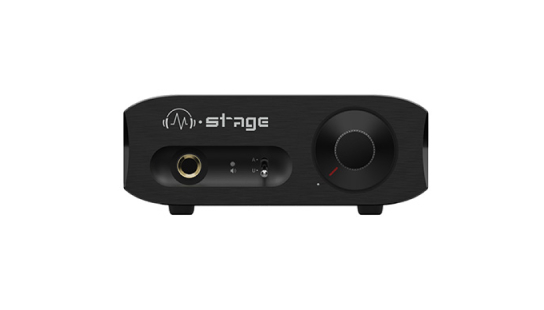 M-Stage HPA-2 CLASSIC
M-Stage HPA-2 CLASSIC headphone amplifier is the improved model of HPA-2, the optimized circuit design, new appearance, exquisite processing technology and excellent performance make it much better. We added a D/A converter to it, which enables it supports up to 24 Bit/192kHz PCM and DSD 5.6MHz signals. The built-in class A amplifier suitable for all kinds of headphones. Meanwhile, the HPA-2 CLASSIC has RCA line outputs, it also can work as a pre-amplifier in your audio system.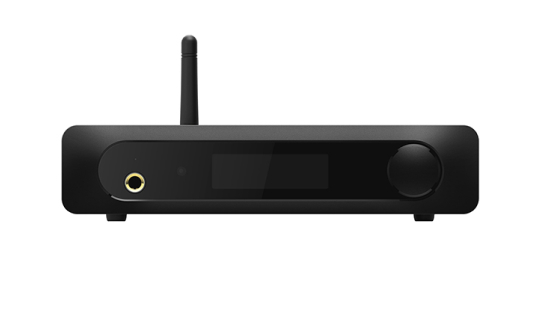 mini-i Pro 2
mini-i Pro 2 is the 3rd generation of Matrix's mini-i series DAC. It continued the classical design of combining square panel and dark glass since the first generation of mini-i series DAC, and added curved surface design to it, making the mini-i Pro 2 looks more exquisite and beautiful. The re-tuned ES9016S D/A chip, LME49720 op-amplifier and TPA6120 headphone amplifier can effectively reduce the power consumption of the DAC and decrease its temperature rise while providing stronger performance.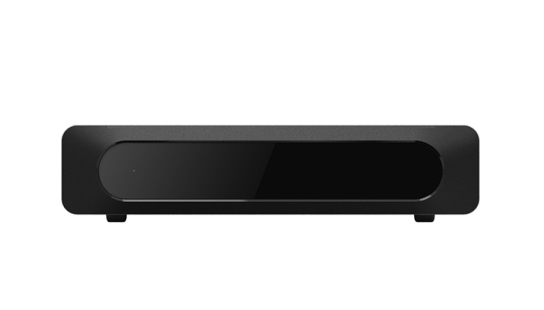 mini-i AMP
mini-i AMP is powered by the ICEpower 125ASX2 amplification module from Denmark. It can be configured to either stereo or mono working mode according to your Hi-Fi system. In stereo mode, mini-i AMP provides 120 watts for each channel, you can connect 2 speakers to it. In BTL mode, you can setup your Hi-Fi system with 2 mini-i AMPs, connect each speaker to the independent amplifier, where you can get 450 watts for each channel.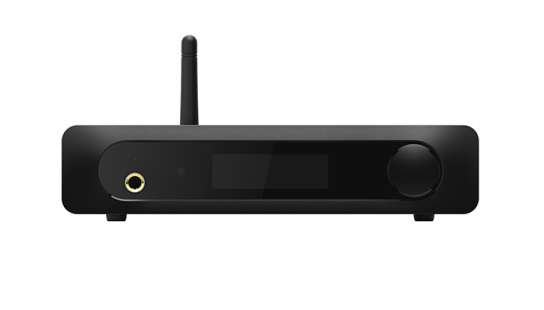 mini-i Pro 2S
mini-i Pro 2S a further extension of the features on mini-i Pro 2 and excellent quality of mini-i series DACs. With ES9026PRO D/A chip from ESS Technology, the mini-i Pro 2S receives and handles DSD signal over optical, coaxial and AES/EBU input ports. The support of aptX, 7 PCM filters and the +18dB digital gain, let mini-i Pro 2S became the best choice among similar products.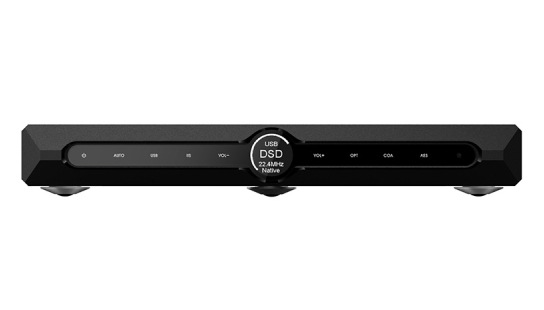 X-SABRE Pro
X-SABRE Pro is the first DAC powered by ES9038PRO by Chinese brand. It follows the design of the full CNC chassis. With the IIS-LVDS input port, and 2 built-in pin definitions, the X-SABRE Pro adapts to different IIS signal output devices. The built-in three Crystek femtosecond clocks allow X-SABRE Pro to have a high performance regardless of whether it is working in synchronous or asynchronous mode.