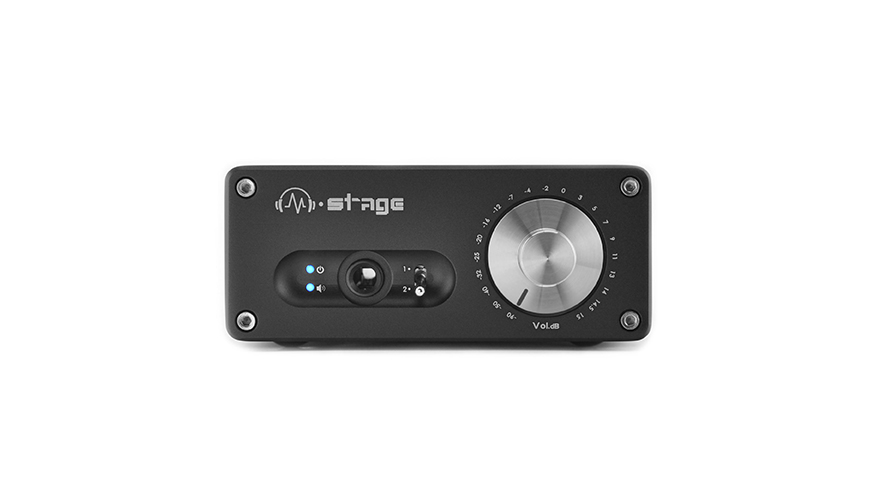 M-Stage HPA-2 (USB)
M-Stage HPA-2 and HPA-2 USB is designed for high impedance headphone amplifier, class A working mode can easily to drive 600Ω dynamic headphones. Have line output function, can be used as preamp. Have two analog input(or one analog input and one USB input, only HPA-2 USB), switching from front panel. HPA-2USB using PCM1793 D/A unit, support up to 24Bit/192kHz digital audio signal playback, support Windows and macOS.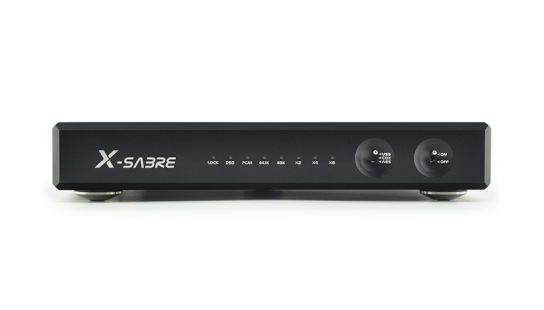 X-SABRE
X-SABRE is the first procuct applied with fully CNC enclosure by Matrix. With the the ES9018S 32Bit D/A chip and the XMOS asynchronous USB chip, it has powerful digital audio playback capabilities while having better jitter reduction than other digital audio systems. X-SABER support DSD64, DSD128 and up to 32Bit/384kHz PCM audio playback. The solid chassis and the stainless steal spikes minimizes the vibration and to keep it in the best work status.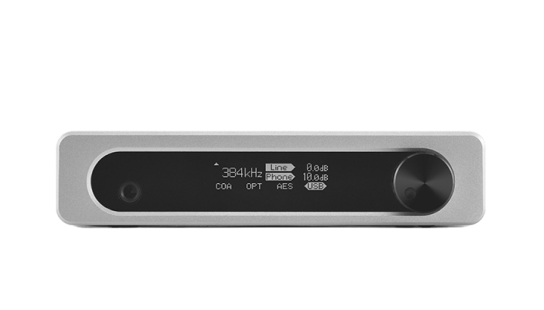 New mini-i
A classic entry-level DAC/AMP from Matrix Audio, The Mini-i DAC applied 2 piece of AD1955 D/A chip, which supports up to 24Bit/384kHz PCM audio playback via USB port, and 24Bit/192kHz PCM audio playback via coaxial, optical and AES/EBU connection. The aluminum chaissis make whole body solid, and the OLED display and configuration menu make it easier to use.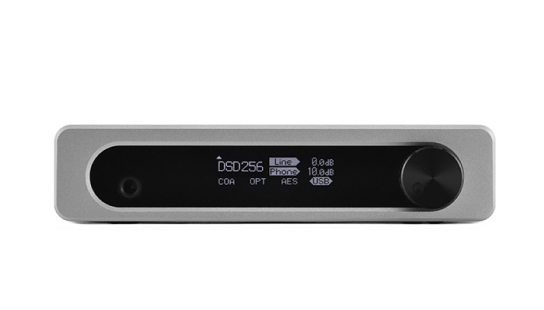 mini-i Pro
mini-i Pro is an upgrade of mini-i, it supports up to 32Bit/384kHz PCM signal playback, and DSD64/128/256 signal playback via USB connection. The aluminum chaissis makes the unit solid, the OLED display and configuration menu make it easier to use. It has optical, coaxial, AES/EBU, USB input ports and XLR and RCA line outputs, the headphone output can easily drive variety of headphones.