Matrix announces new gen streaming DAC X-SABRE 3
2021.07.23
We are thrilled to announce Matrix Audio X-SABRE 3 to all the audiophiles and music lovers. There is no doubt that X-SABRE 3 is a major upgrade after X-SABRE Pro MQA. With a network connectivity, the X-SABRE 3 is no longer only a DAC, and now transformed to a network capable streaming host.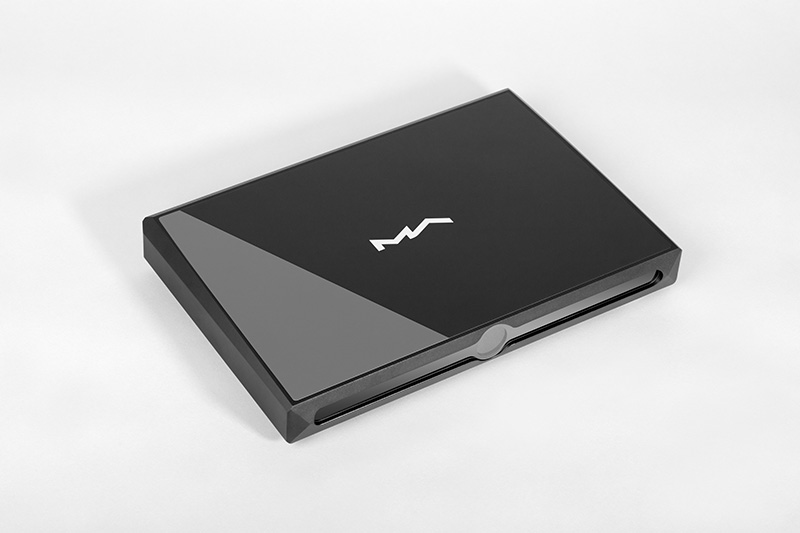 What's new on X-SABRE 3?
New shape design based on previous X-SABRE Pro.
High-speed network connectivity.
Support local streaming.
Support online streaming.
Isolated design for digital and analog circuitry.
The X-SABRE 3 will be available at end of August 2021, click HERE to learn more about X-SABRE 3.