[Show Review]「Matrix Audio」Overseas Exhibition Highlights
2023.11.07
In recent months, there have been many audio shows all over the world. The latest products from Matrix Audio" including the mini-i series, element S, element X2 Pure, have not only gained good reputation in Chinese audiophiles, but have also received high praise from overseas audio lovers.
「Matrix Audio」 presents its excellence in many audio shows in Russia, Italy, Germany, Serbia and Malaysia.
01.Moscow Hi-Fi Show, Russia
The Moscow Hi-End Show 2023 was happened from October 20 to 22 in Hotle Alliance Borodino Moscow. This is the largest audio show in Russia, which received more than 10,000 visitors during the show time.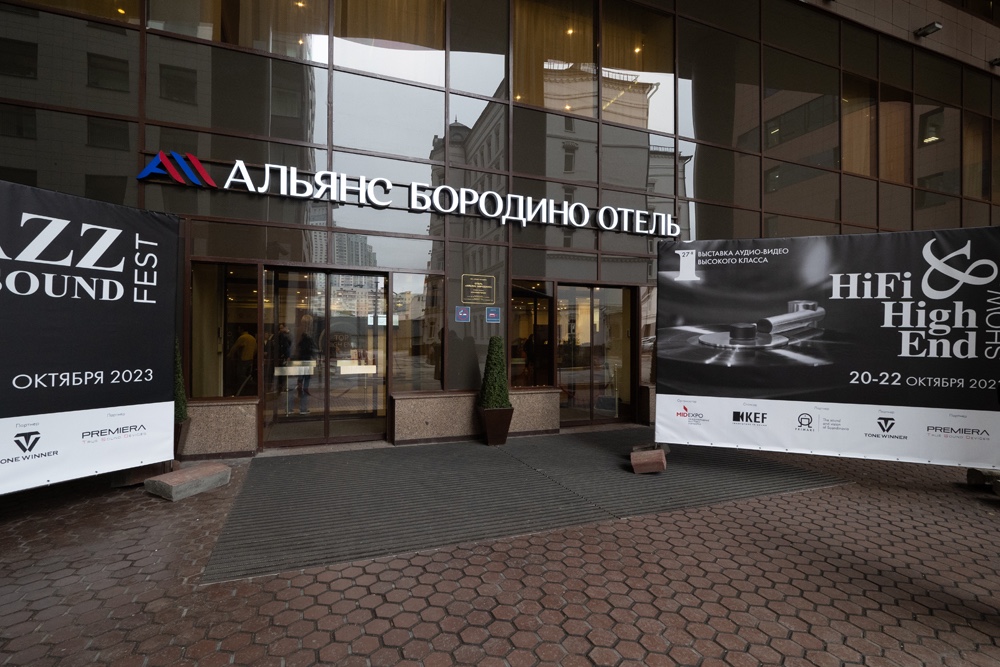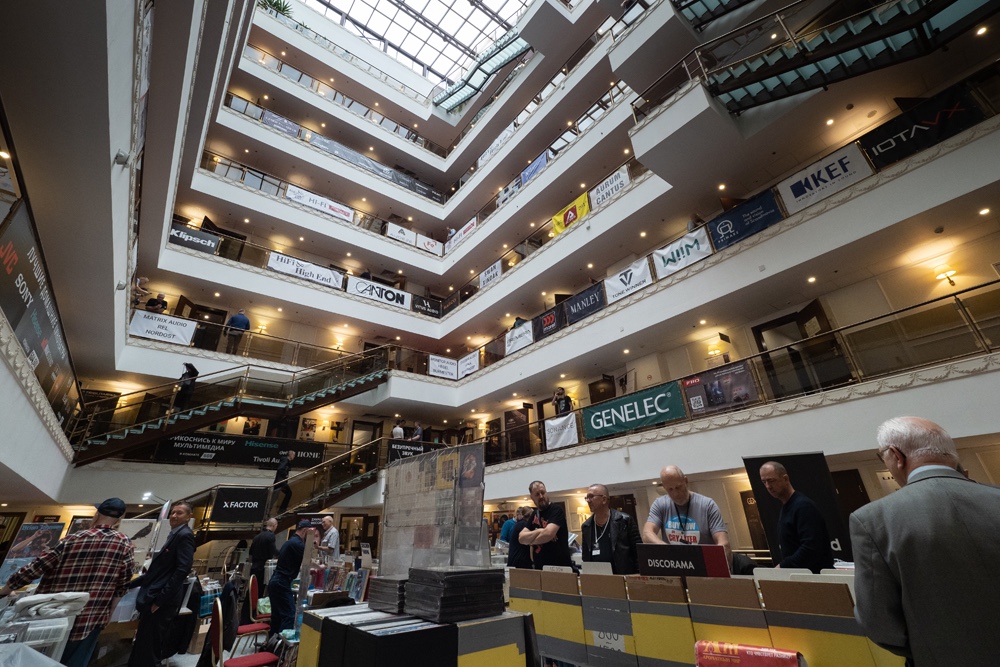 As the authorized distributor in Russia, Barnsly Sound represents Matrix Audio to attend this audio show. The most exciting thing is the music streamer mini-i Pro 4 won the "Best Music Streamer Under 100 000 Rubles" award!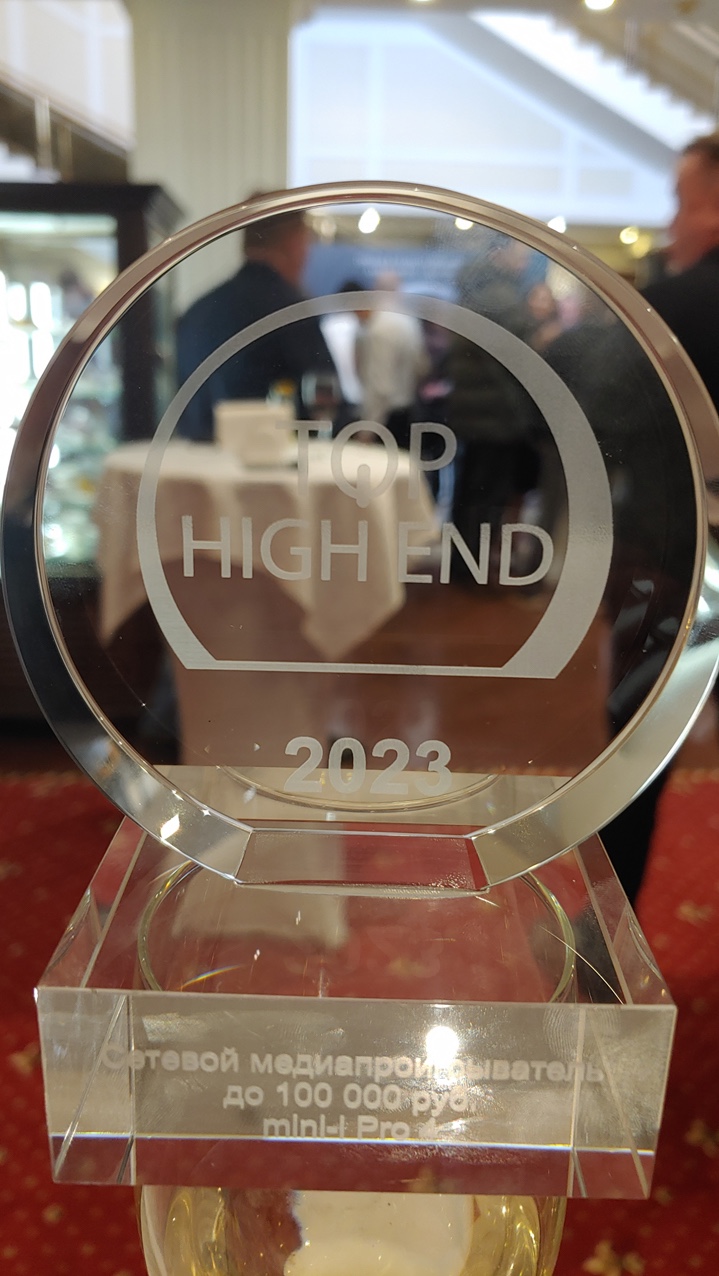 The Matrix Audio element gen 2, X-SABRE 3 and mini-i Series products were demoing in the show room. X-SABRE 3 act as the main audio source, paired with amplifier P30A/H30A from Hegel and the Platinum 100 3G speakers from Monitor Audio. Created a Hi-Fi feast for the present audio lovers.
The outstanding audio performances, technological appearance design, and the smooth and versatile MA Remote App, impressed the audiophiles of Russian.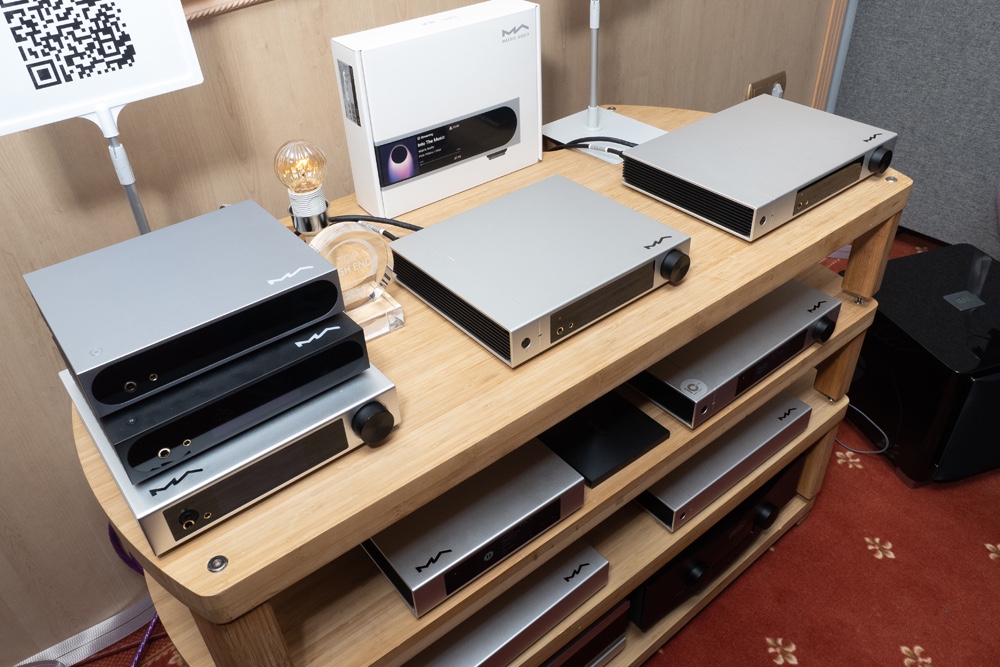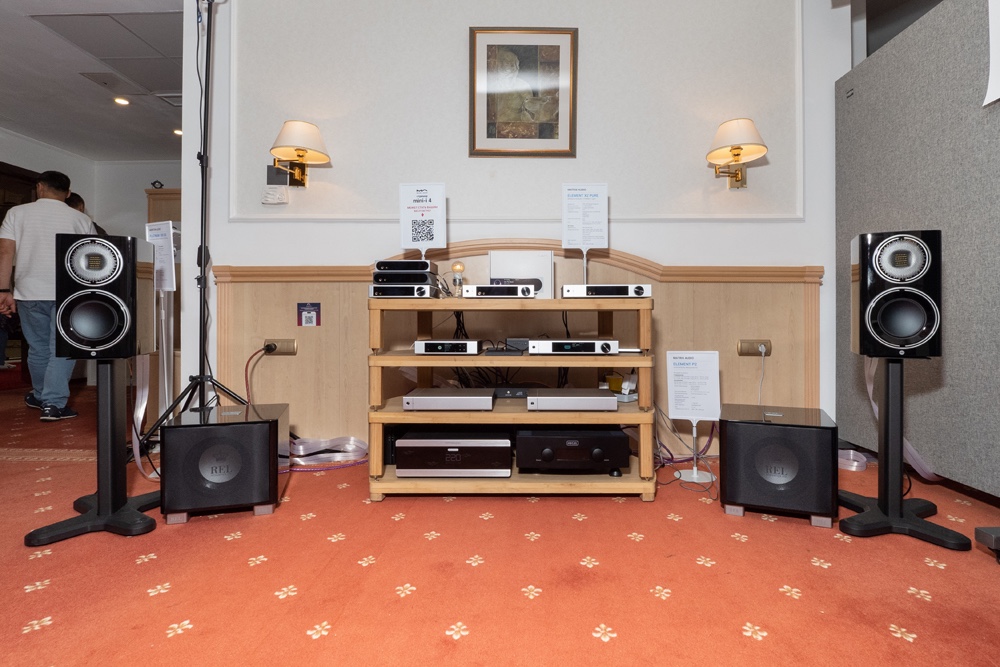 02.Sintonie AV Expo 2023, Italy
Sintonie AV Expo is an industry event focused on High-end and Hi-Fi audio. This is the 24th event since it was established. The show happened from September 15 to 17. The site area exceeds 5000 square meters.
Dario, the manager of Il Tempio, brought the full line-up of Matrix Audio to the show. Italian audiophiles spoke highly of the music streamer element S, an "altimate audio transport" with various streaming functions.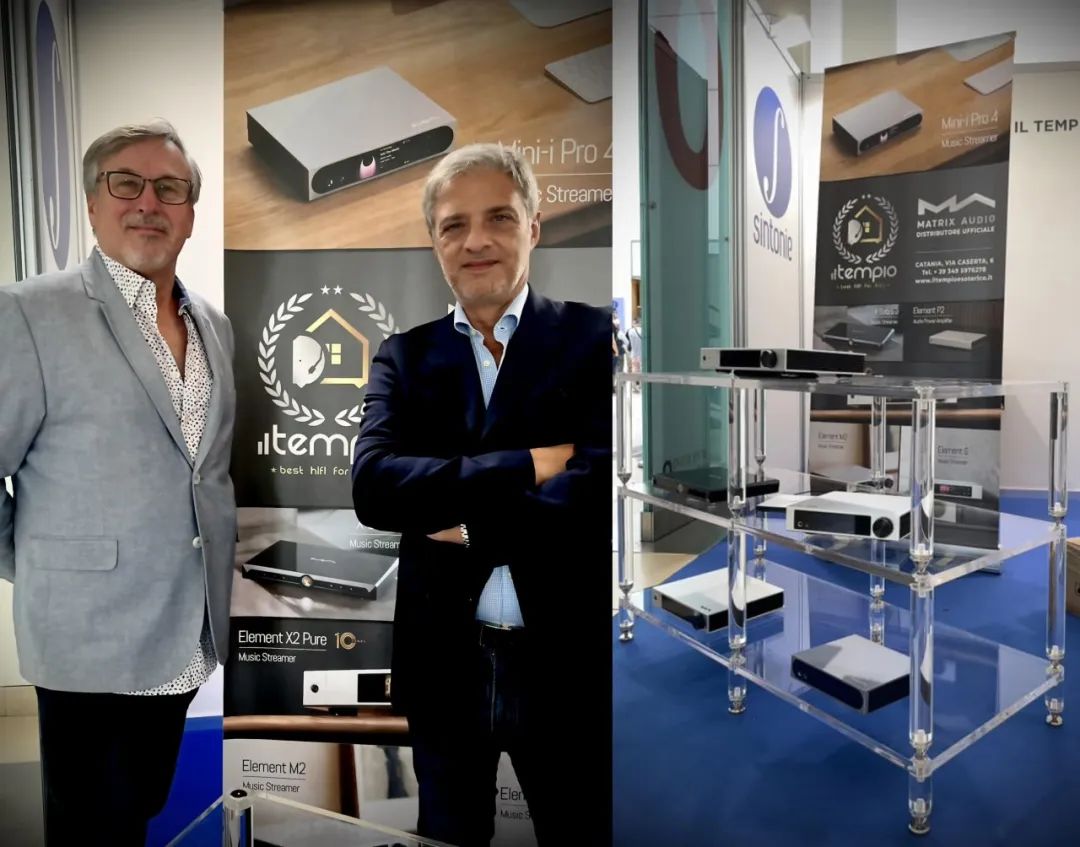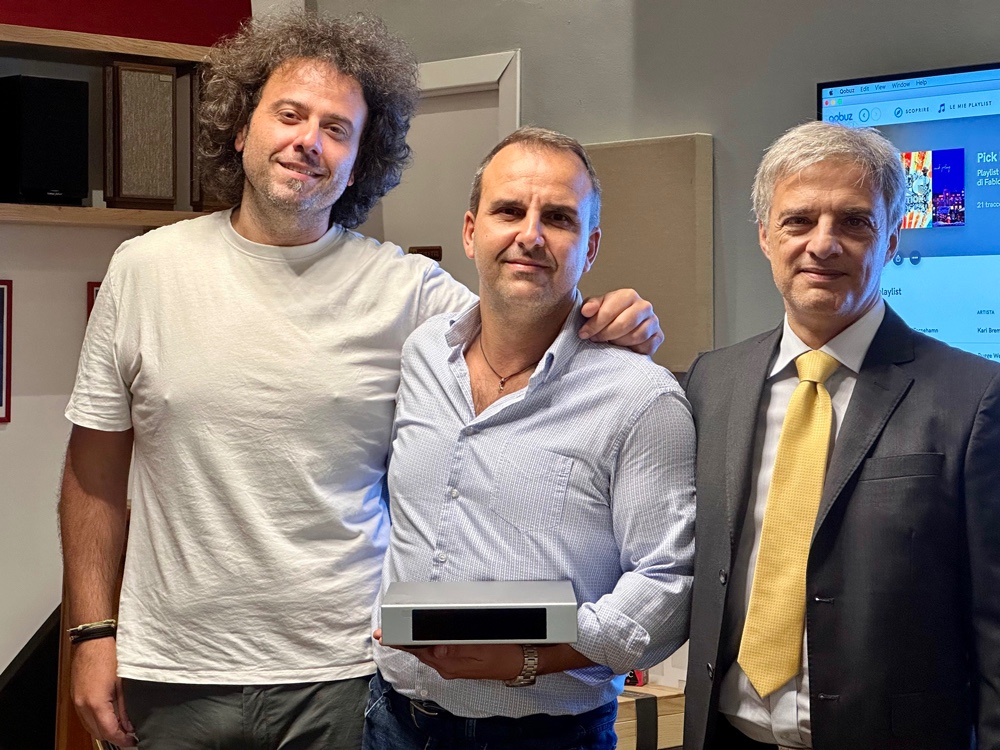 03.Deutsche HiFi Tage 2023, Germany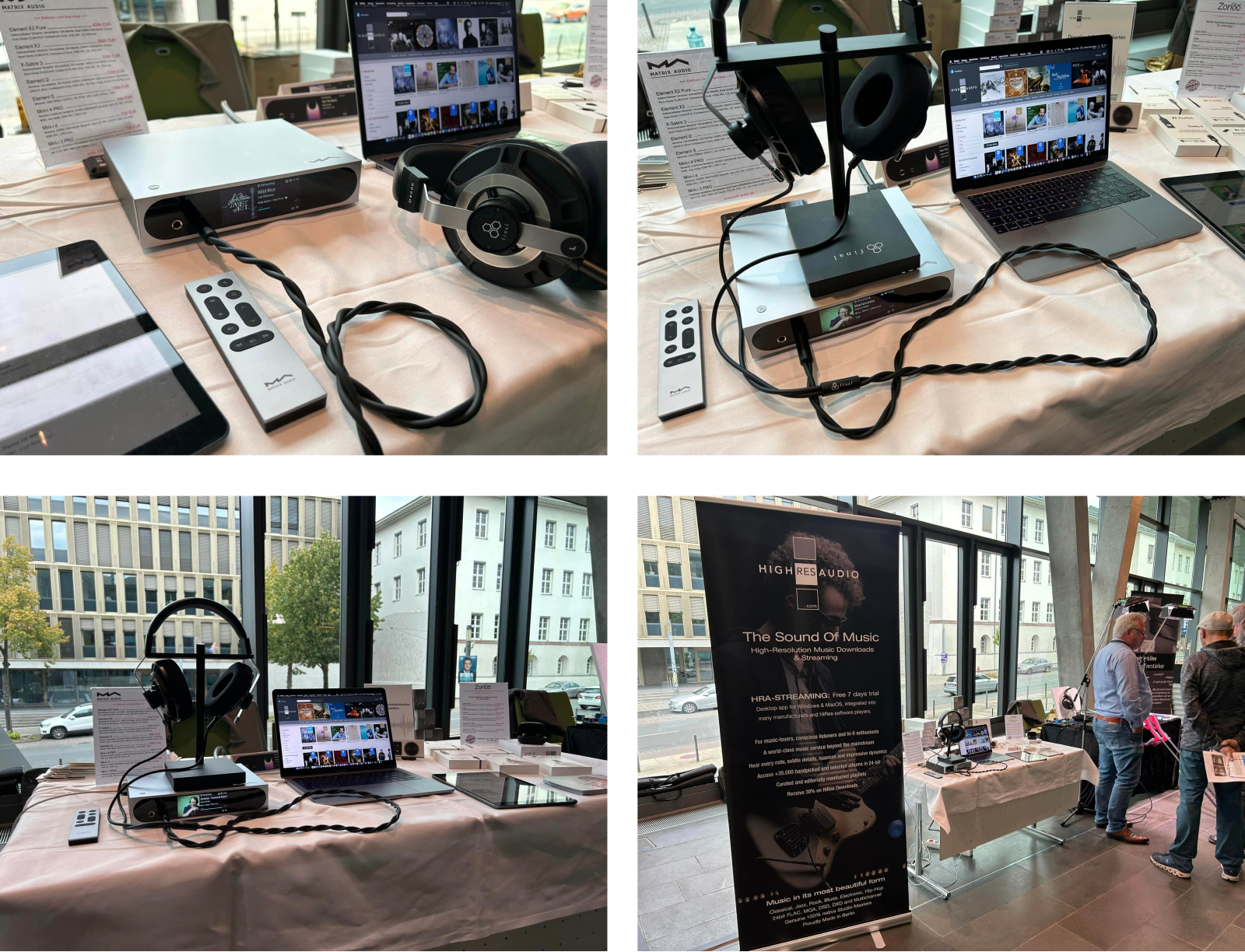 HIGHRESAUDIO.com is a Germany website which provides high-resolution audio download and streaming services. Matrix Audio has added HIGHRESAUDIO to MA Remote App and integrated their streaming services to the element gen 2 devices, X-SABRE 3 and mini-i 4 series. At HIGHRESAUDIO's booths, mini-i Pro 4 demoed in this show, presented streaming music from HIGHRESAUDIO.com to the visitors.
04. Hi-Files Show 2023, Serbia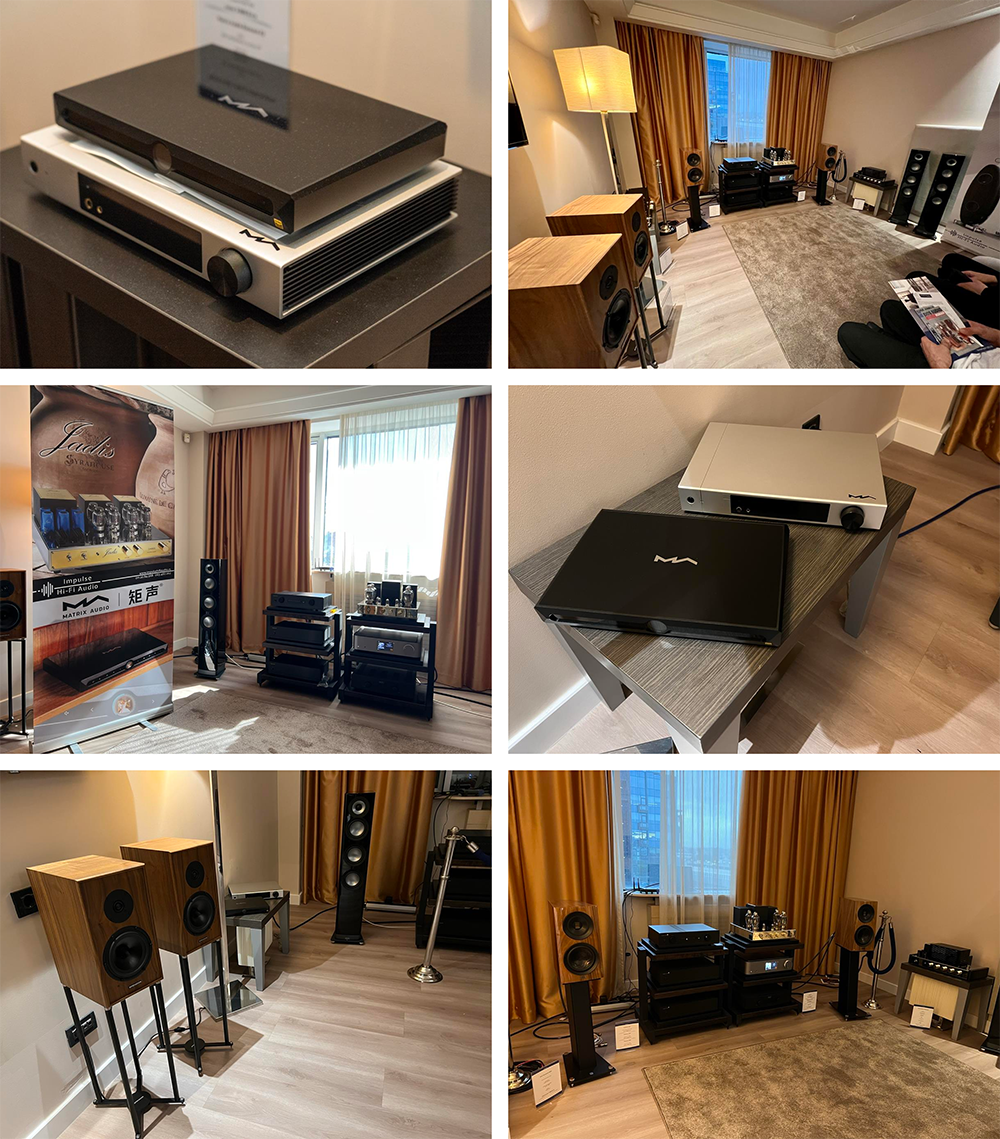 Partners of 「Matrix Audio」, Impulse Hi-Fi
05.KL International AV Show, Malaysia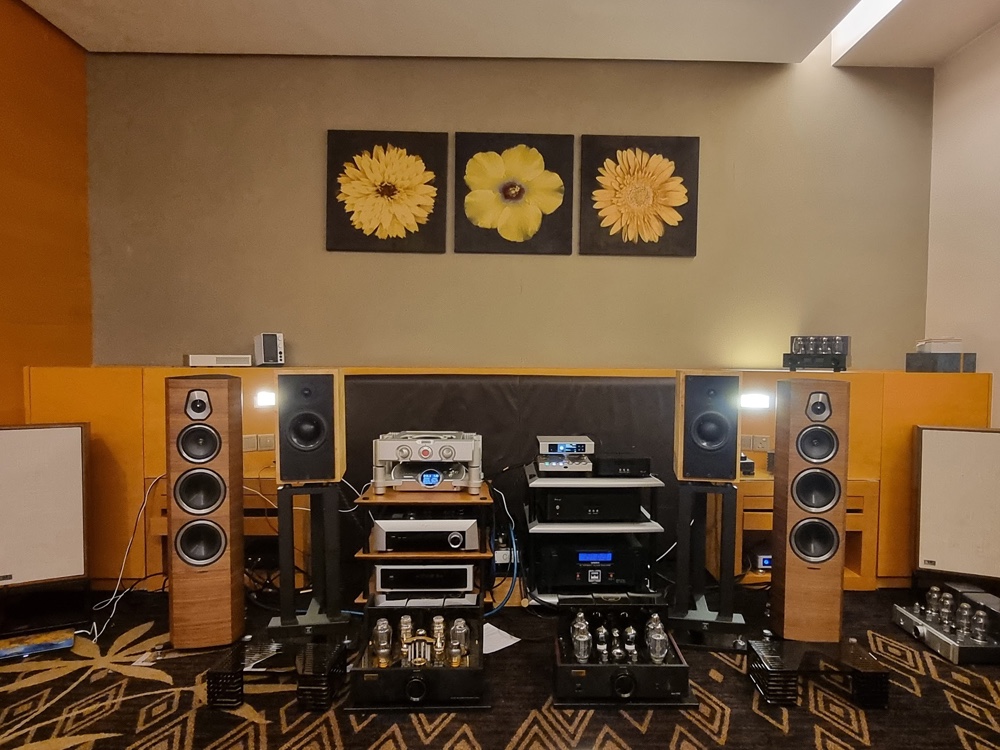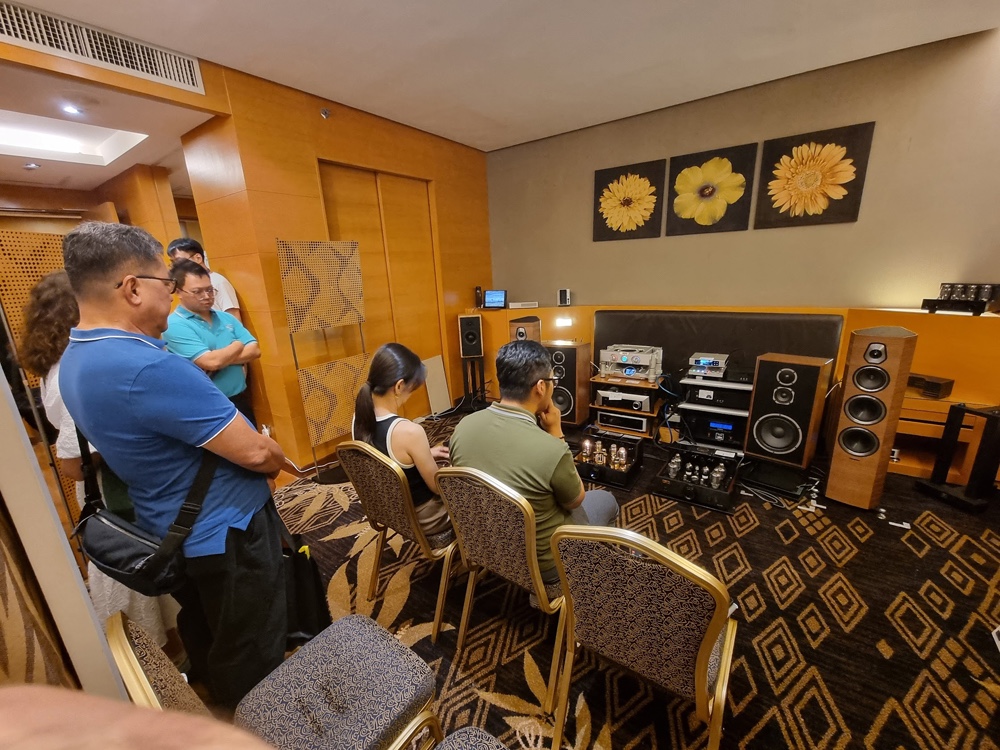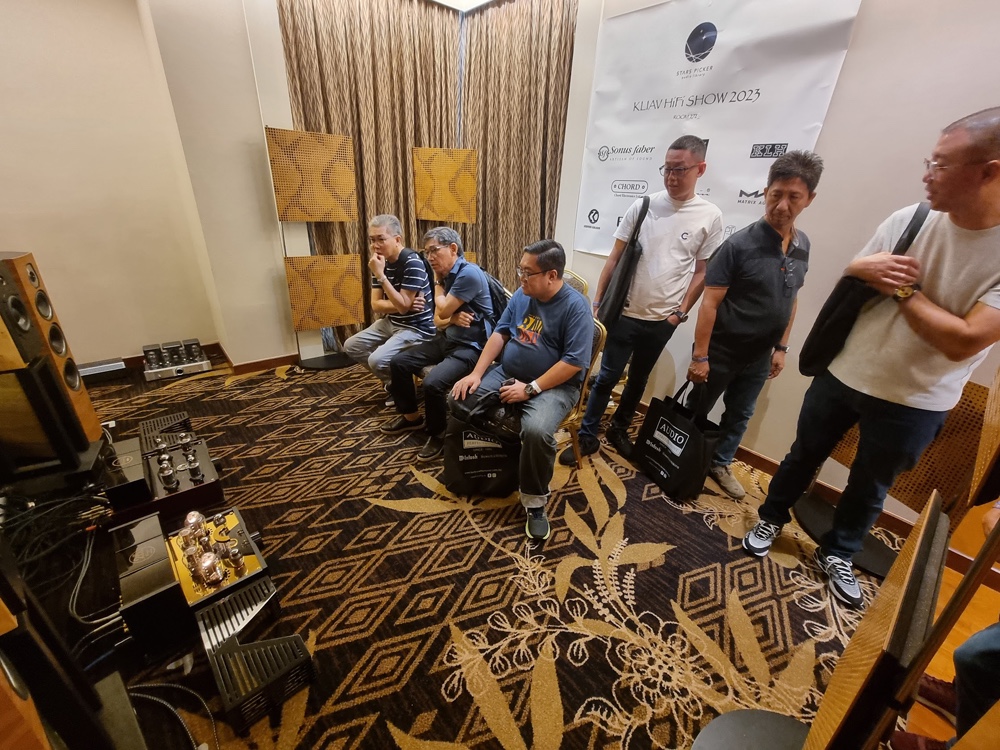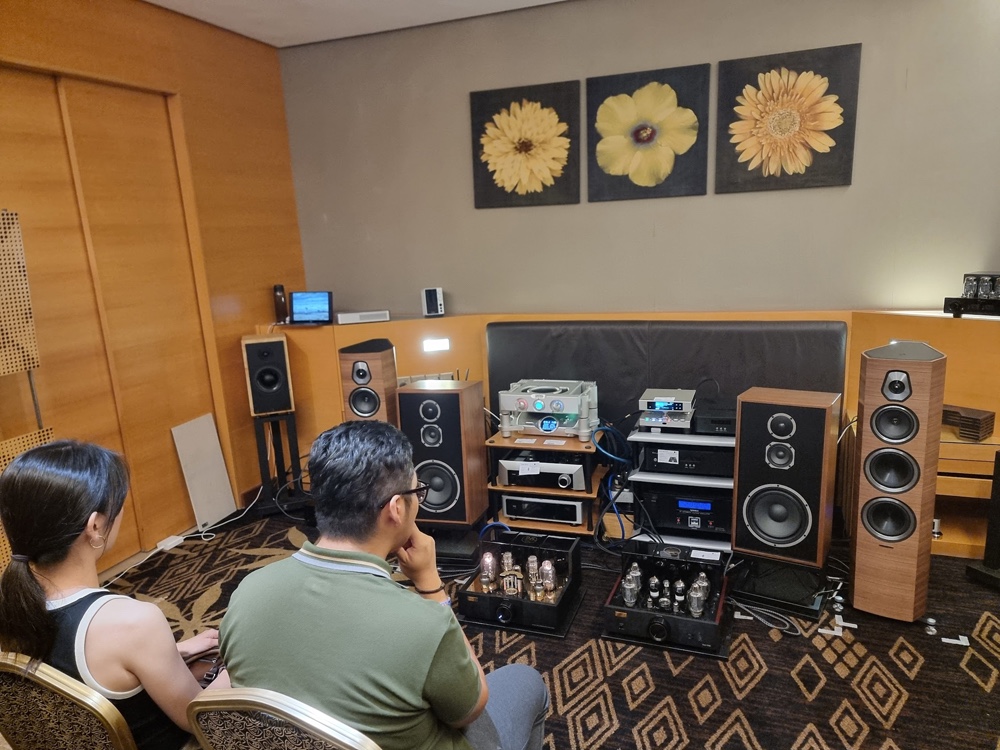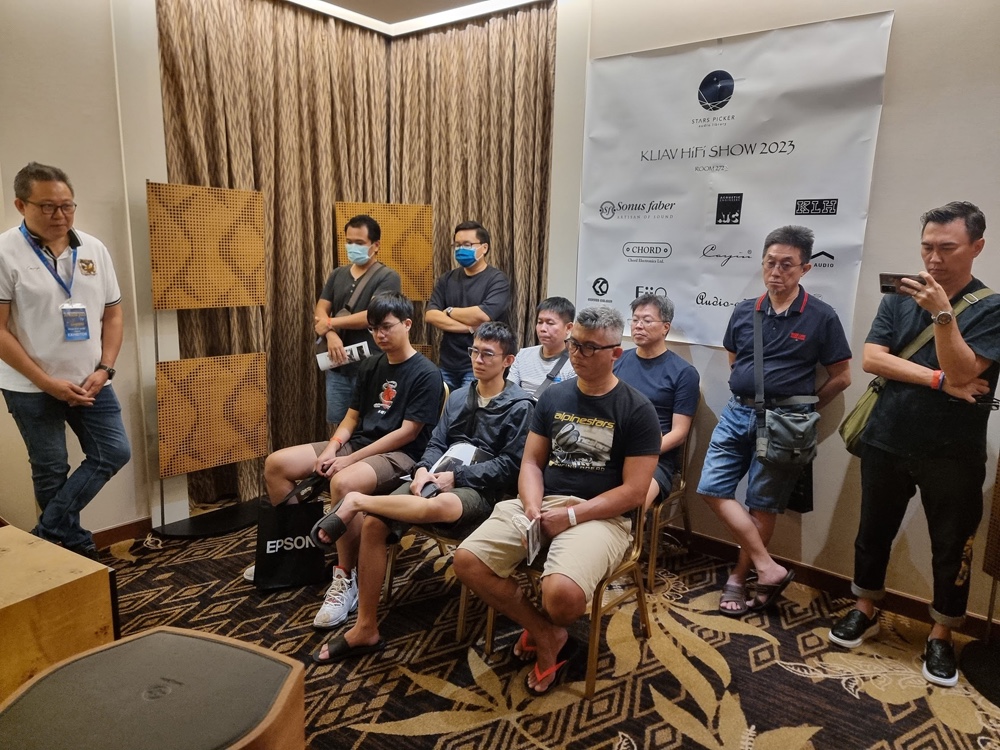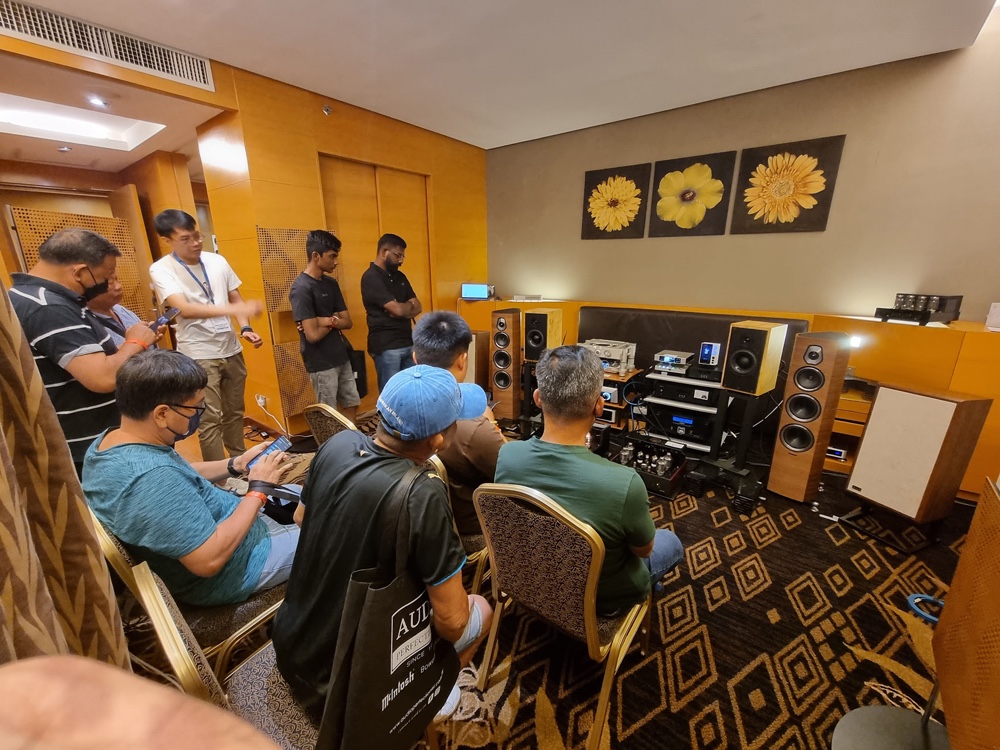 Partners of 「Matrix Audio」, Star Picker