[Show Review] 2023 Chengdu International Audio & Visual Show
2023.10.25
On October 20, 2023, 「Matrix Audio」 joined forces with GENELEC and Hifan Audio to participate in the Chengdu International Audio & Visual Show, creating an auditory feast for audio lovers in the city.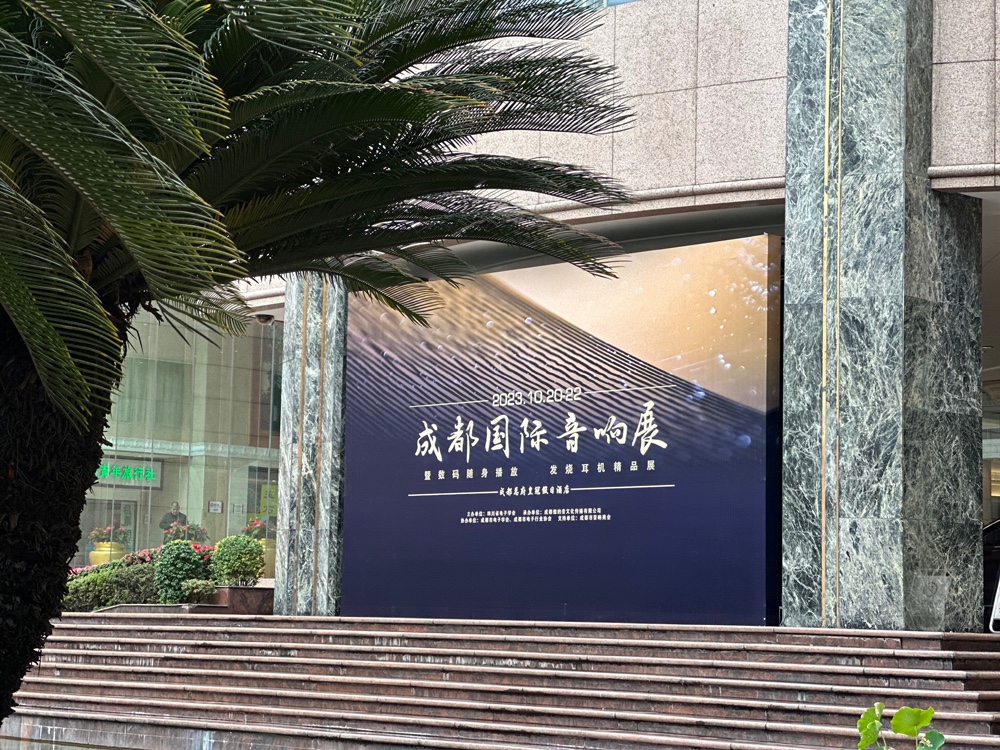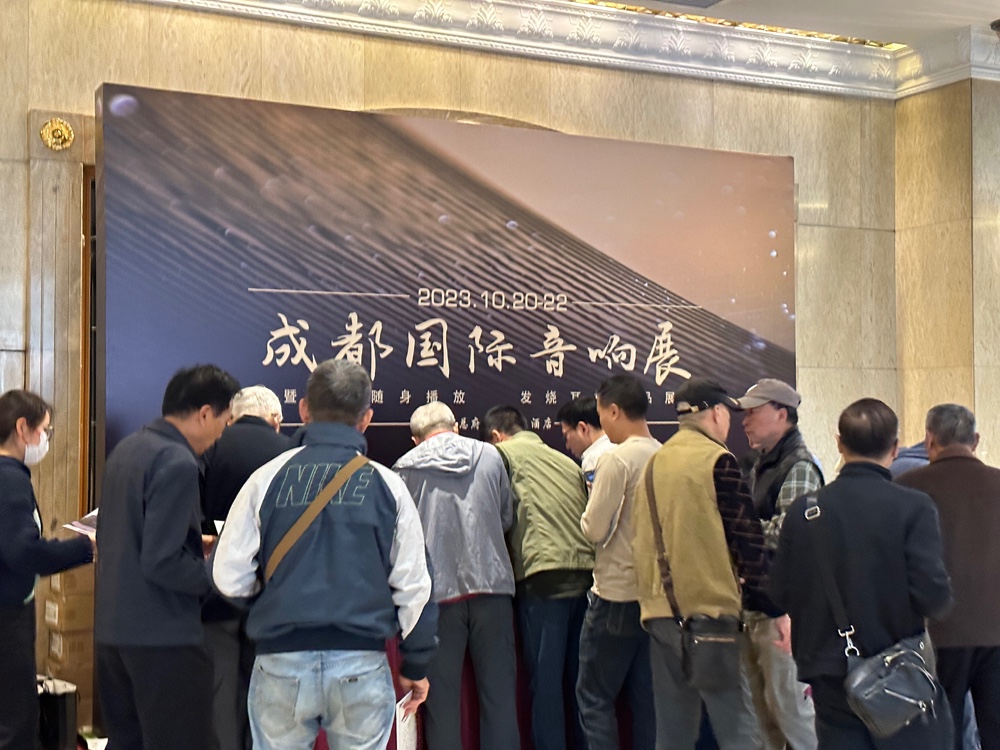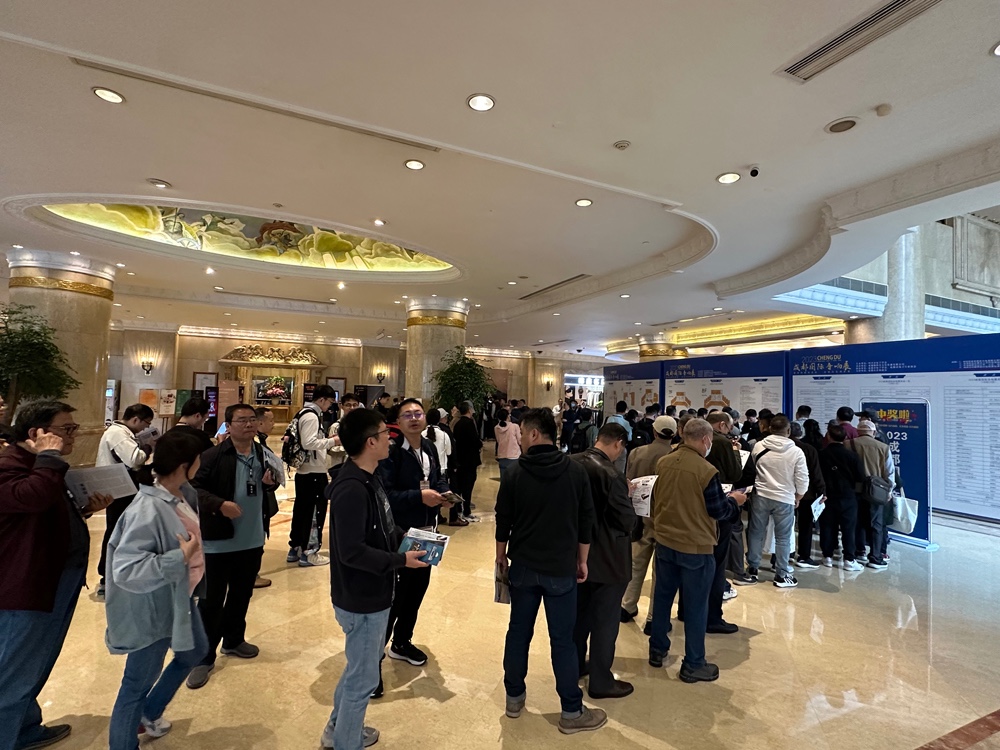 In the main show room 705, the element X2 Pure, element M2, and X-SABRE 3 took turns to demo with the active monitoring speakers, GENELEC The Ones 8351. The setups truly captured the essence of music, providing visitors with an immersive listening experience.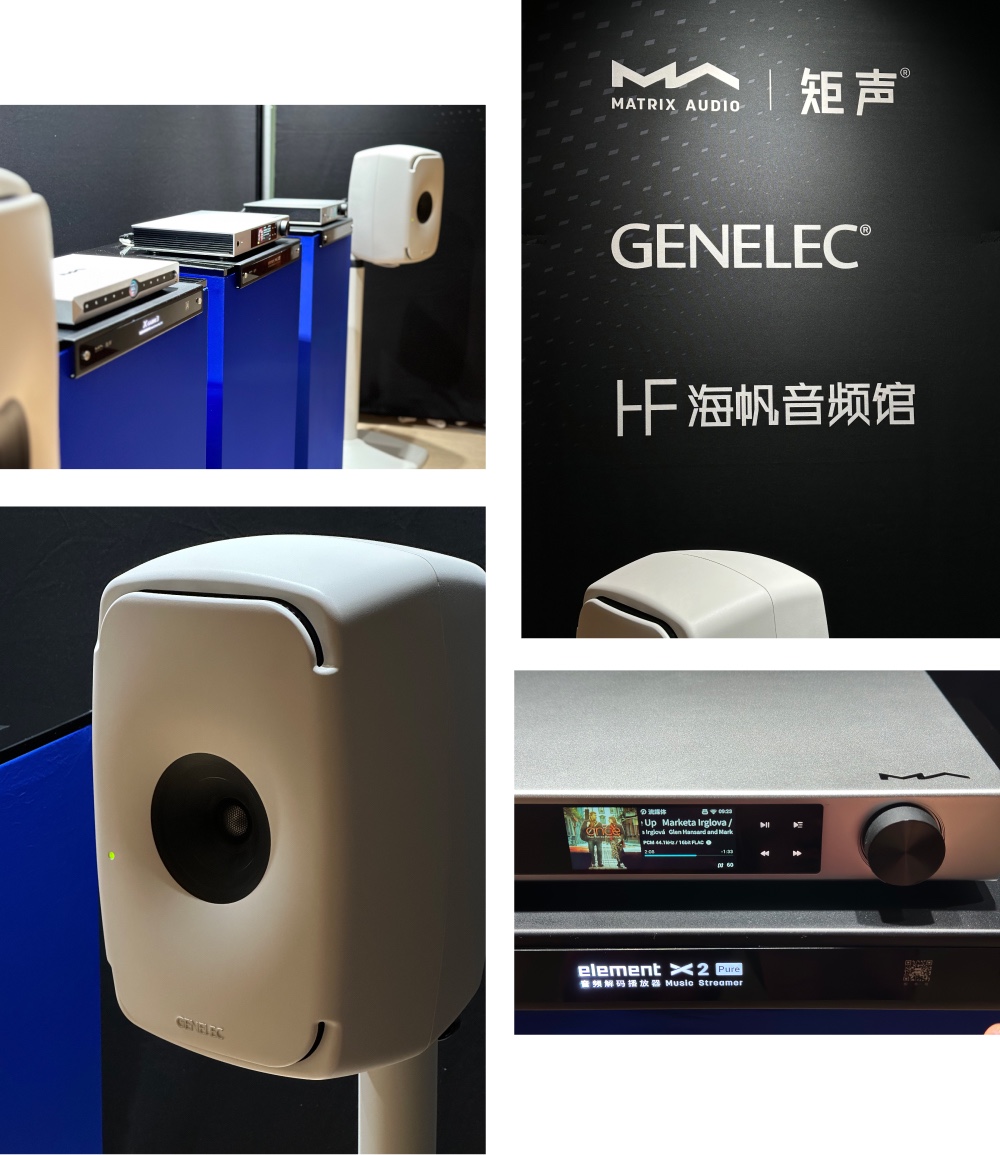 The combination of element X2 Pure and the speakers 8351 ensured stable and vivid sound reproduction. The resolution was extraordinary, particularly in rendering tracks with large dynamics. Music details were presented with smooth and captivating high frequencies, delicate and airy mid, and powerful bass.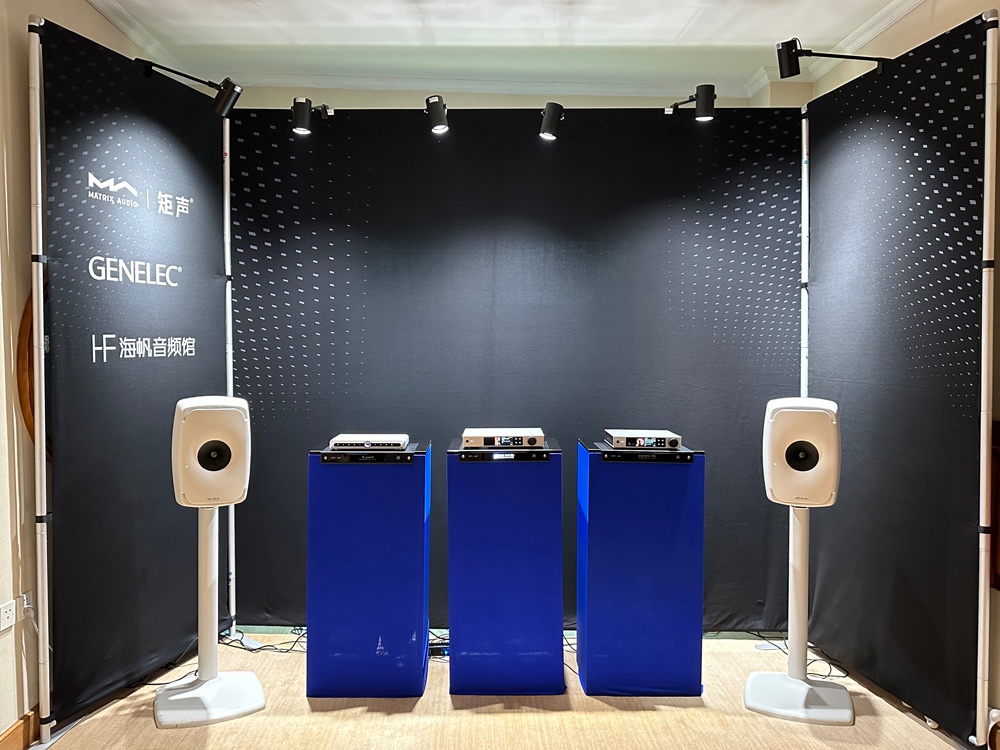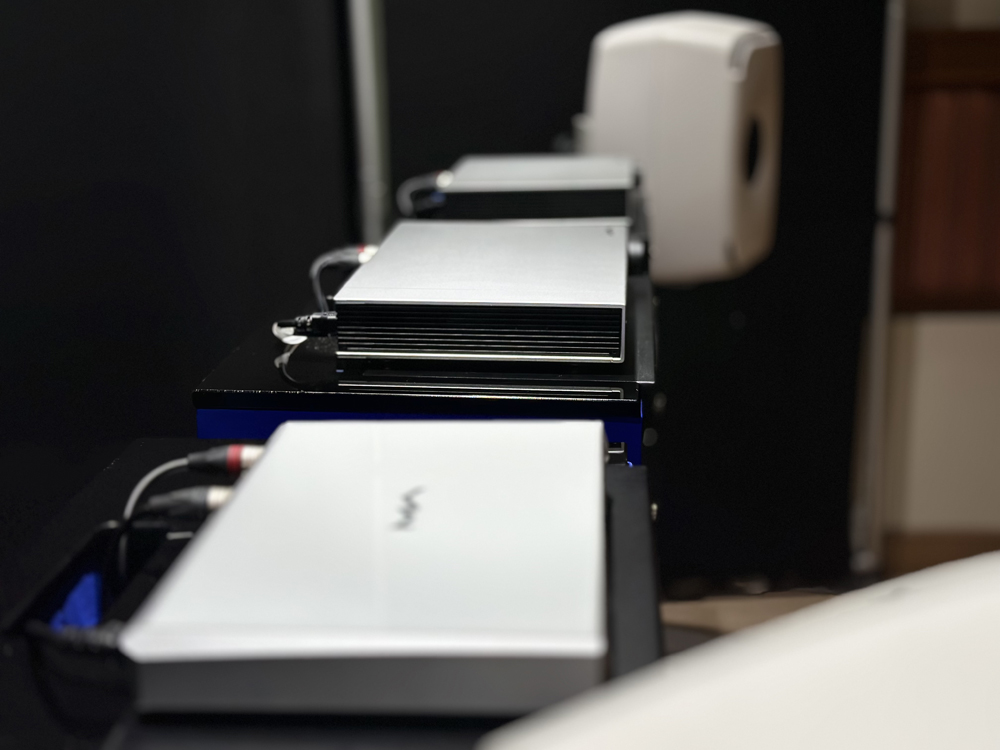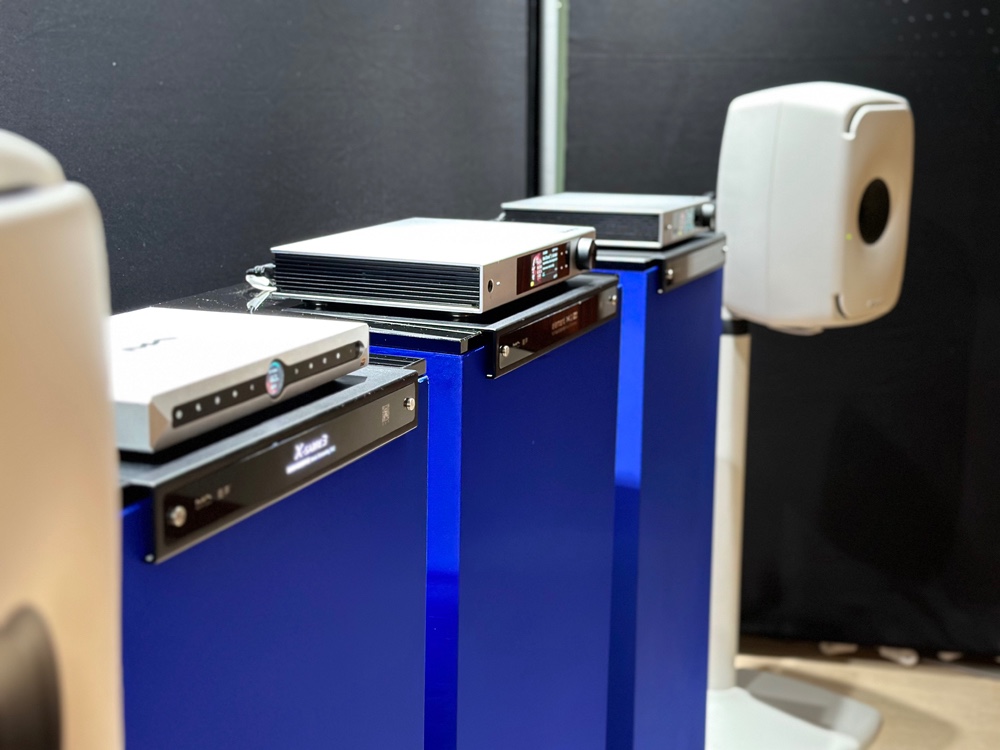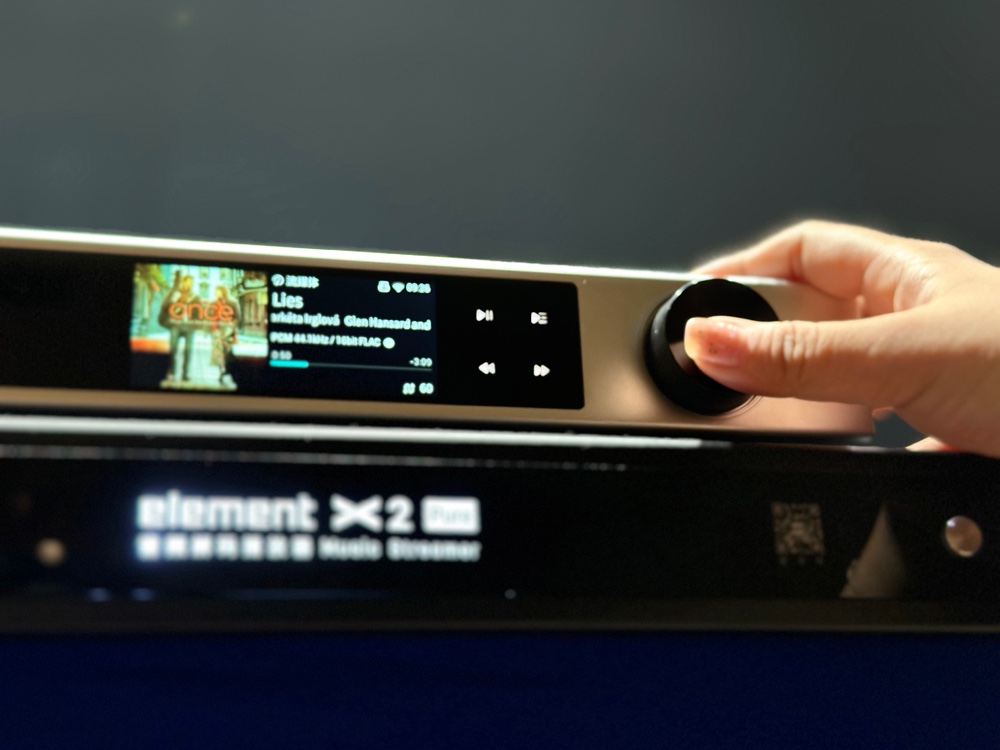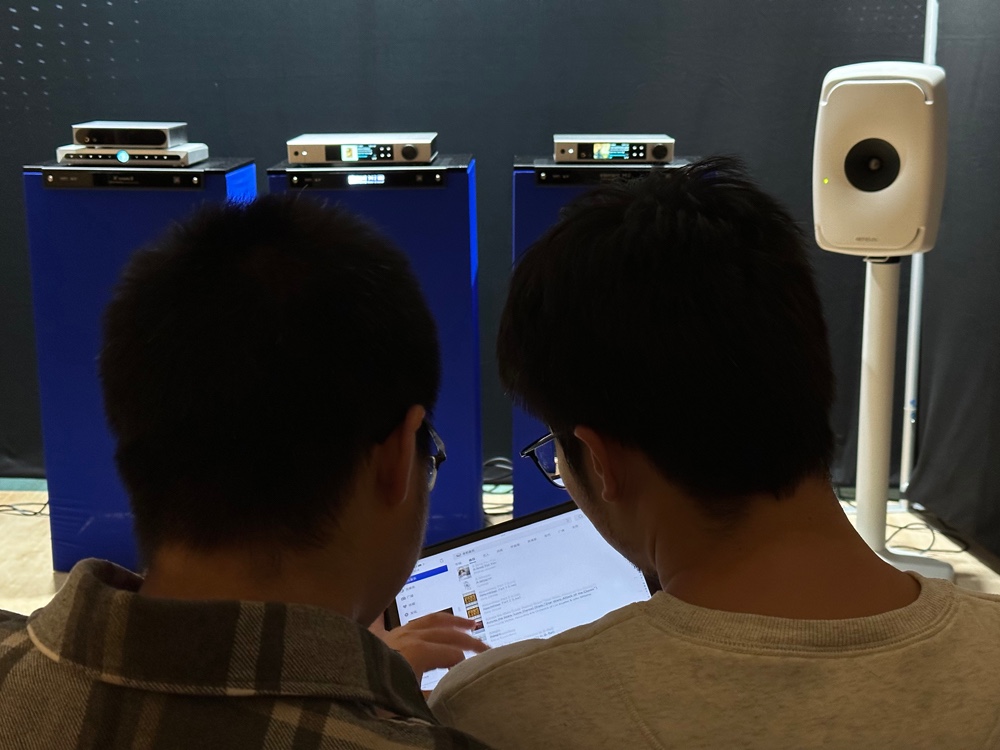 The MA Remote App also became a focus on the show. In addition to local music, the abundance of streaming resources from TIDAL, Qobuz, HIGHRESAUDIO, and SONY Select Hi-Res Music received good reviews from visitors.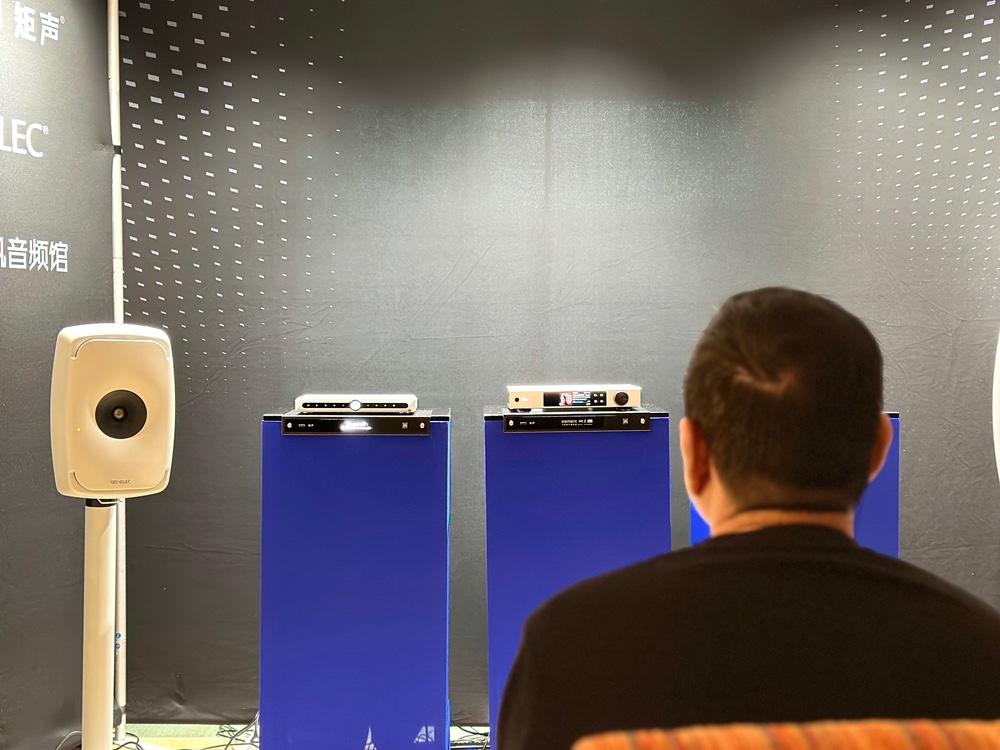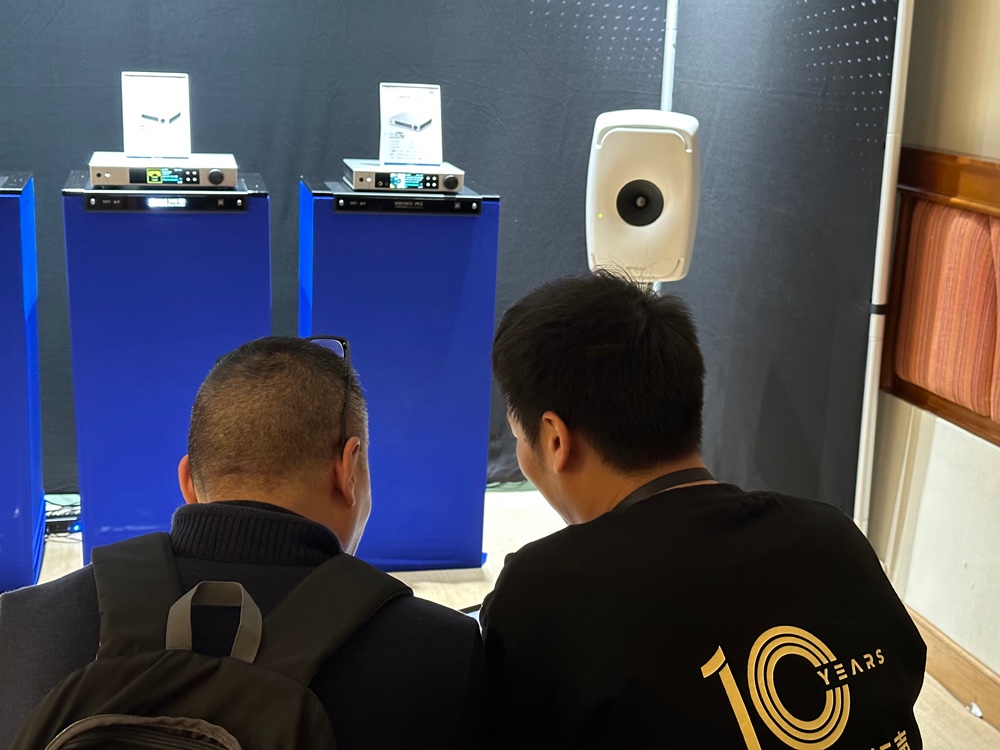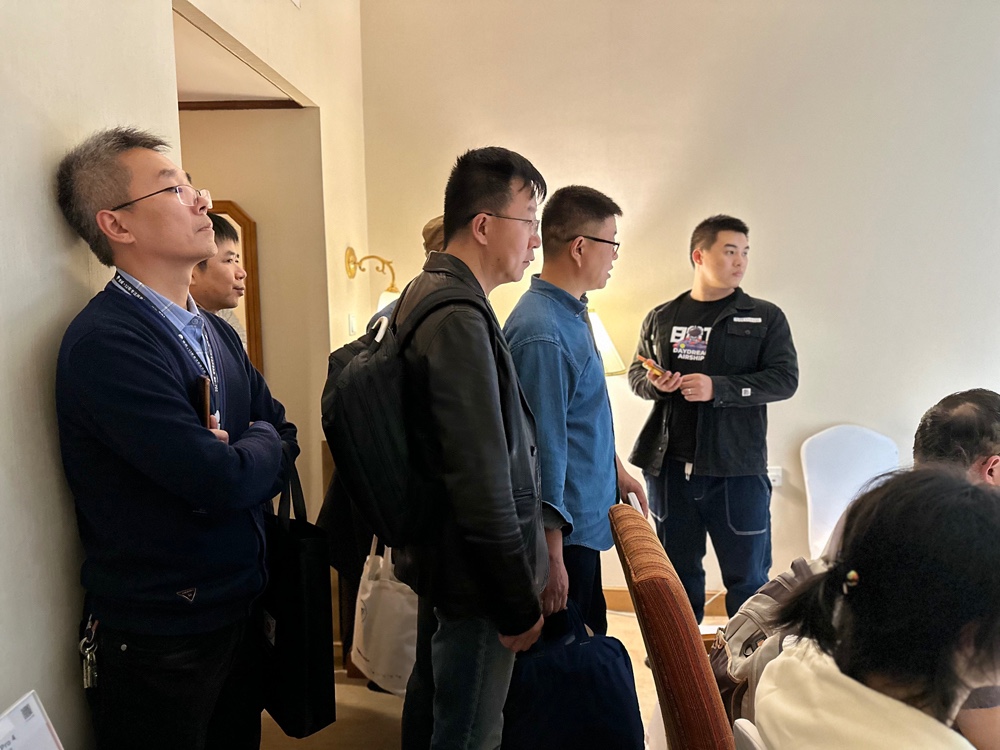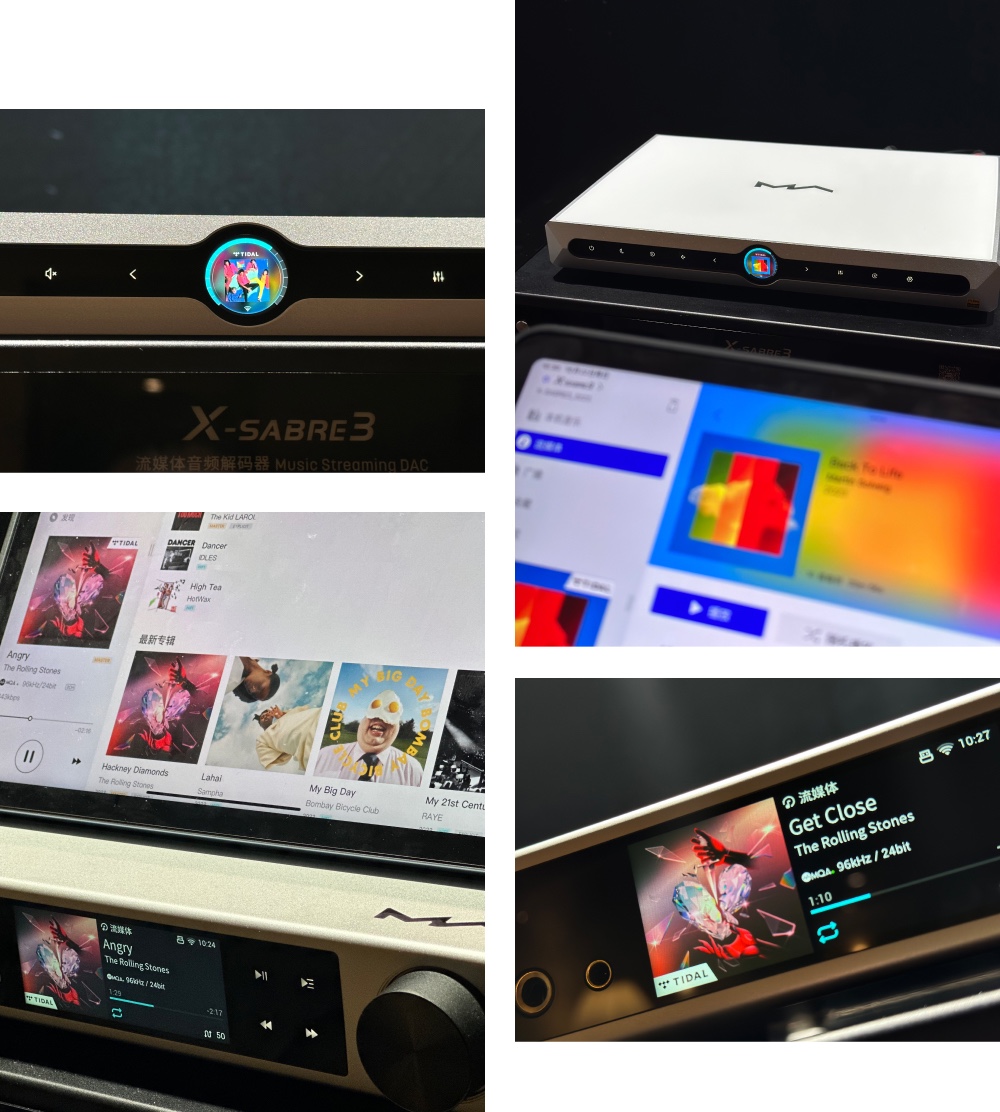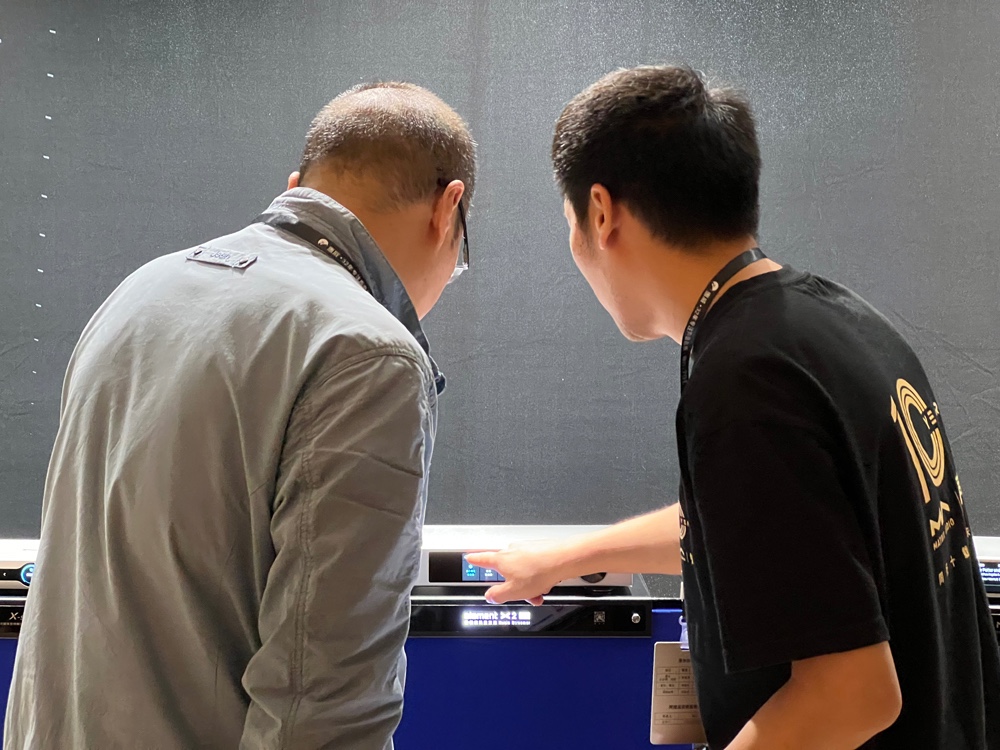 As the most cost-effective entry-level model, mini-i Pro 4 has rich digital input interfaces and outstanding digital audio decoding capabilities. Moreover, the new mini-i series also supports the MA Remote App, offering similar experiences as the flagship element series. When paired with GENELEC The Ones 8351 speakers, the sound was splendid.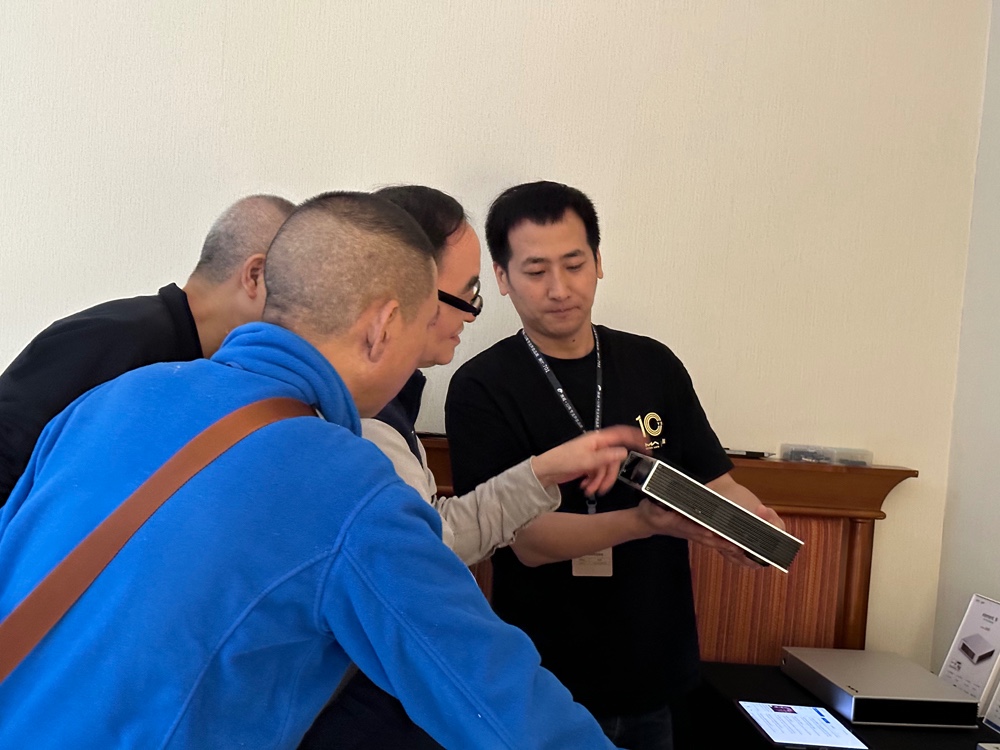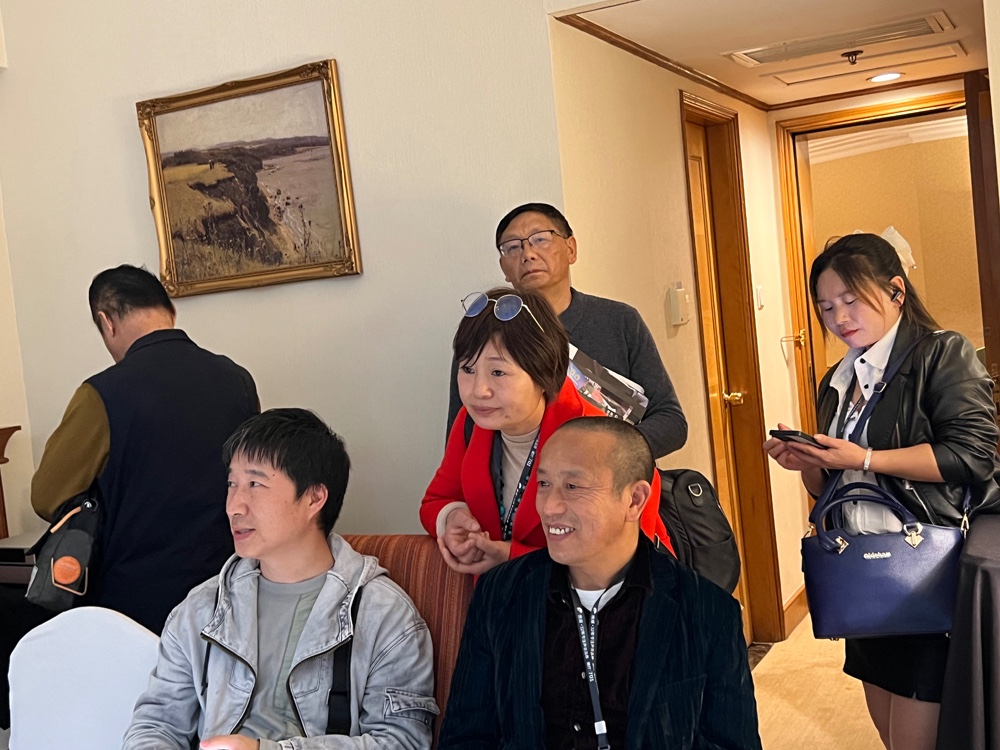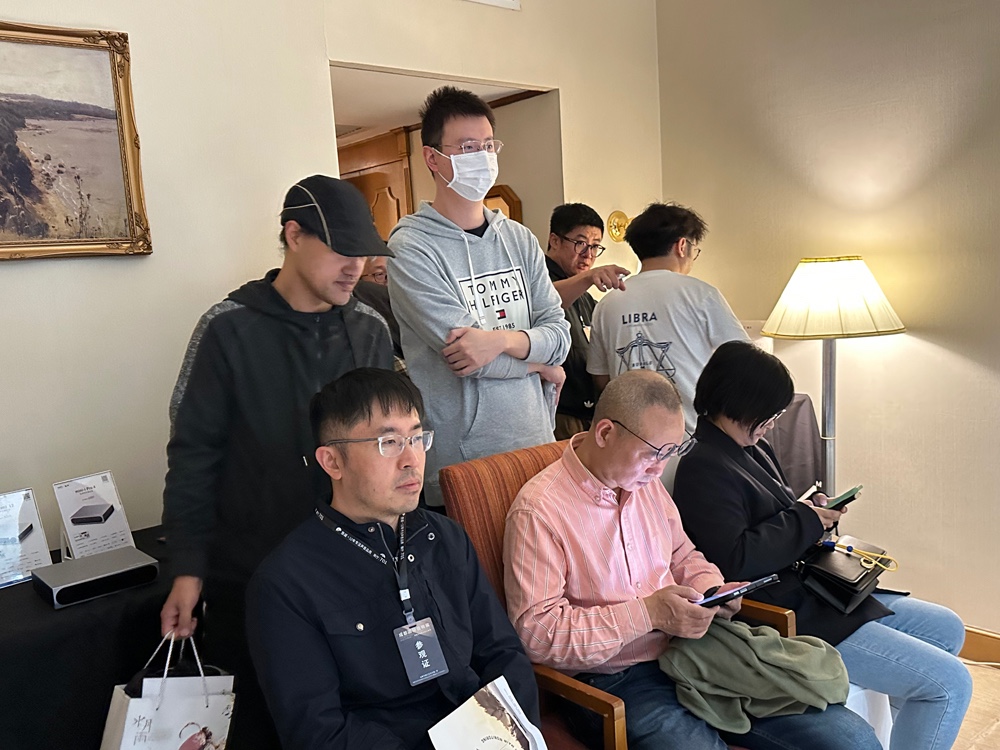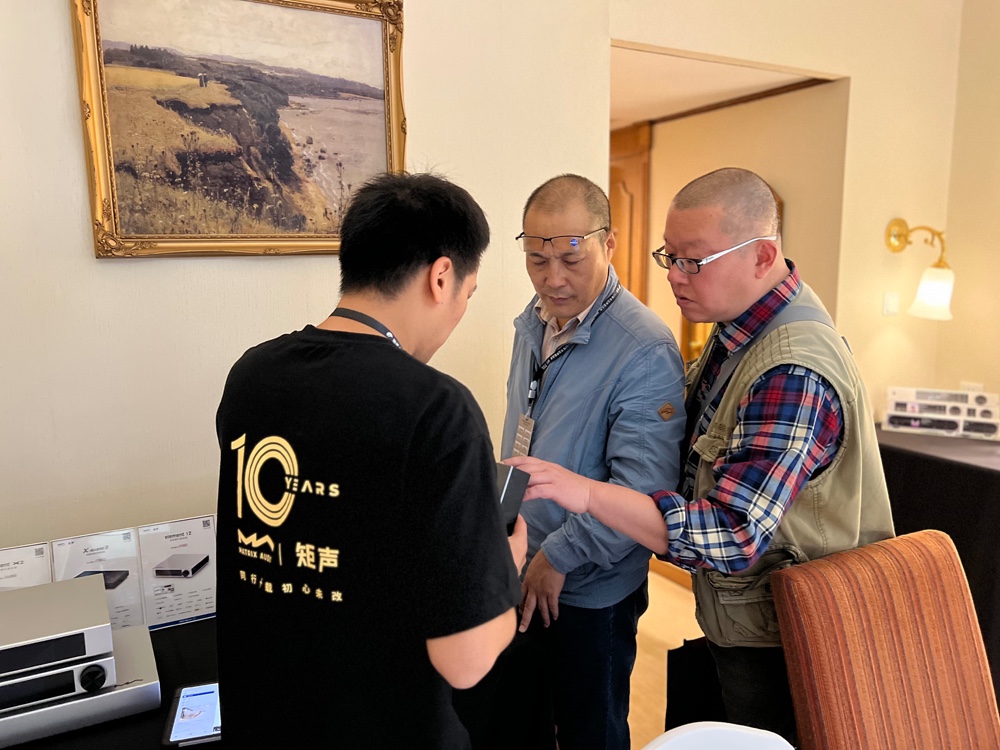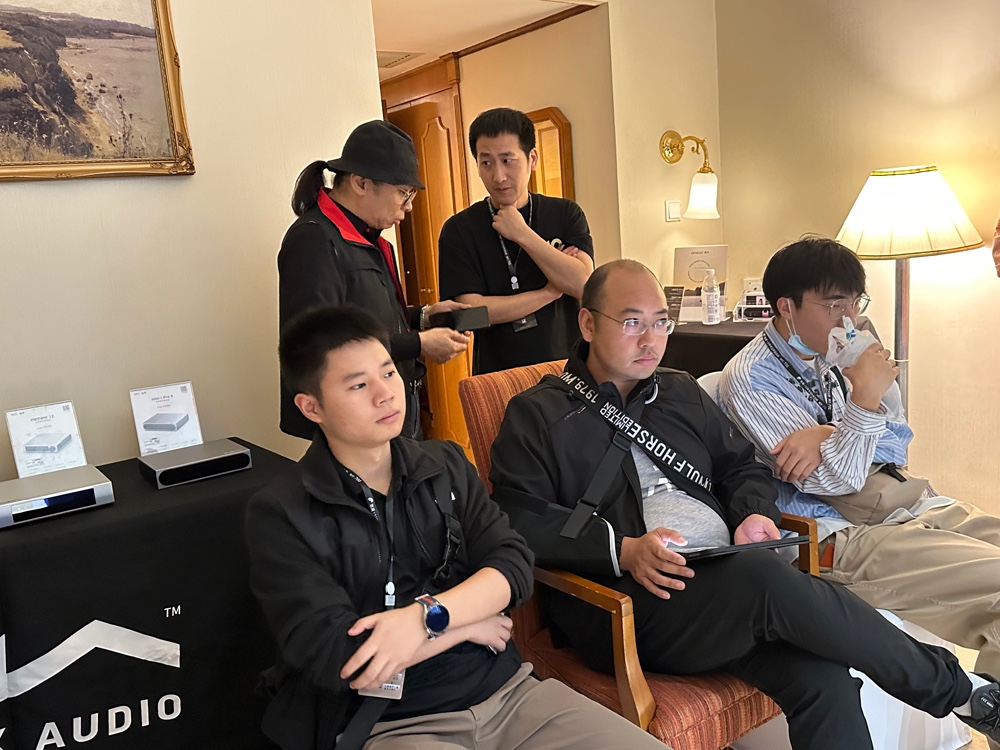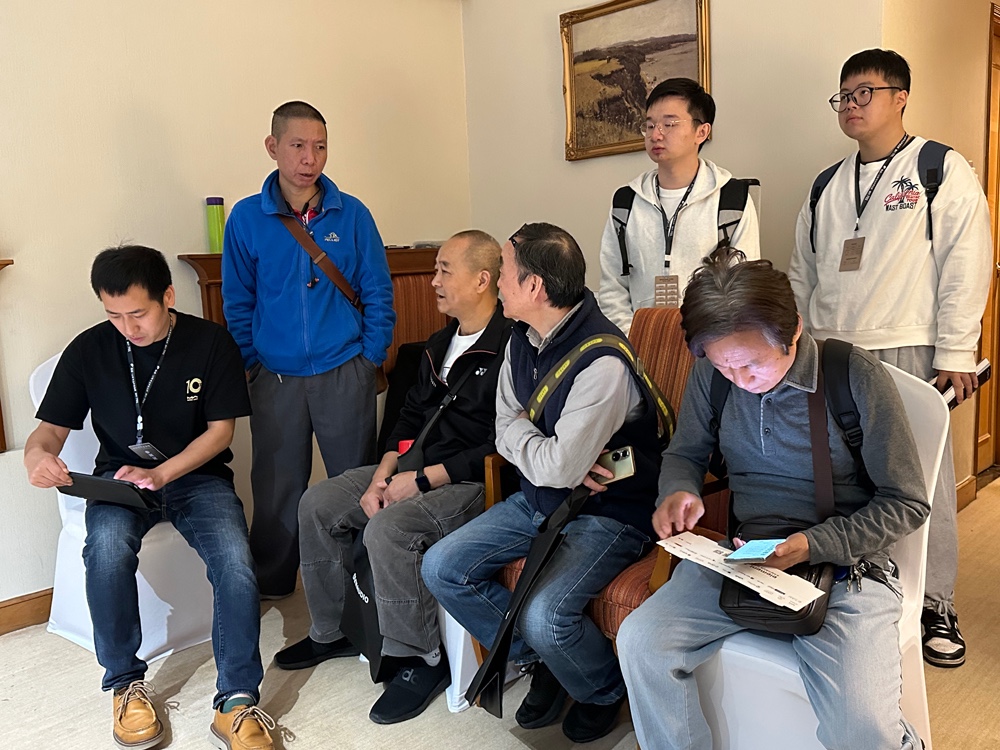 Among other partners, 「Matrix Audio」products were also prominently featured as the main audio source, pairing with different speakers, offering impressive sound quality in the show.