[Show Review]「Matrix Audio 」will attend the 2023 China WuHan International Headphone Expo
2023.10.09
「Matrix Audio」 will exhibit the newly announced models mini-i 4, mini-i Pro 4, element X2 Pure and element S at CIHE WuHan 2023 from Oct 14th to 15th.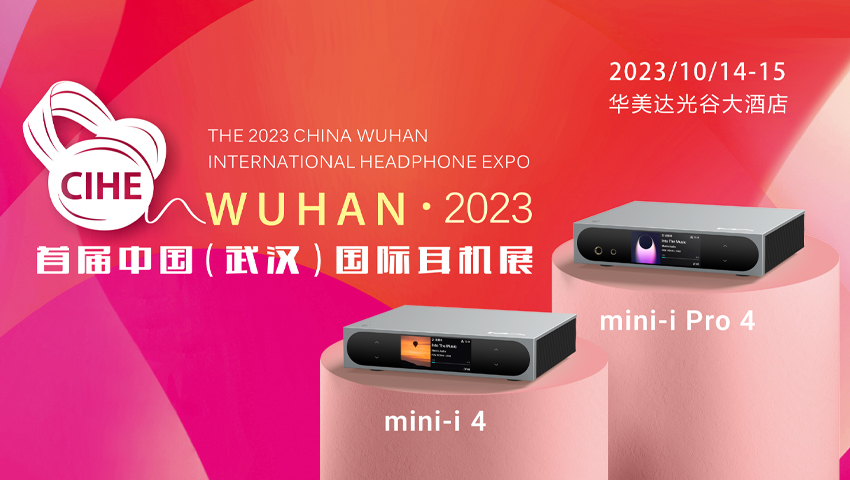 The mini-i Pro 4 will pair with headphones 109 Pro, and Elite and Empyrean from MEZE for demo. Additionally, The other element gen 2 devices will pair with the headphones ZMF Caldera and beyerdynamic T5.
You'll find 「Matrix Audio」at booth #J10.