[Show Review] The superstar of Shenzhen International Audio Show
2023.09.18
Shenzhen, an youthful city which is diverse, inclusive and fashion. The 17th Shenzhen International Audio Show has given us a profound experience. Music, coffee, anime culture—multiple joys can be found here!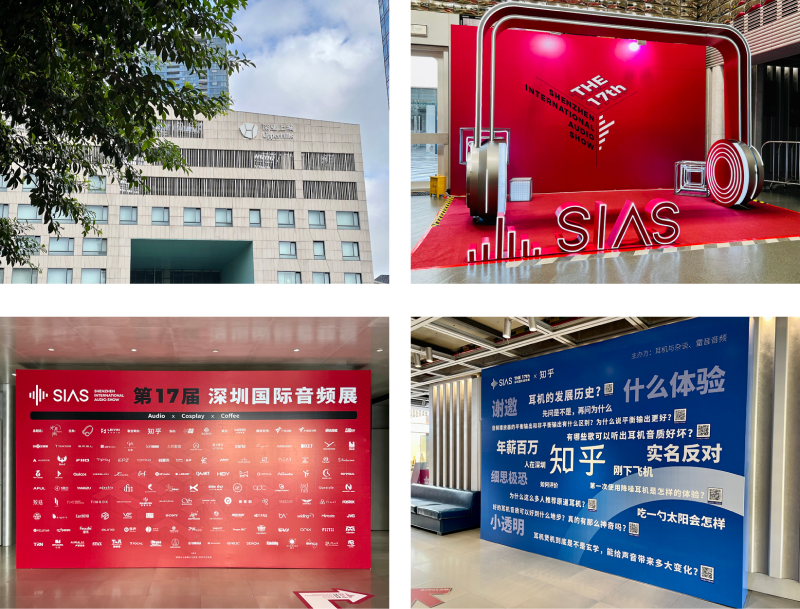 In the past three days, there was a constant stream of visitors, and we were almost afraid we couldn't keep up with the enthusiasm of the audiophiles. It was heartening to see that many audiophiles came to Shenzhen specifically to experience the brand new mini-i series music streamers. Customers are satisfied by the great design and the smooth and friendly MA Remote App.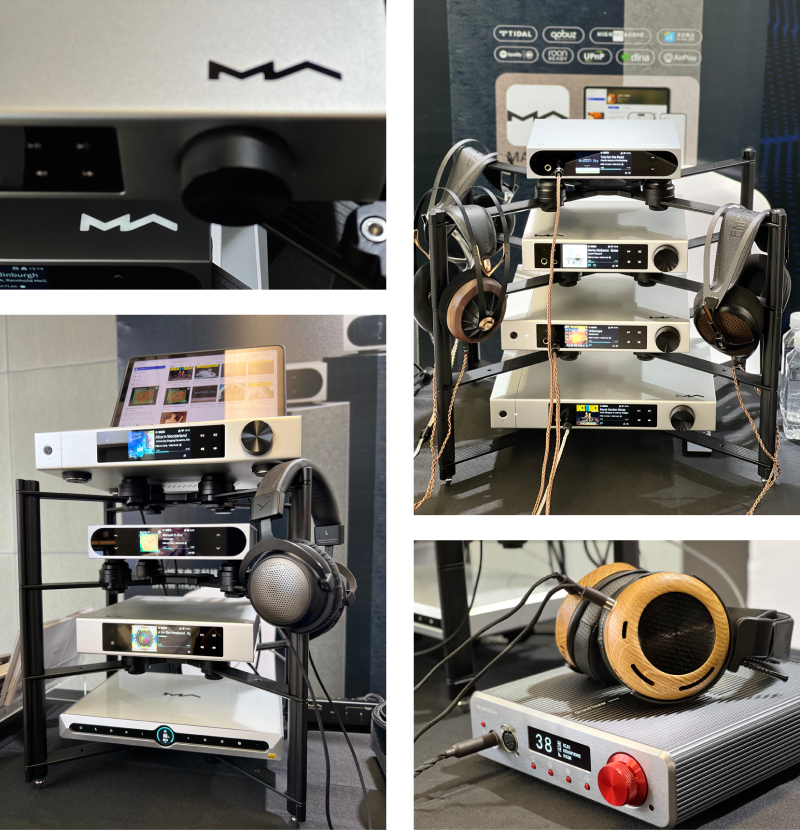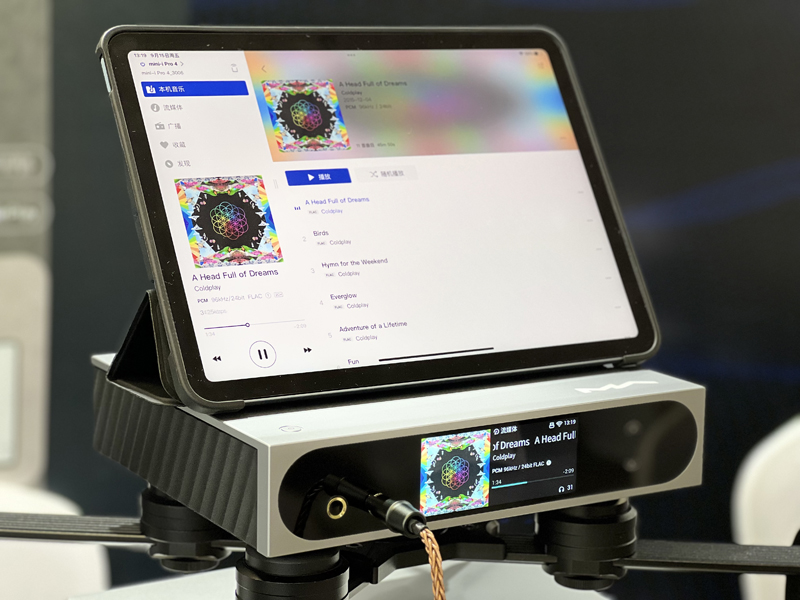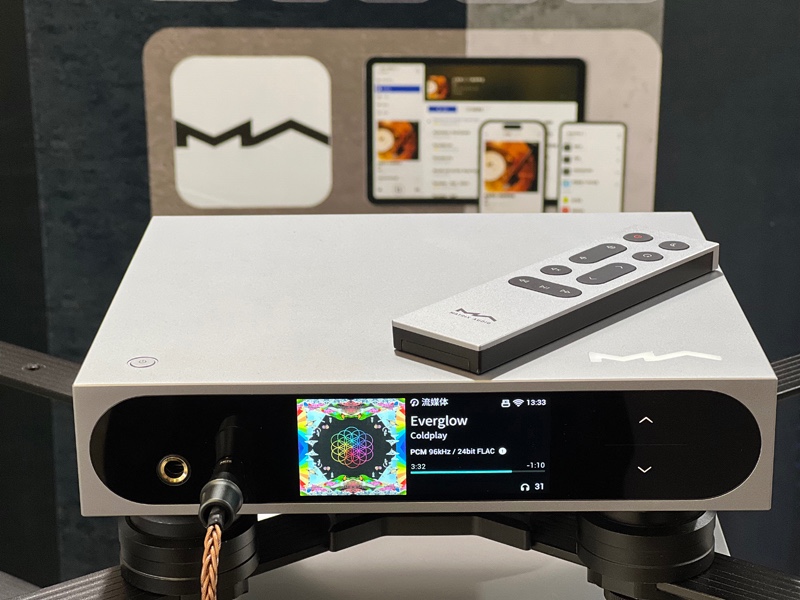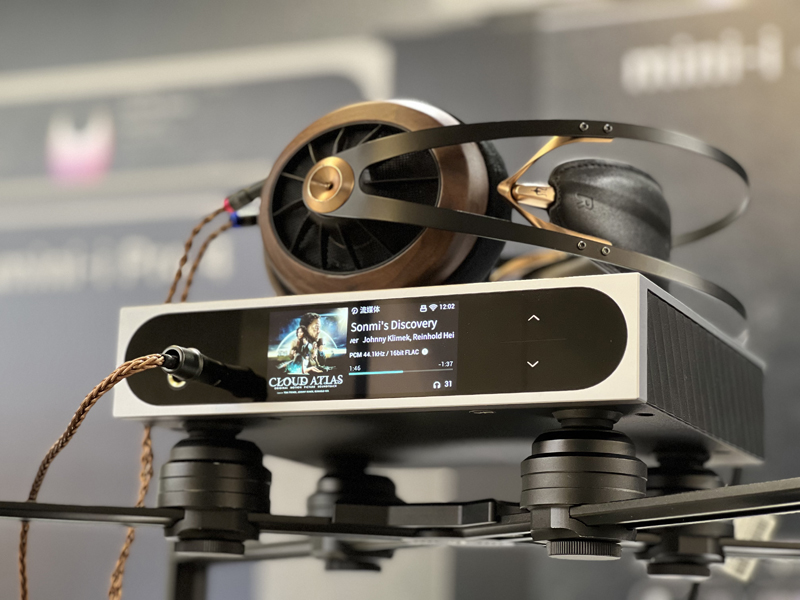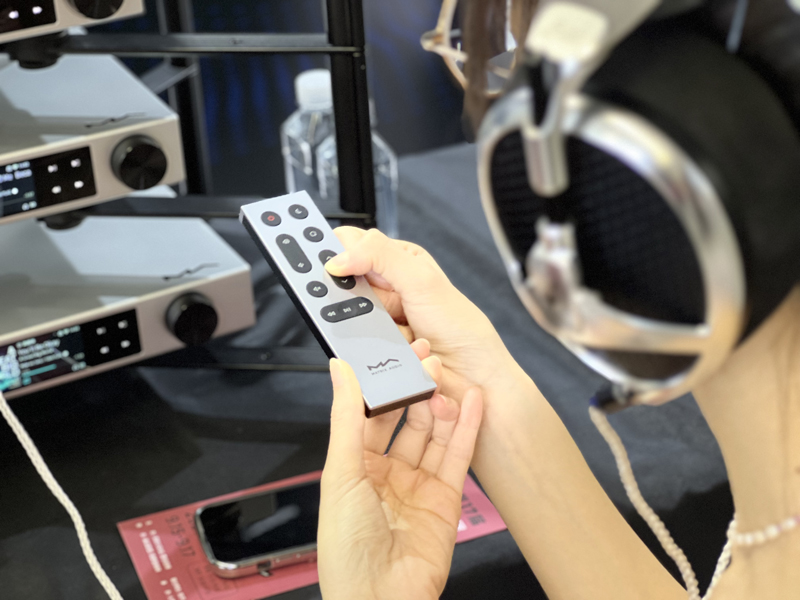 The two new products not only feature a rich array of digital inputs, with outstanding digital audio converting capabilities, but also support various network streaming protocols. The RM5 remote control has also received praise. It's so exquisitely compact and easy to use.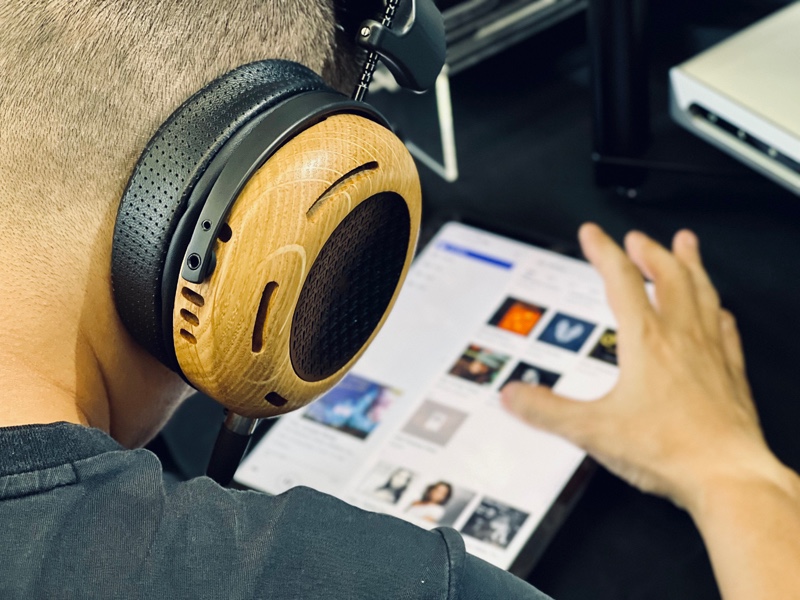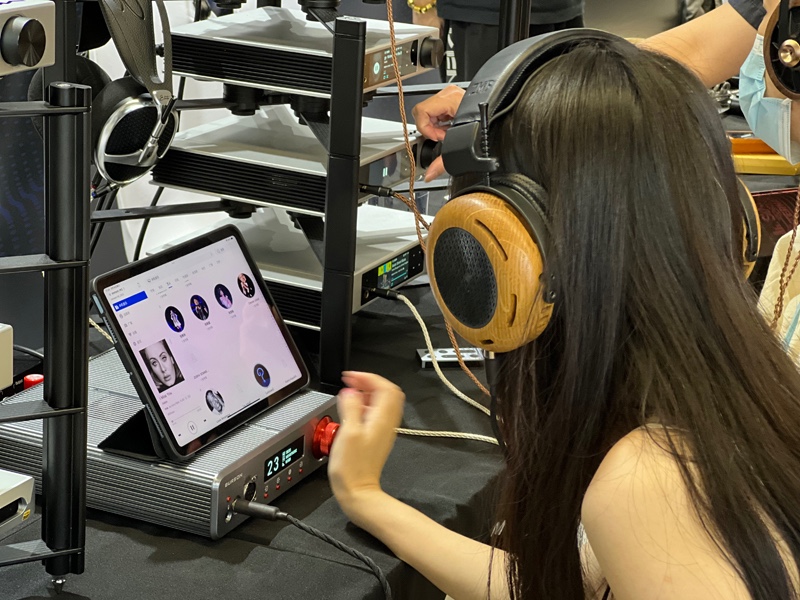 In this show, we set up several listening systems. The mini-i Pro 4 and three models of the element gen 2 series were driving headphones by their built-in headphone amps. While the mini-i 4, element X2 Pure, and an element S pairing with X-SABRE 3, are connected to the Burson Soloist GT headphone amplifier as music sources. Through an audio switcher, audiophiles were able to do AB comparison between these systems.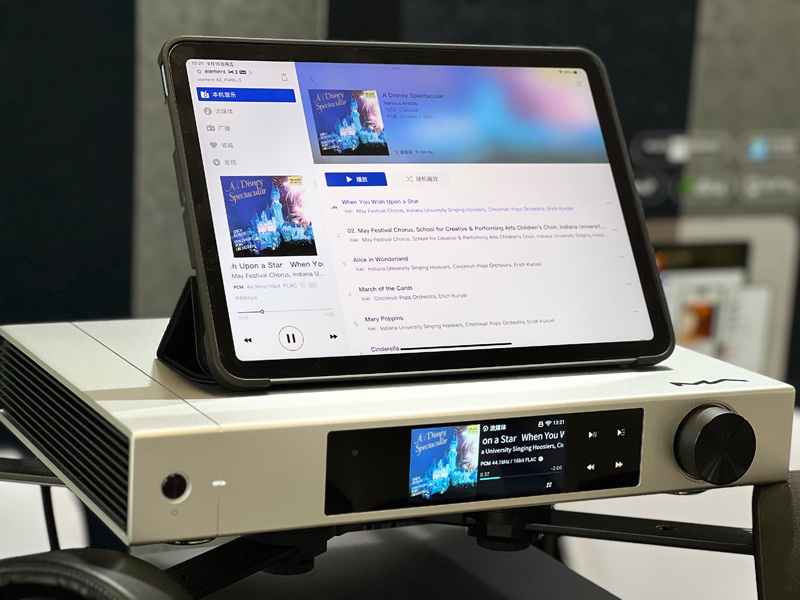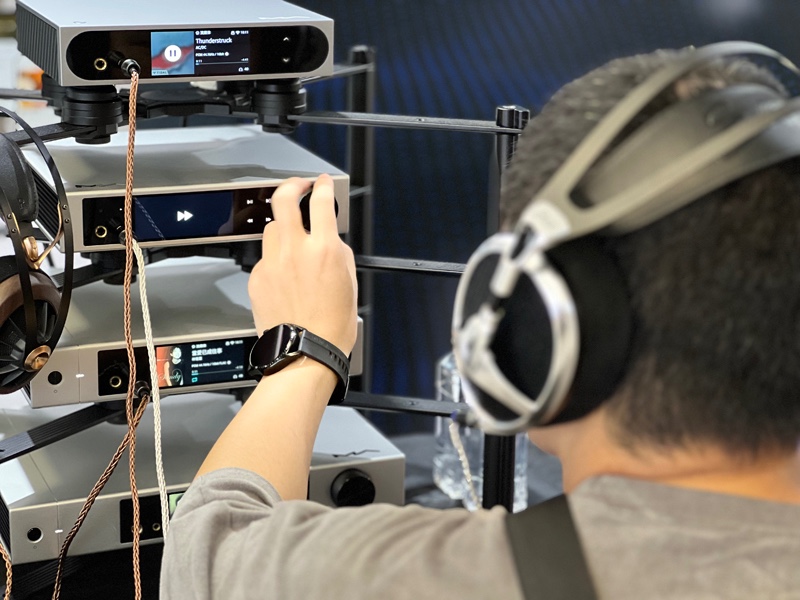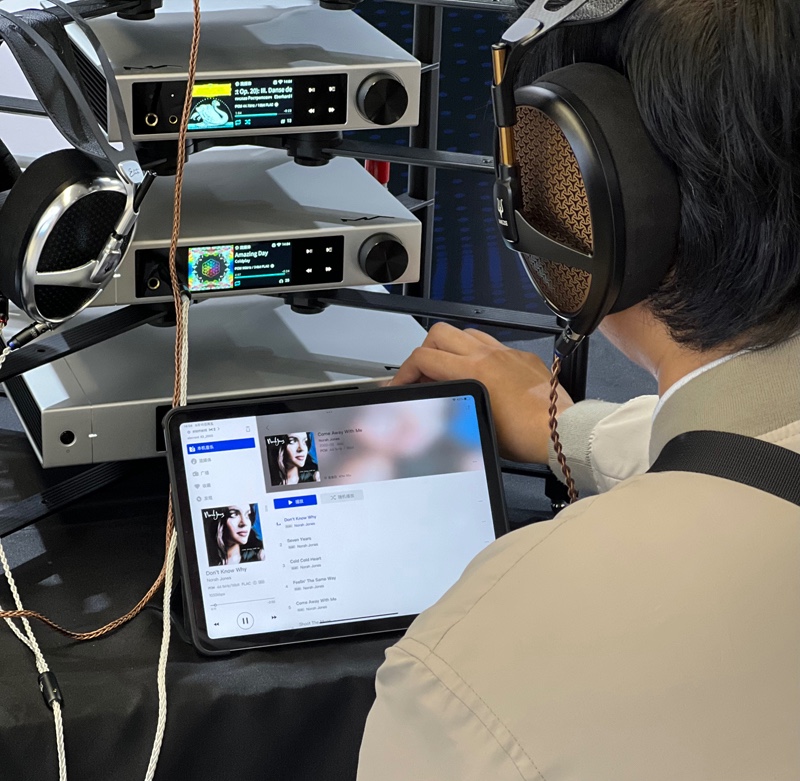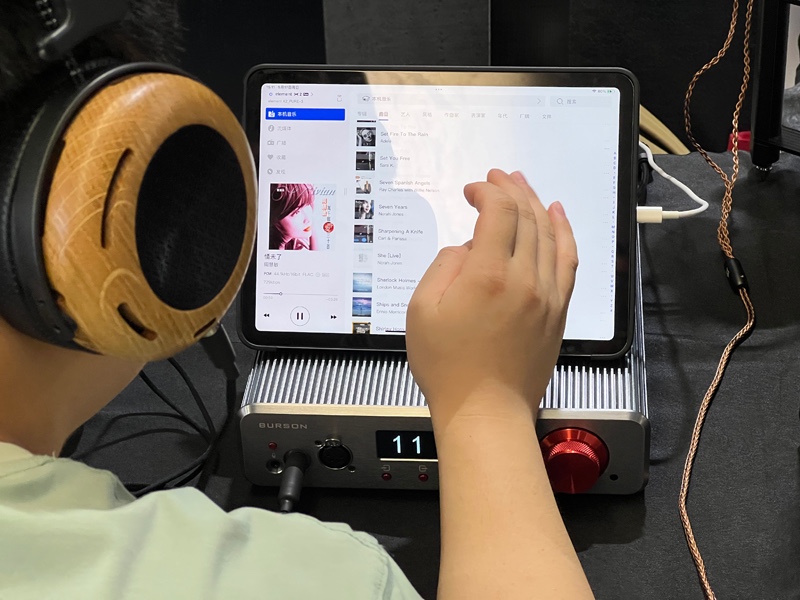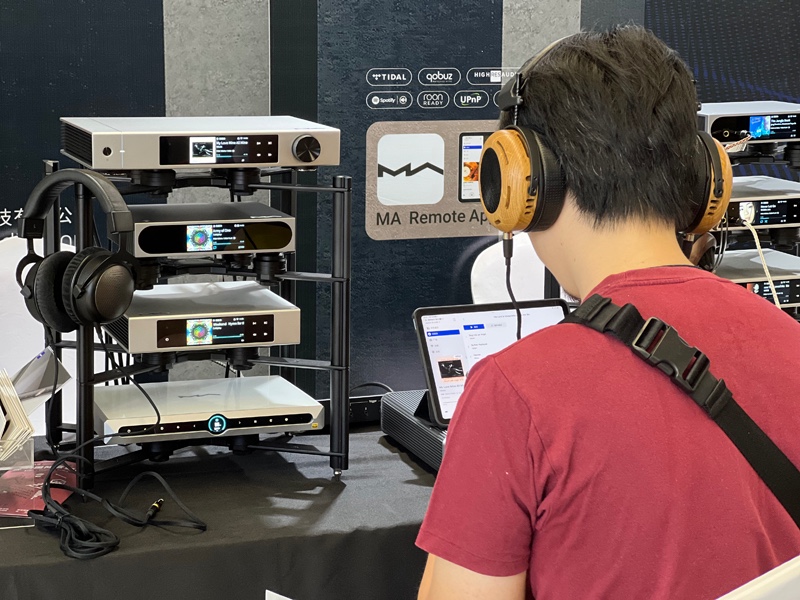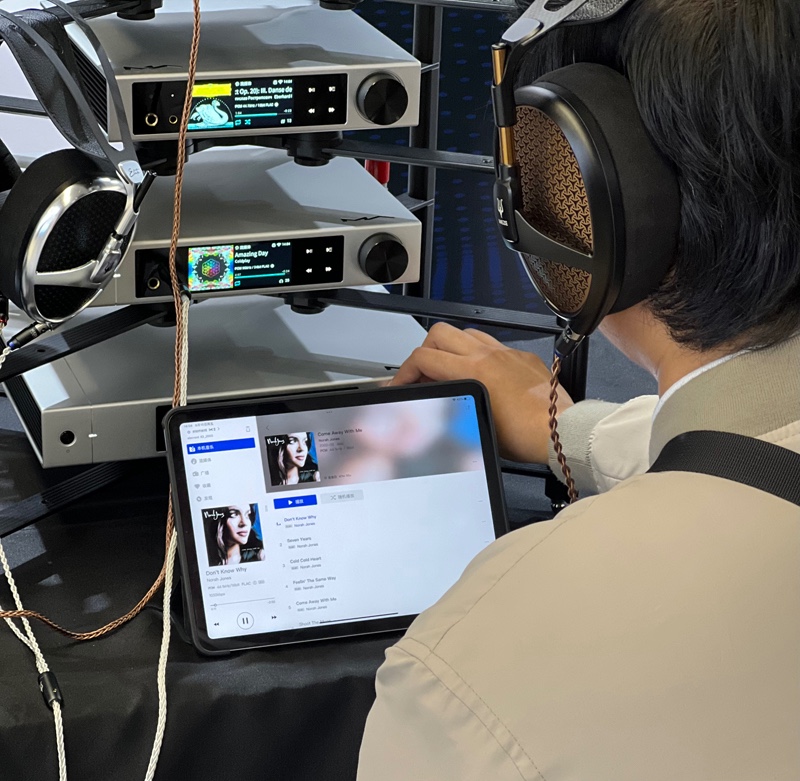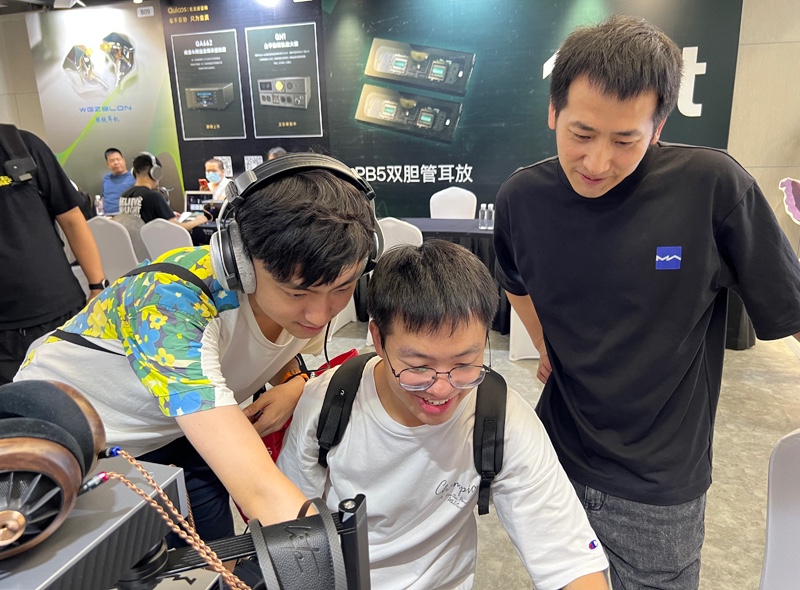 We provided various headphones including 109 Pro, Elite, Empyrean from MEZE, T1 from Beyerdynamic, and Caldera from ZMF. Headphones of different styles always enable audiophiles to find a satisfying experience. They performed well with any combination from Matrix Audio, delivering a complete and dynamic soundstage.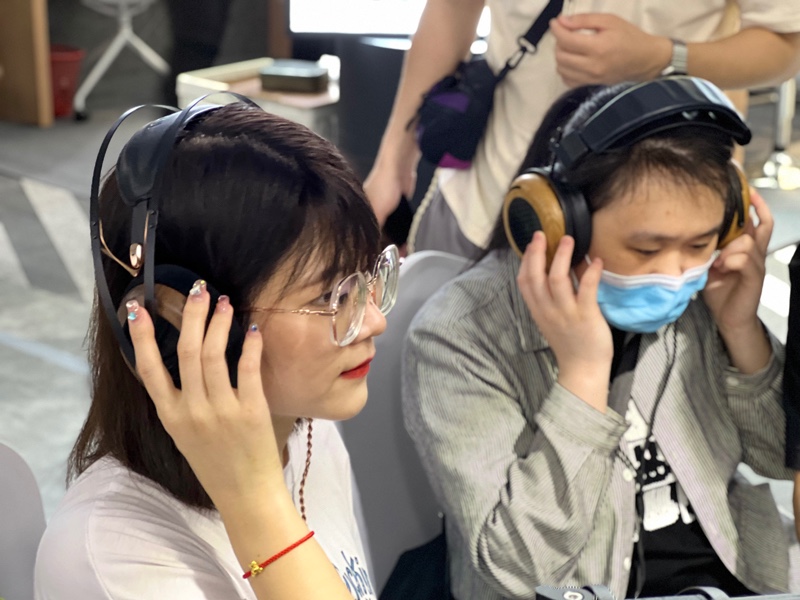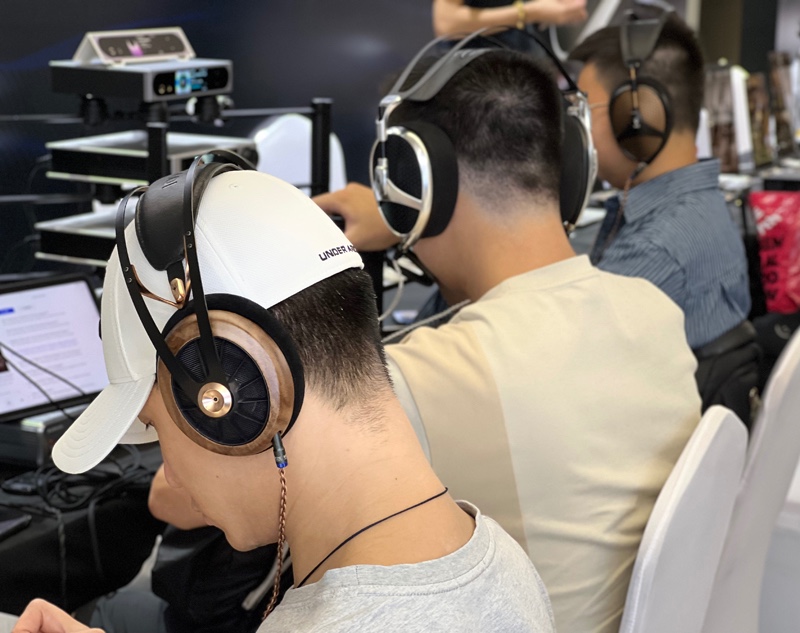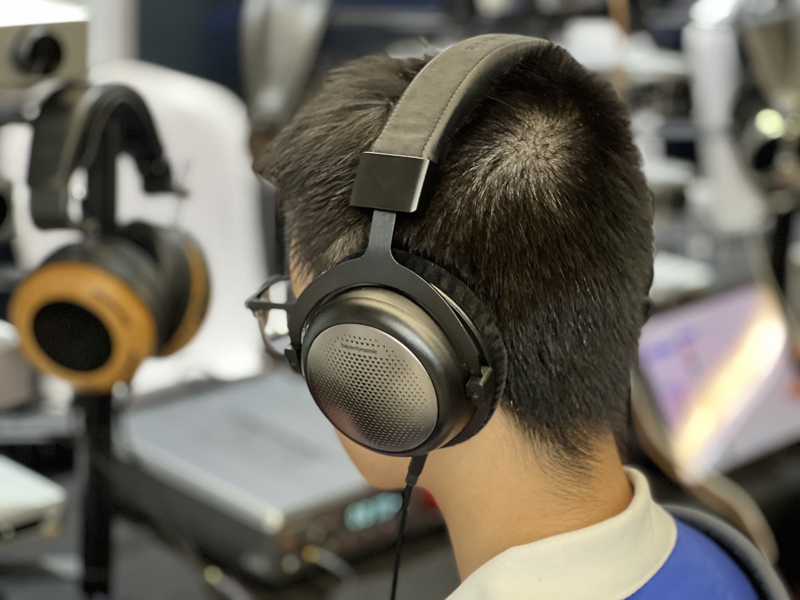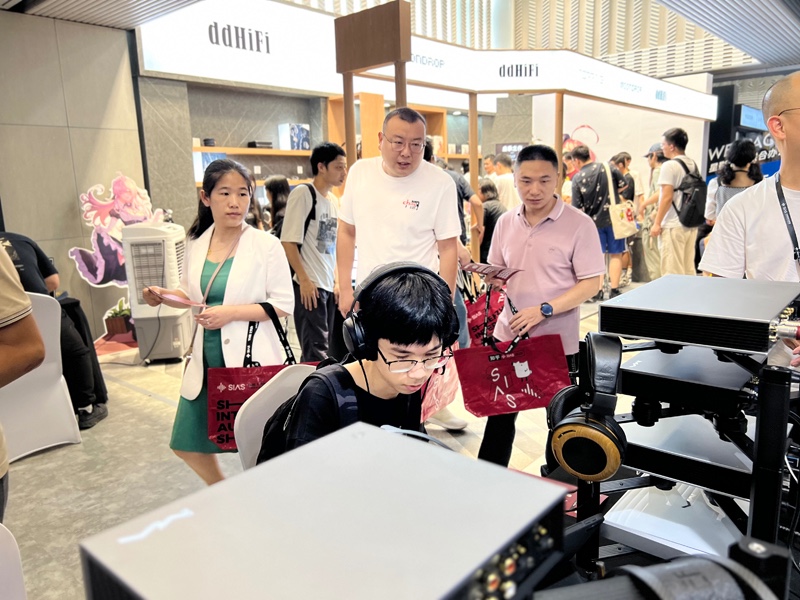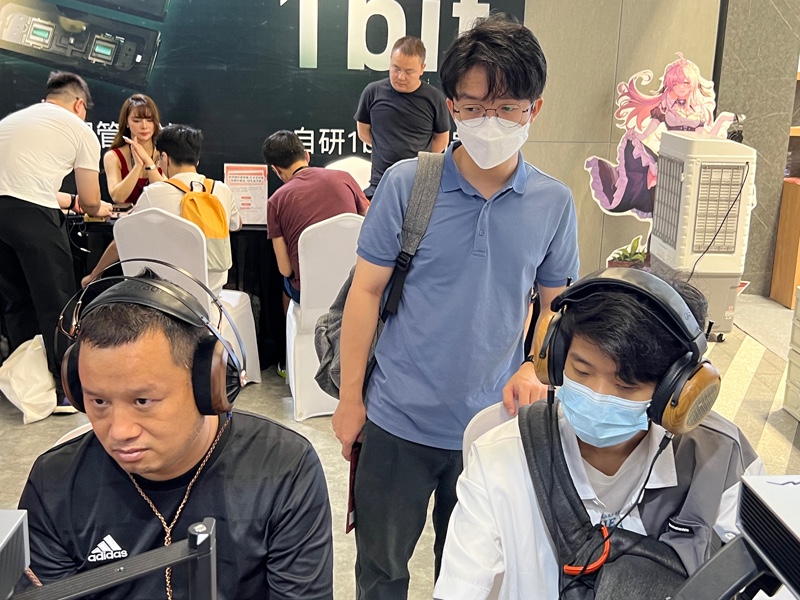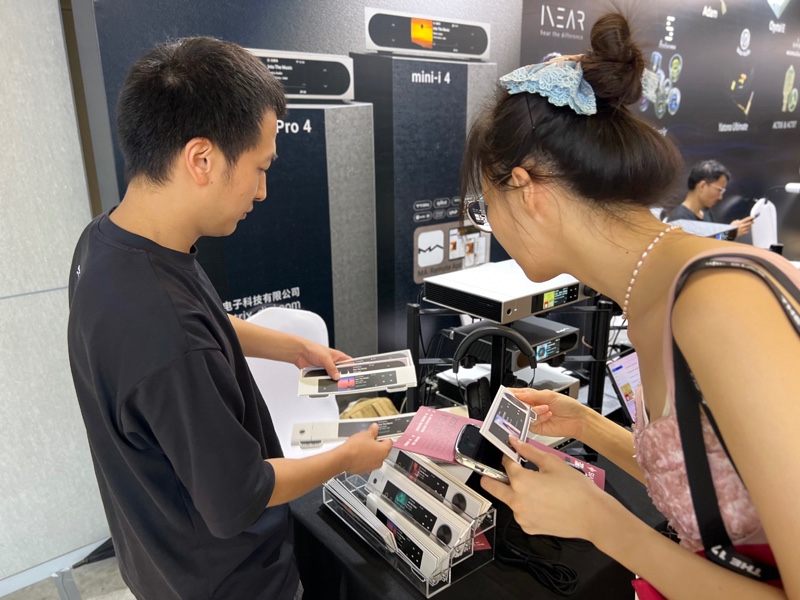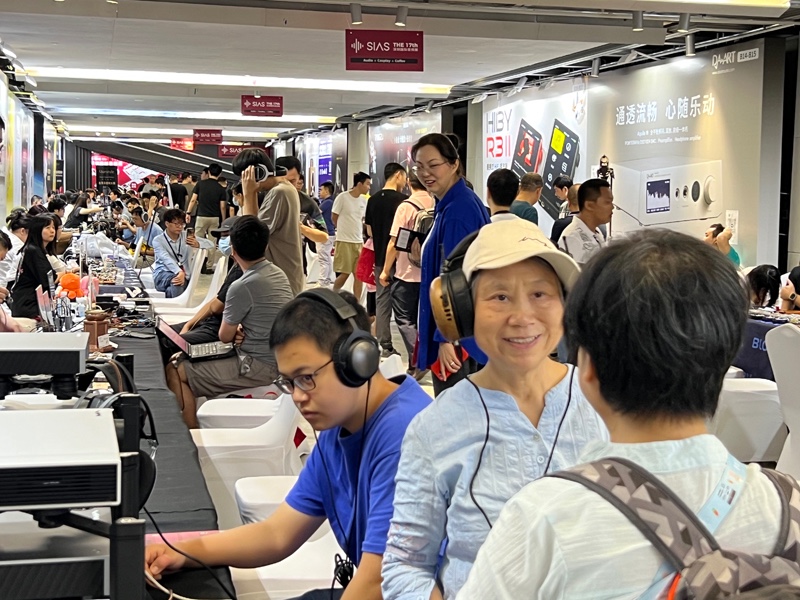 Mr. Yang Tao, the vice manager and director of marketing of Matrix Audio, was interviewed by an audio media from Singapore. He introduced the brand concept and development of Matrix Audio. This allows more people to rediscover "Made in China". The highly recognizable design language of the products and the MA Remote App received unanimous recognition from the media, visitors and music lovers.