[Show Preview] Shenzhen International Audio Show 2023
2023.09.12
From September 15th to 17th, 2023, the 17th Shenzhen International Audio Show will kick off at Tencent WeSpace in Shenzhen Shenye Shangcheng. "Matrix Audio" will be at booth B02, waiting for you to experience the latest and most popular audio products! Additionally, the organizers have prepared Cosplay and coffee that audiophiles definitely shouldn't miss!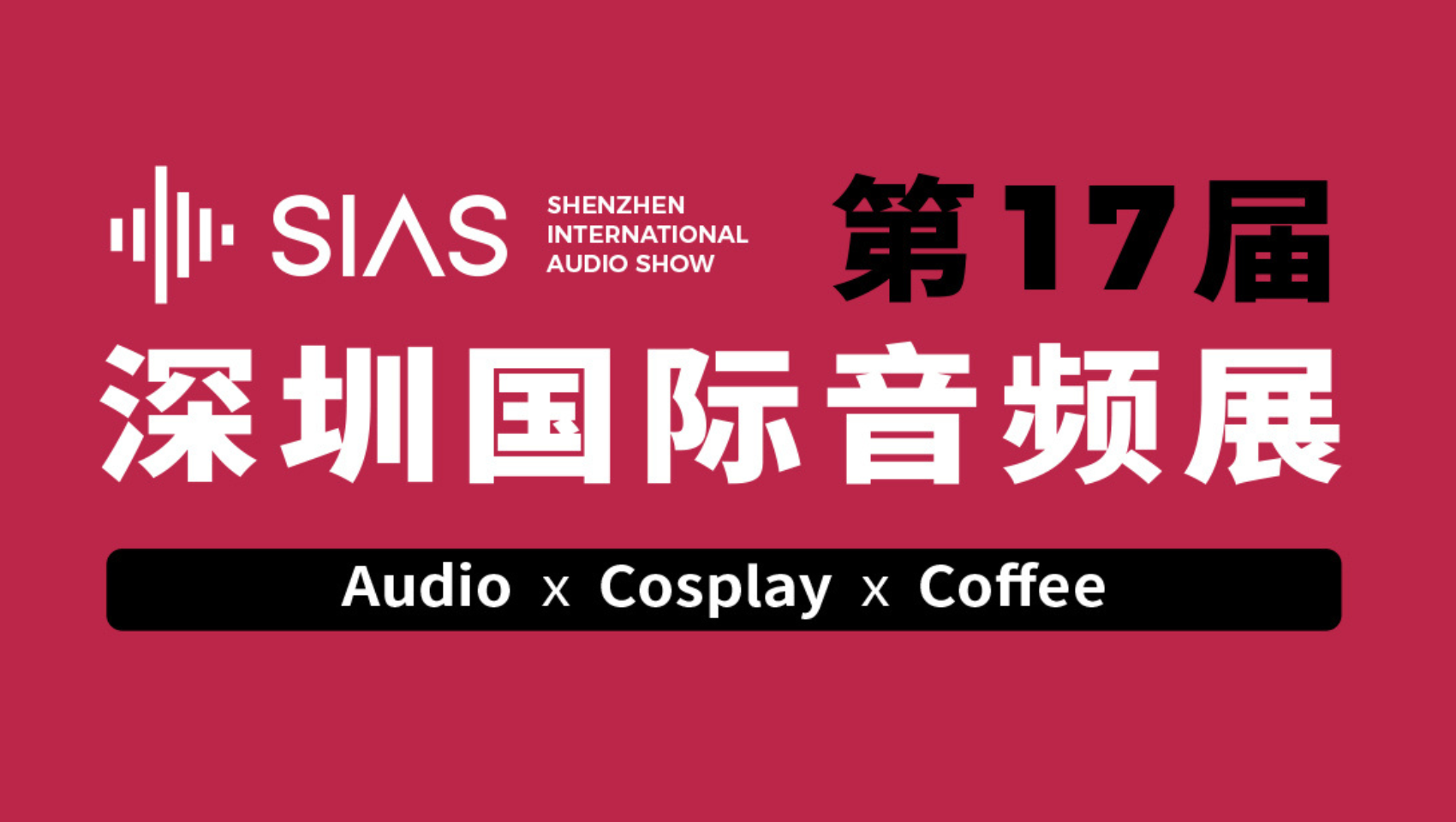 In this show, we will showcase our full range of products, including the newly released mini-i 4 and mini-i Pro 4. Additionally, element X2 Pure, element S, and X-SABRE 3 will be displayed as well. Which contains full line-up of Matrix Audio.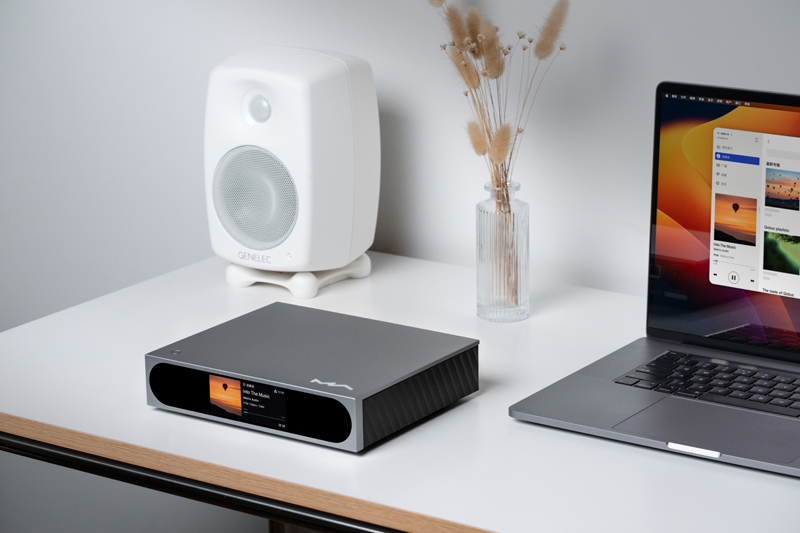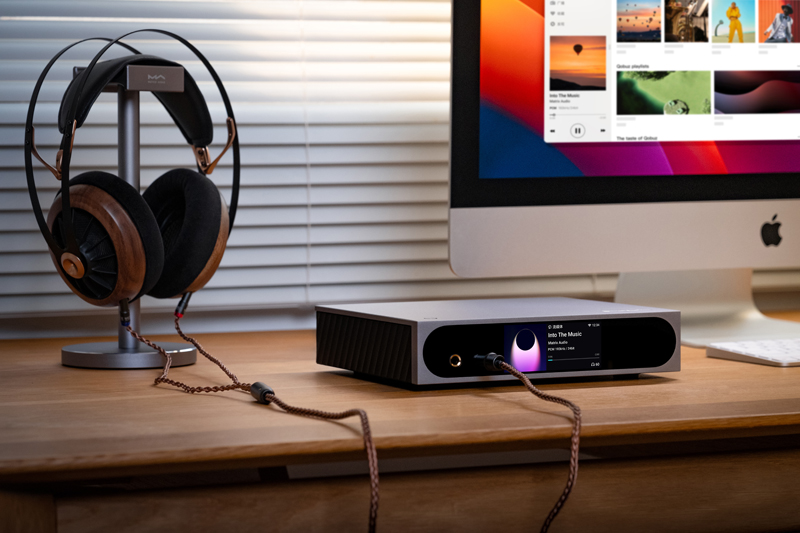 For headphone lovers, we will display wonderful headphones from Meze Audio, including Elite, Empyrean, and 109 Pro, as well as Beyerdynamic T1 and ZMF Caldera, providing a variety of styles for you to choose from.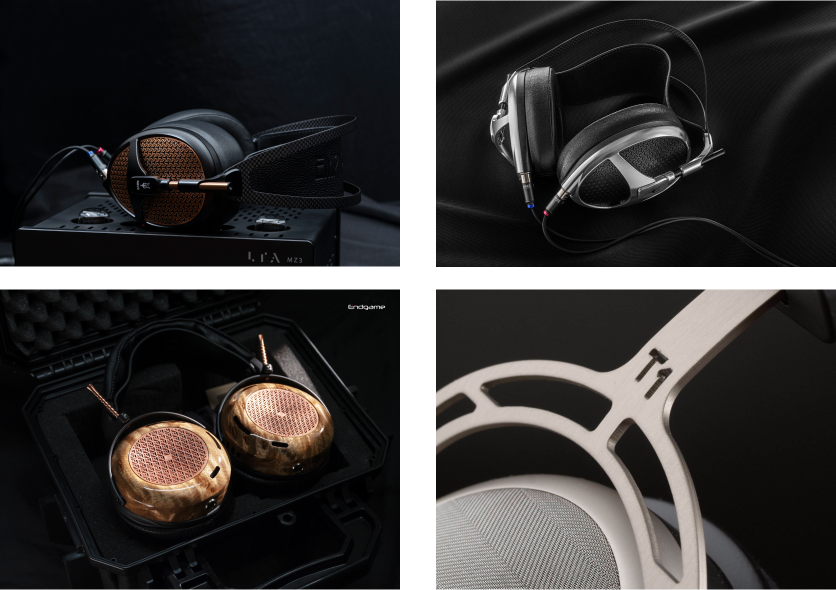 The event starts this Friday, and we look forward to meeting you there.