Highlights of 「Matrix Audio」 in SIAV Xi'an audio show
2023.06.28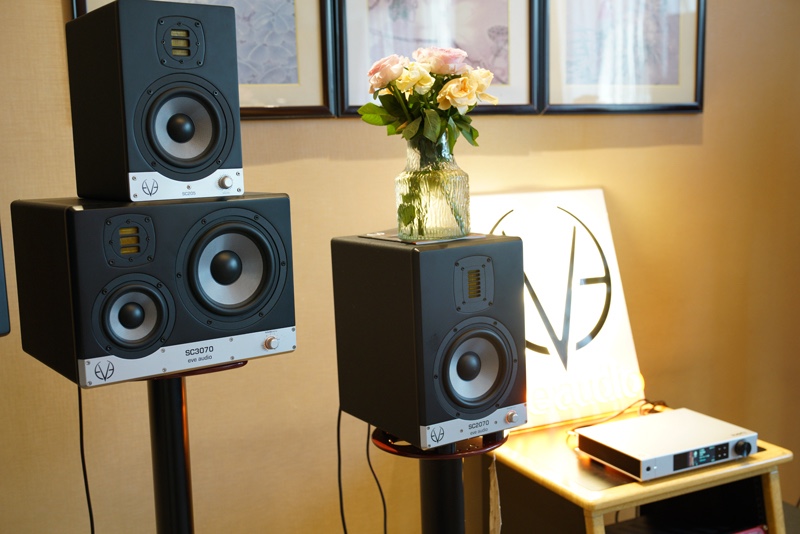 On June 25th, the SIAV Xi'an Audio Show came to a successful conclusion at the Empark Grand Hotel in Shaanxi. This time, 「Matrix Audio」 joined forces with Contral Music Co. to bring an outstanding Hi-Fi feast to audiophiles in the ancient capital during the Dragon Boat Festival holiday.

At showroom 617, the visitors experienced element series products from 「Matrix Audio」. Whether the newly launched "rising stars" - element S and element X2 Pure, or the ever-popular models element X2, element M2, and element i2, there is always one that suits your preferences. In addition, there are also various high-end headphones available for audition, such as HE1000 V2, SUSVARA from HIFIMAN, Elite and Empyrean from Meze Audio, and YH-5000SE from Yamaha, which attracts many visitors.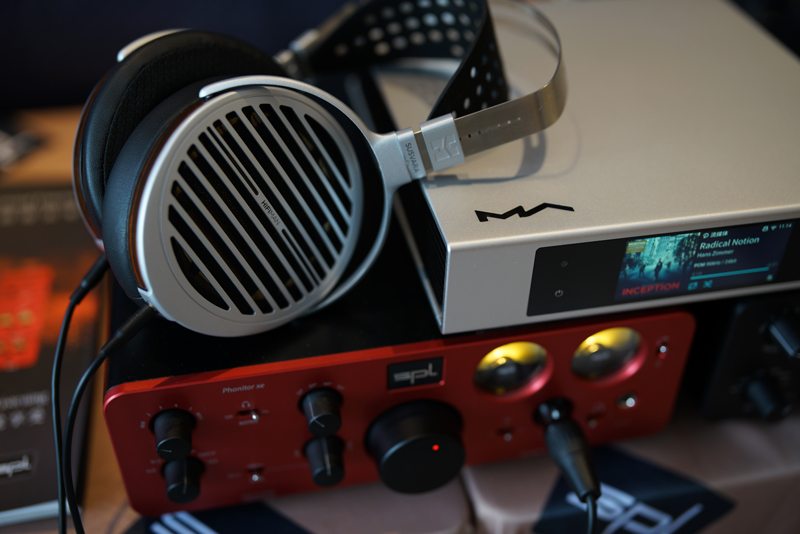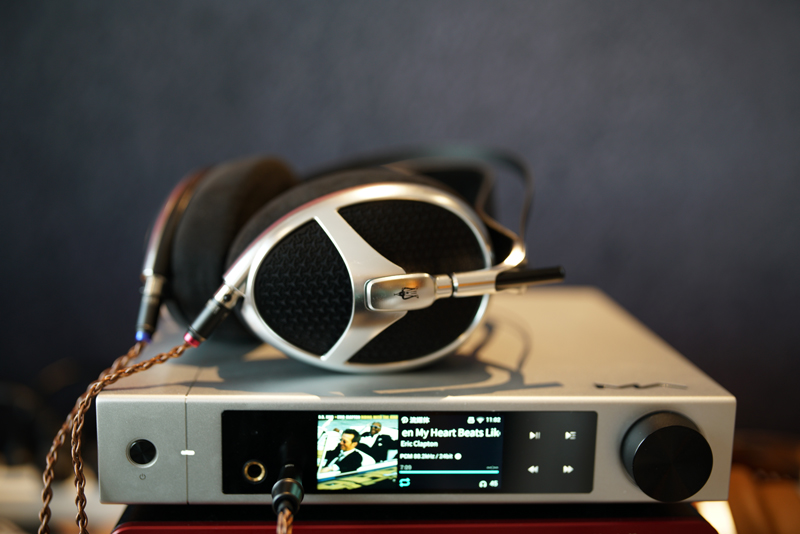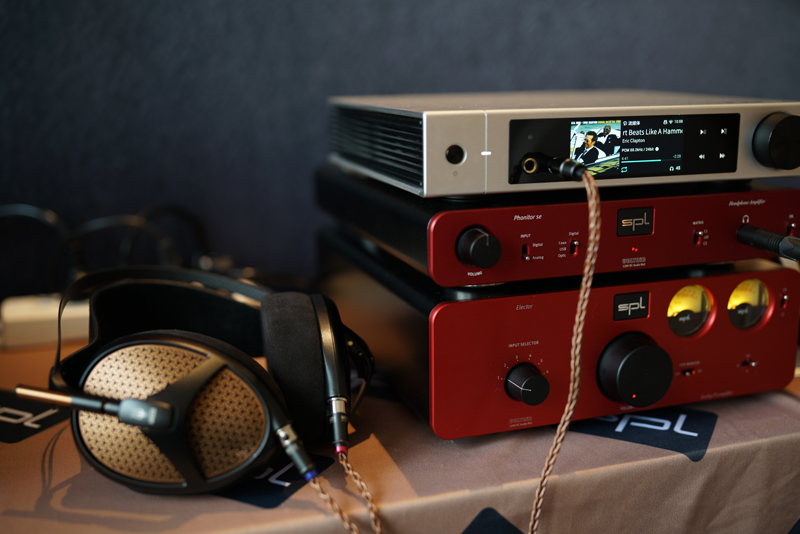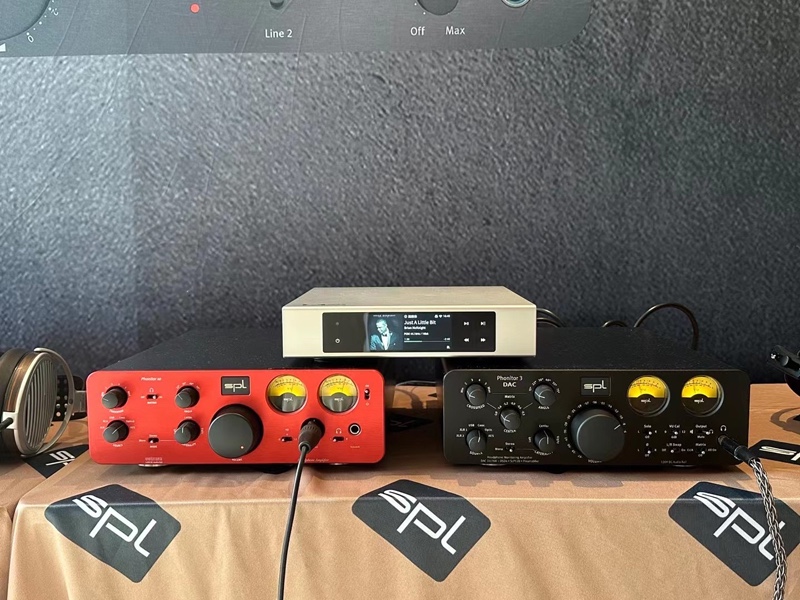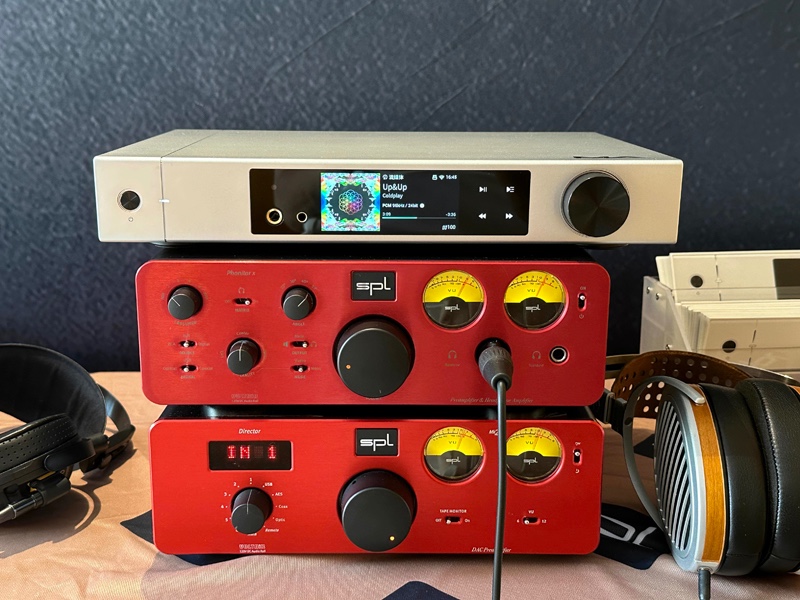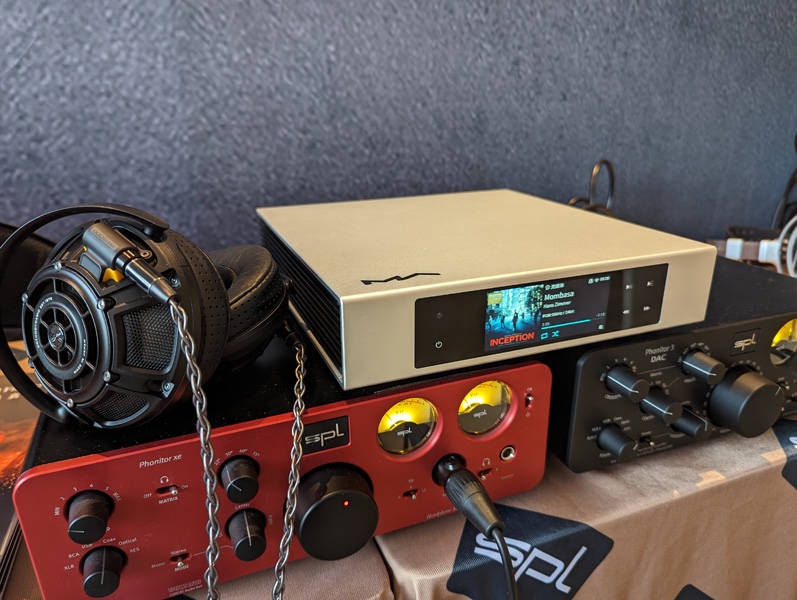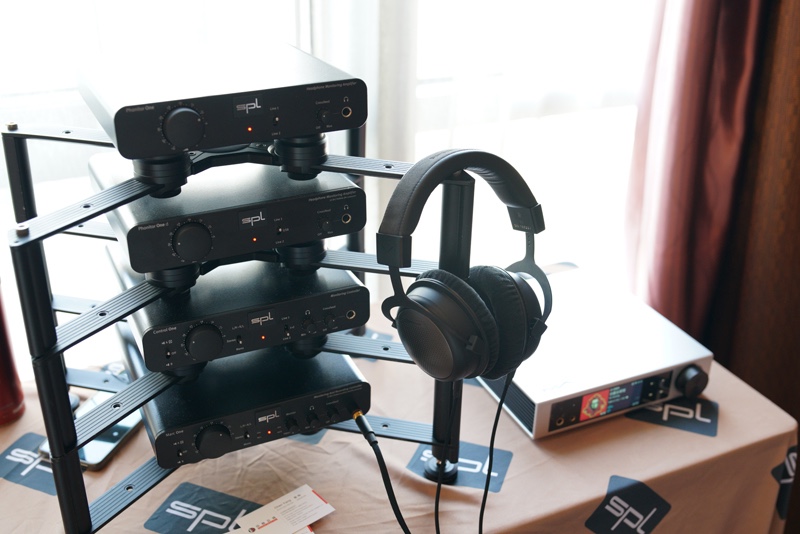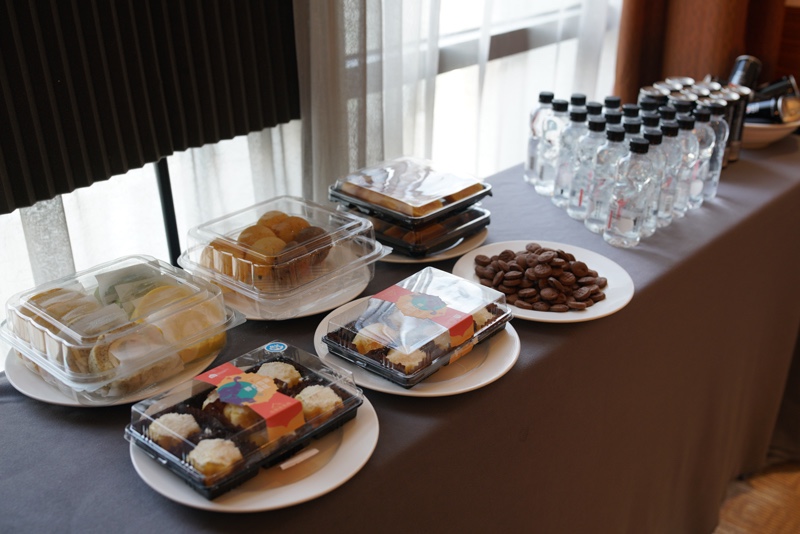 The backend devices of the headphone setups are provided by SPL Audio, a German brand with over 30 years of history. SPL has long-term collaborations with professional recording studios worldwide and is trusted for its excellent sound quality. The main display area is equipped with the element X2 Pure as the audio source, and the speakers are the TEC award-winning EVE Audio SC4070 speakers and other models from the other series. The speakers range from the larger SC4070 to SC3070 and SC2070 in decreasing size.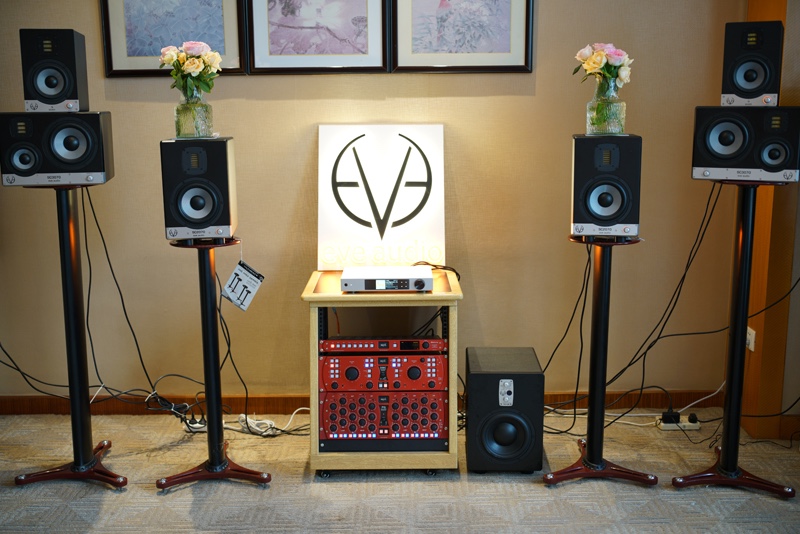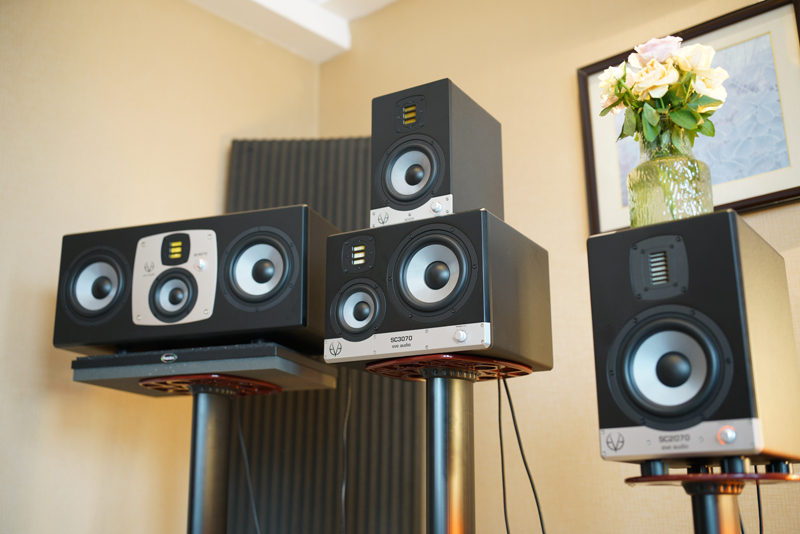 The element X2 Pure music streamer is equipped with two flagship ES9039PRO chips from ESS. Its exceptional audio resolution ensures a more accurate reproduction of the original sound. Combined with EVE Audio active speakers, the music's resolution and transparency are further enhanced, creating a wider and clearer soundstage. It brings a delightful listening experience to every music lover.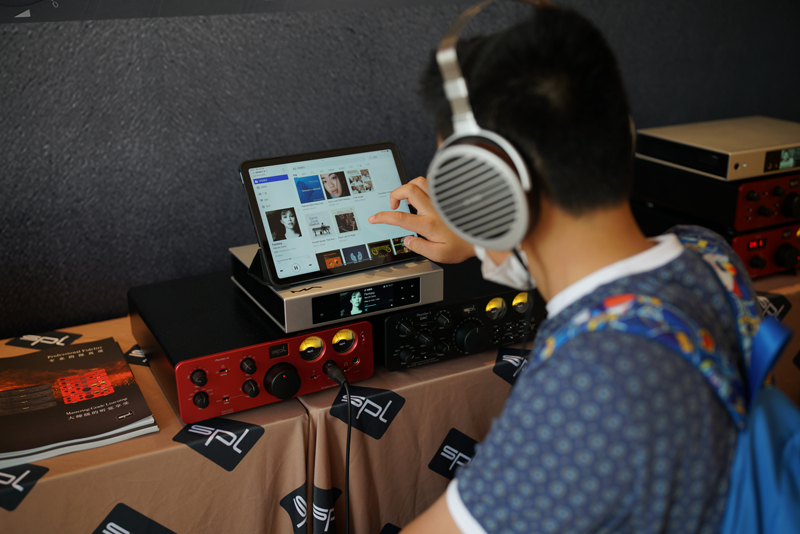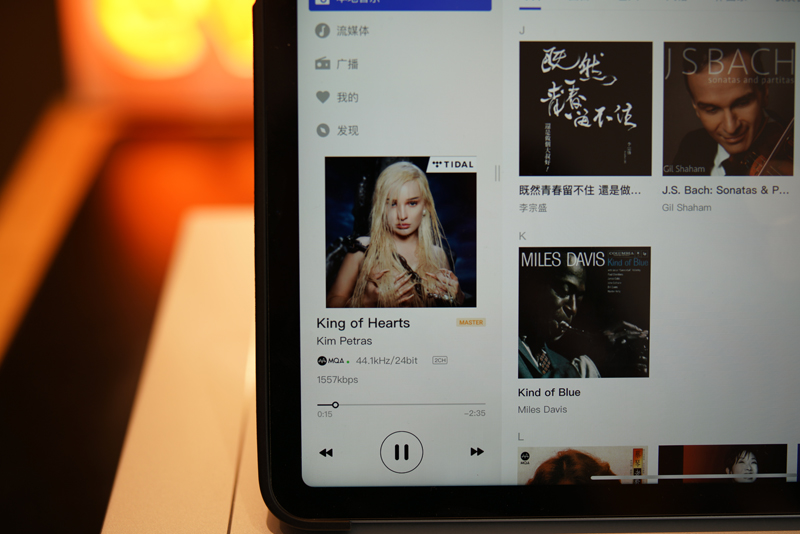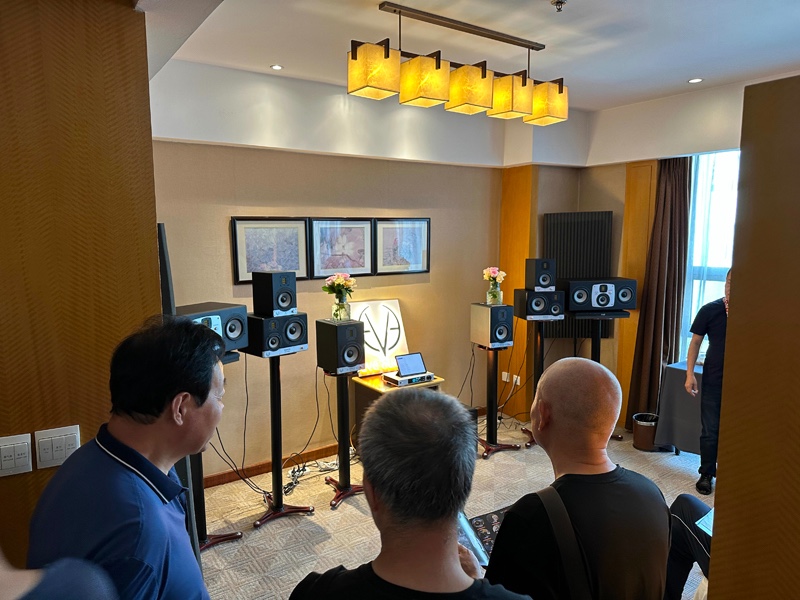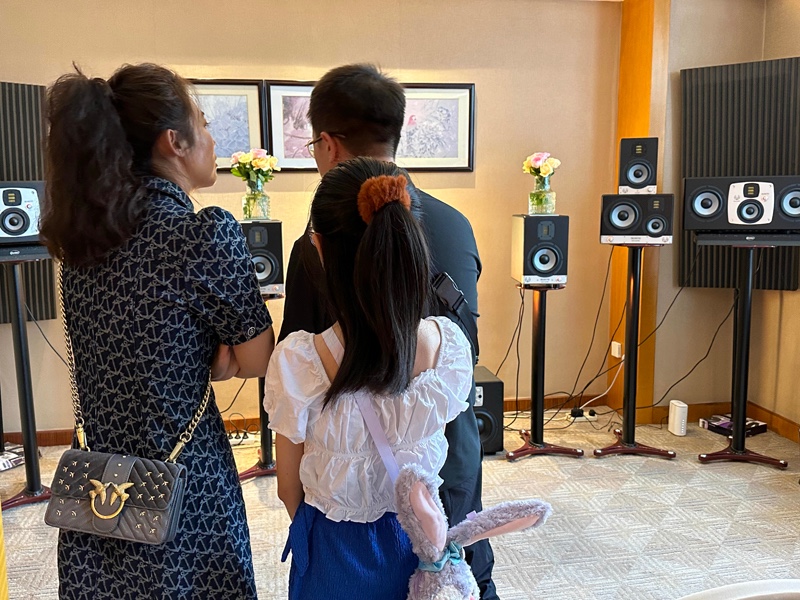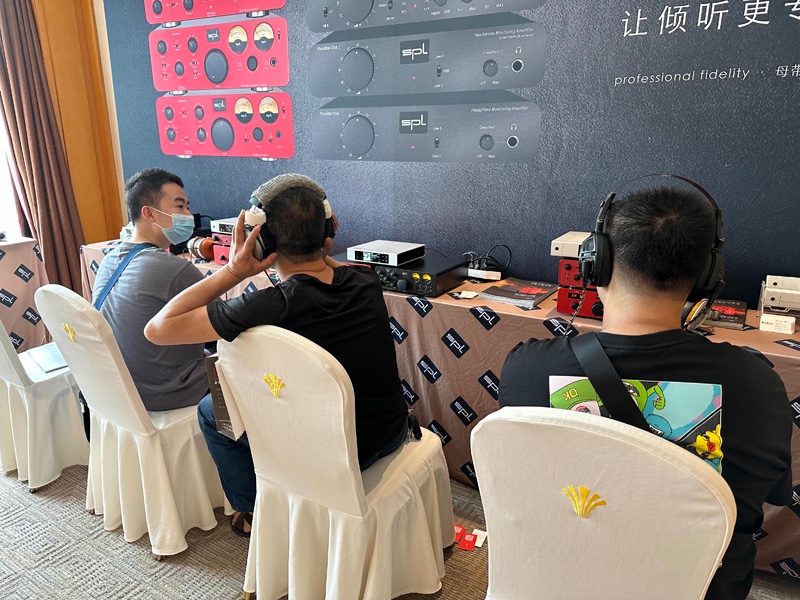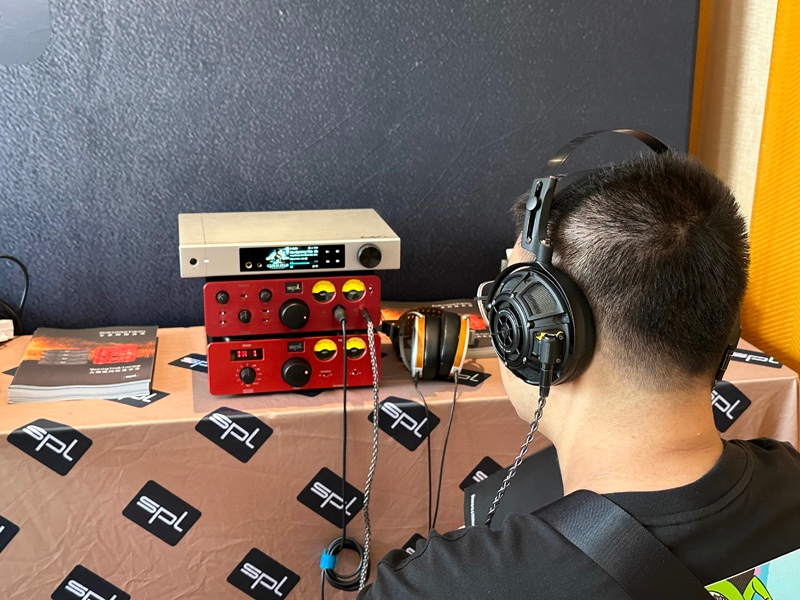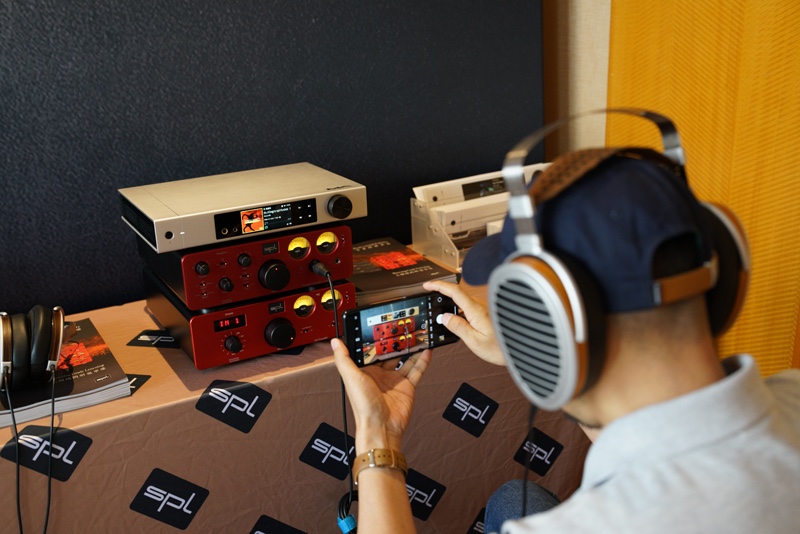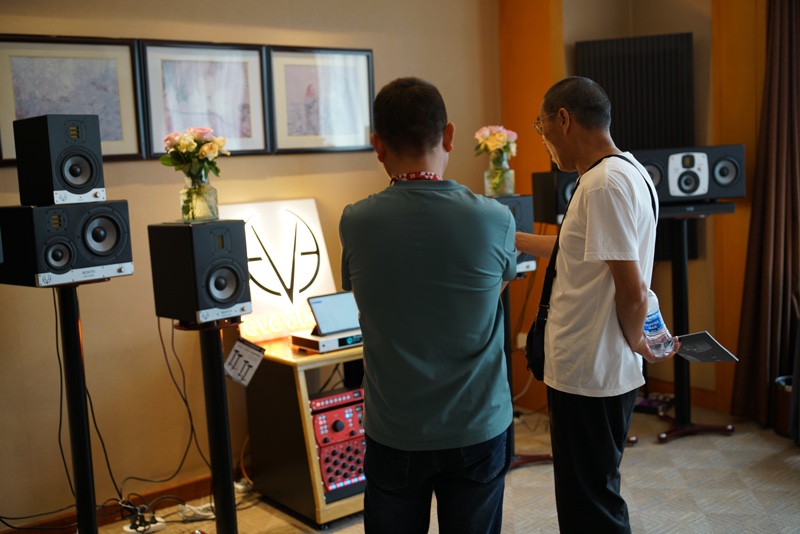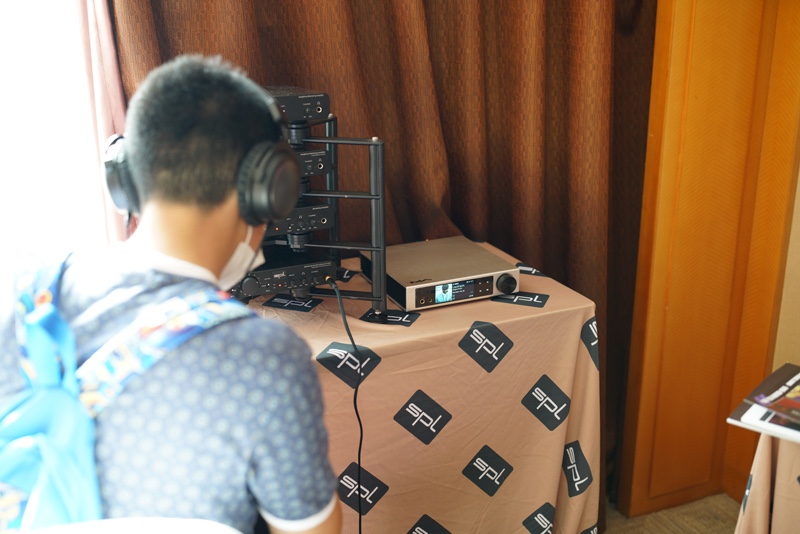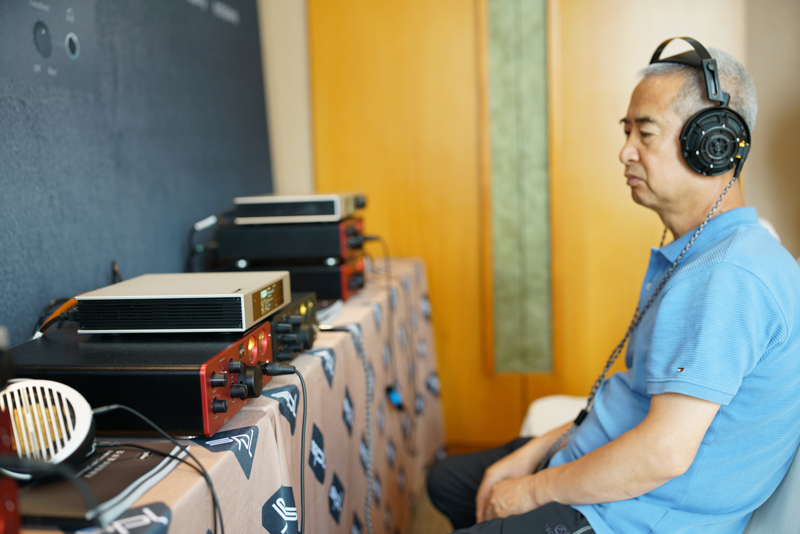 We would like to thank the fans and media professionals for their support and congratulate the successful conclusion of the SIAV Xi'an Audio Show! For more news, please visit 「Matrix Audio」's official website.