[Audio Show] High-end Audio Visual Expo Zhengzhou
2023.06.13
From June 16th to 18th, 2023, the first HAVE 2023 Zhengzhou, hosted by Hifishuo, will be held at the Jianguo Hotel Zhengzhou. The latest releases from Matrix Audio including the element S and element X2 Pure will be showcased. The organizer has prepared various exciting activities for audiophiles, including live performances by singers and audio-visual seminars. Come here to relax and enjoy music on the weekend!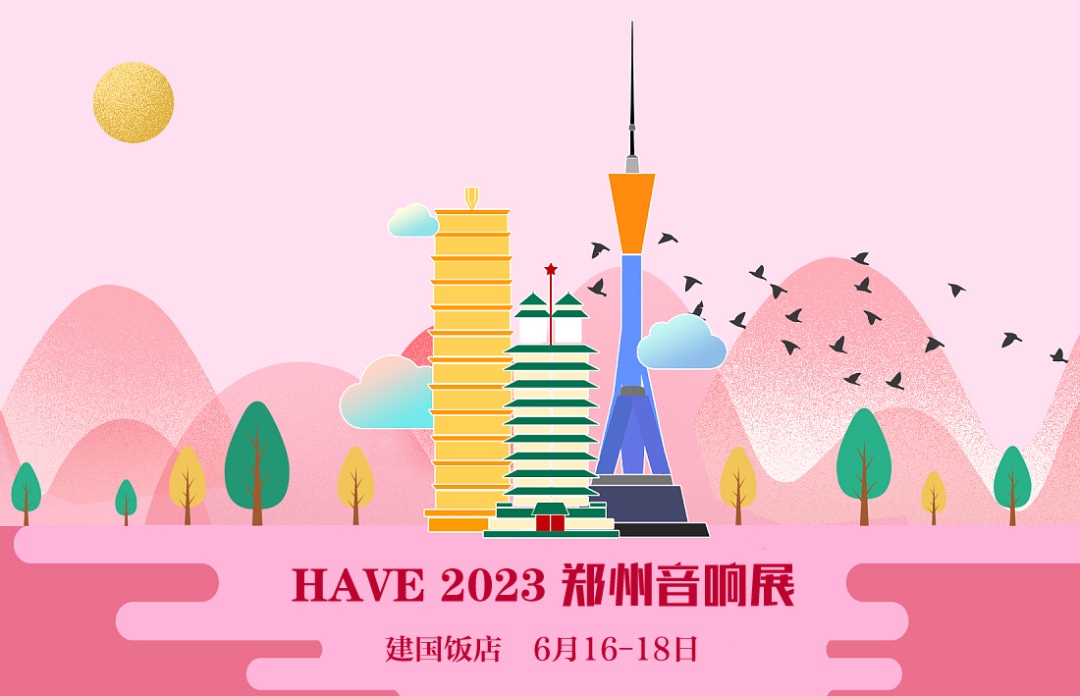 In showroom 361, Aurum Cantus, a manufacturer specializing in Hi-End speaker systems, aluminum-ribbon-tweeters, aero-striction-tweeters, and high-quality mid-range and low-frequency speaker units, will demo their products with Matrix Audio music streamers. You'll find element S and element X2 Pure as the source device, paired with Aurum Cantus A5M and A6M active speakers.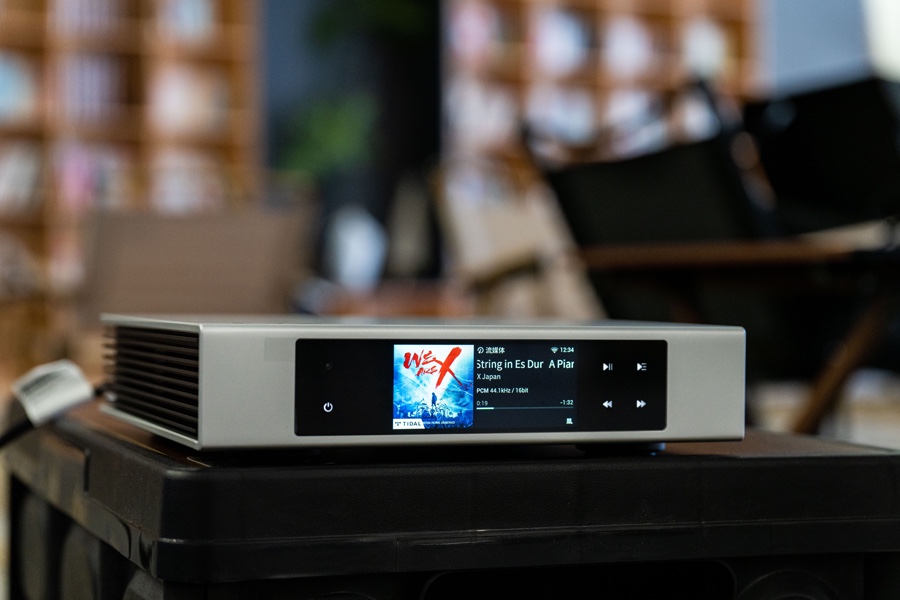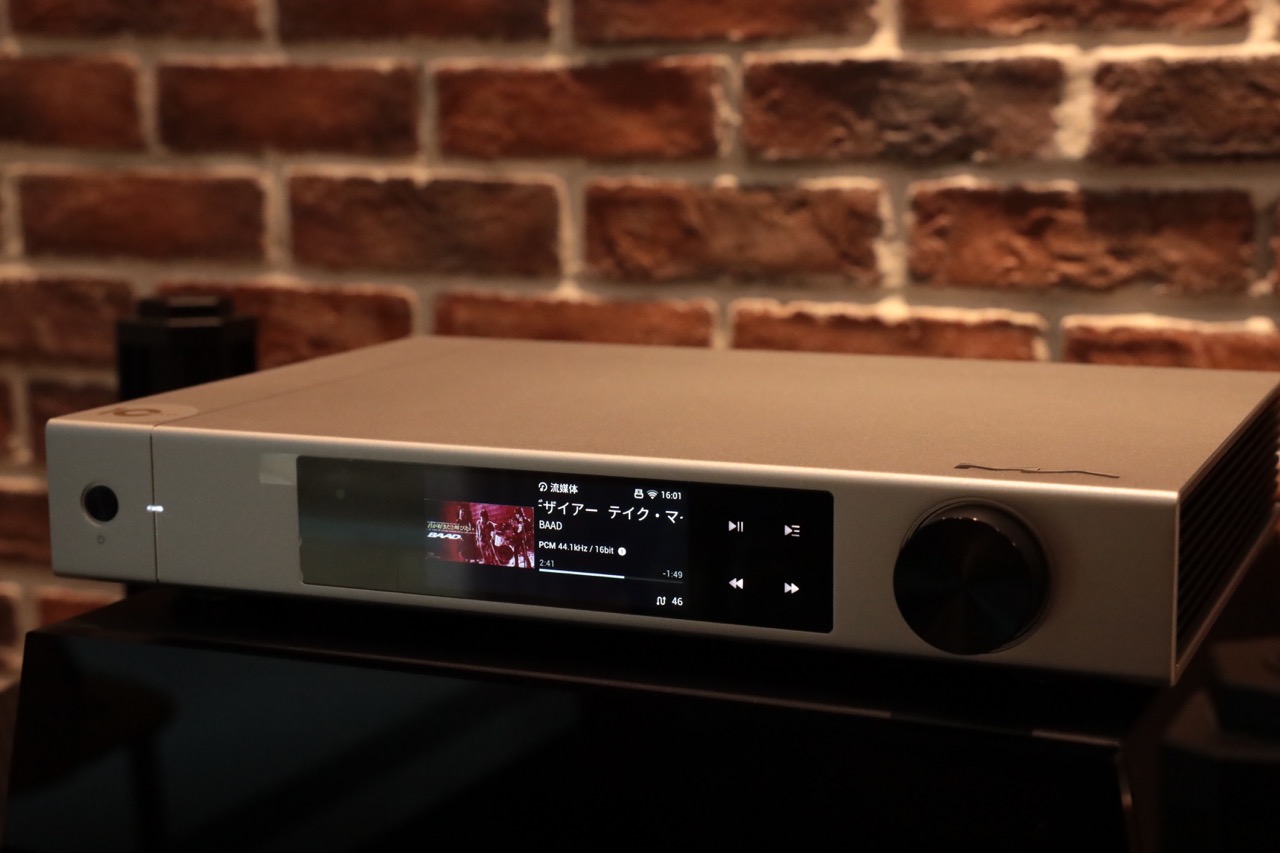 It is worth mentioning that this is the first time that element S debuts in a two-channel system in audio shows. Don't miss the opportunity to experience the excellent combination.
In showroom 359, there will be LALS horn speakers from Taiwan, China. For over thirty years, LALS has been engaged in OEM, ODM and manufacturing of world-renowned brand speakers and their own Hi-End speakers. Combining classic horn designs and traditional craftsmanship with new technologies, materials, and concepts, LALS has created a new generation of classical Hi-End horn speakers.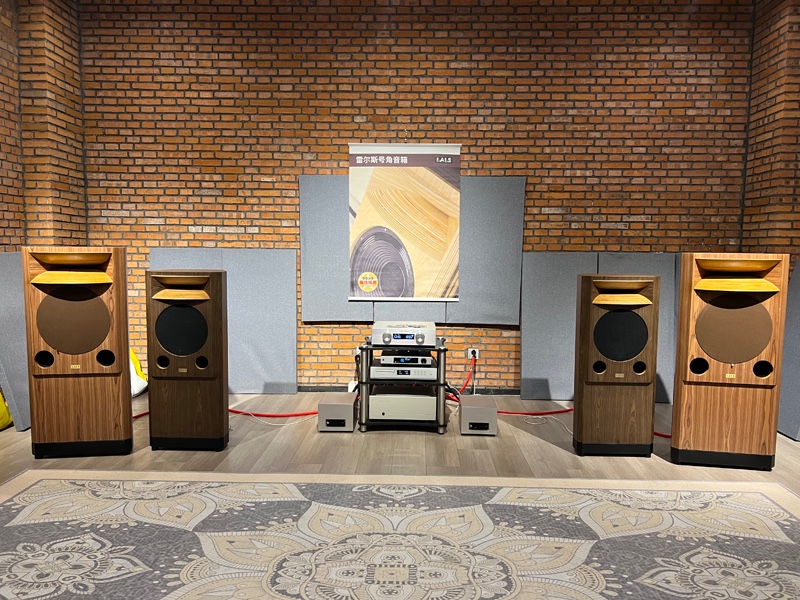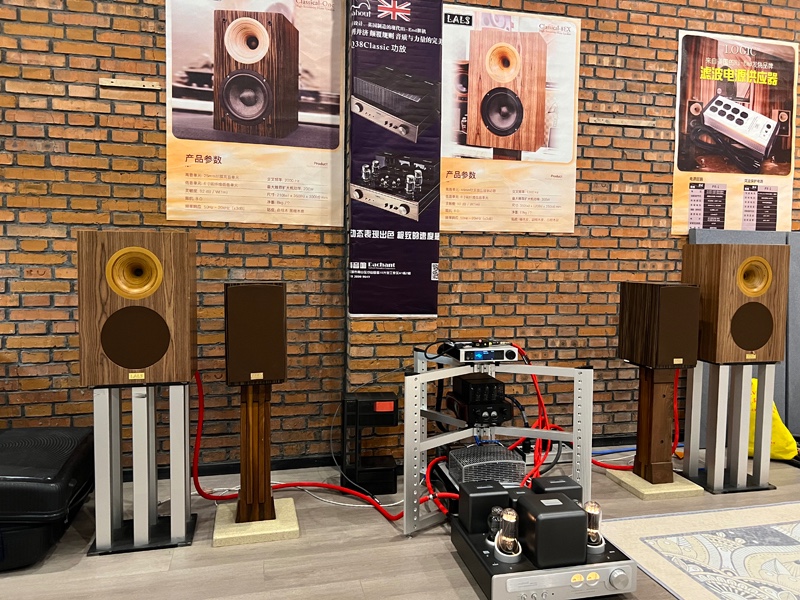 In addition, Mr. Liu Yongshou from LALS speakers, will have two presentations on June 17th (Saturday) with the themes of "Matching Speakers and Amplifiers" and "Speaker Placement and Tuning Techniques." Don't miss the sessions if you are interested in these topics.