[Audio Show] The 2023 Central China Audio Party
2023.05.30
The 2023 Central China Audio Party took place at Hongshan Hotel Wuhan on May 28th, 2023. The party only lasted one afternoon, but the popularity and atmosphere of the event kept rising.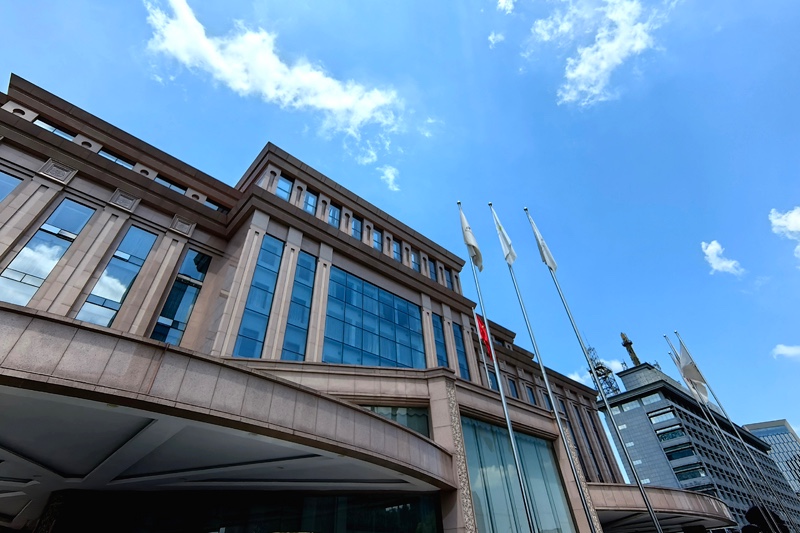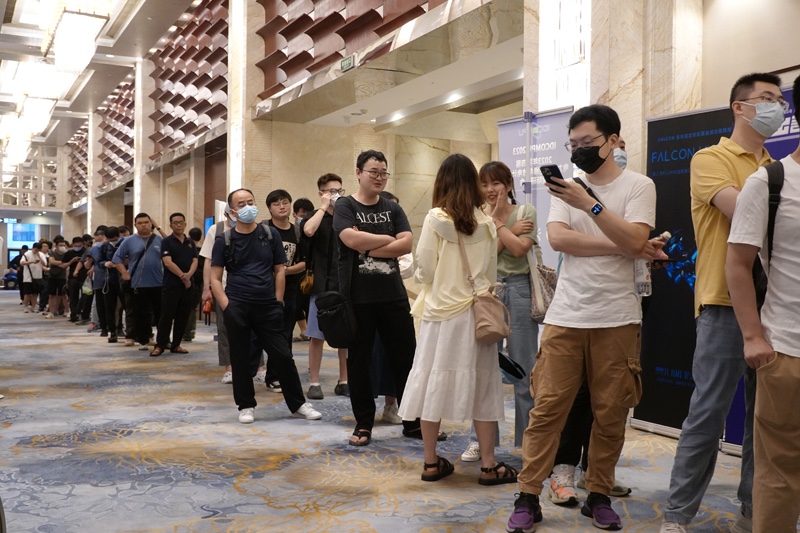 Endgame represented Matrix Audio at this event. The reputation winning product, the music streamer element S, combined with the DAC/AMP Conductor 3X GT from Burson Audio, with Mothership 02, the whole setup looks with plenty of sense of technology and future.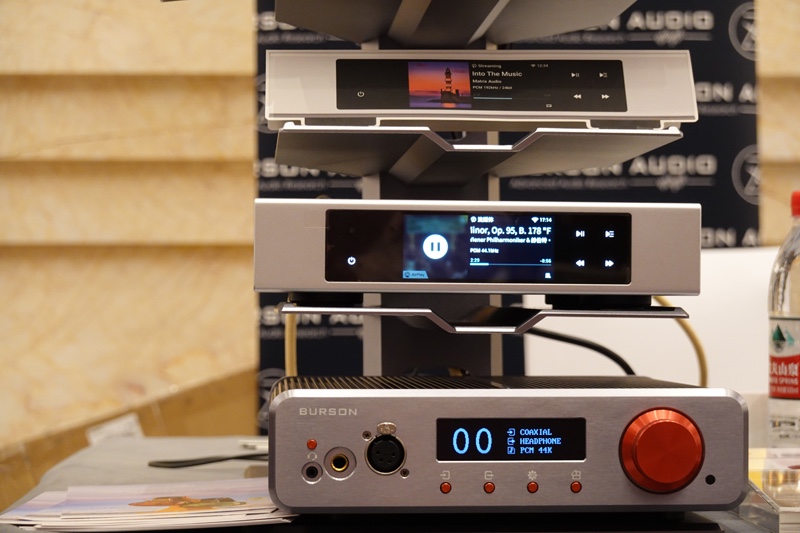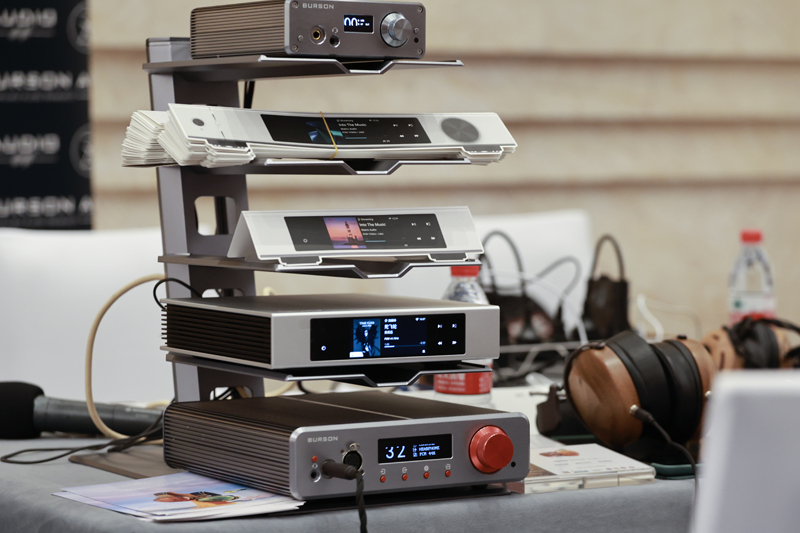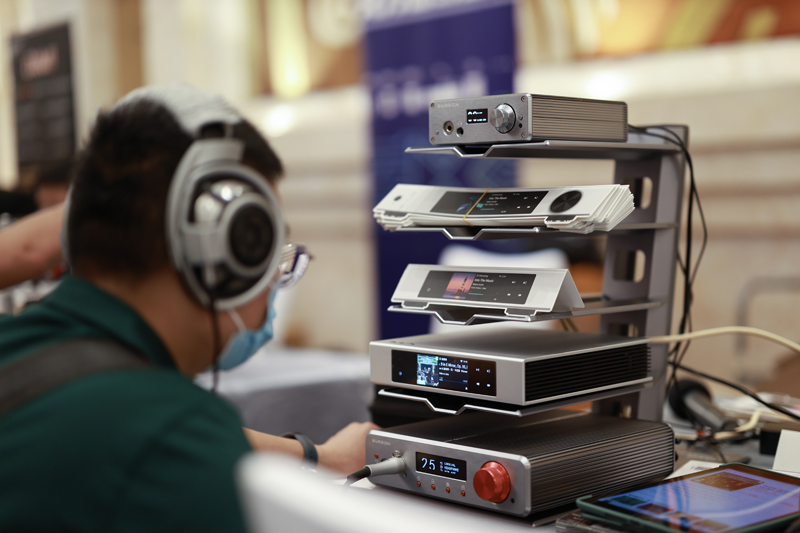 The element X2 Pure works with the Soloist 3X GT, driving full-sized headphones such as Caldera, Atrium, VC and Auteur Classic etc., There were a lot of customers queuing up for a demo.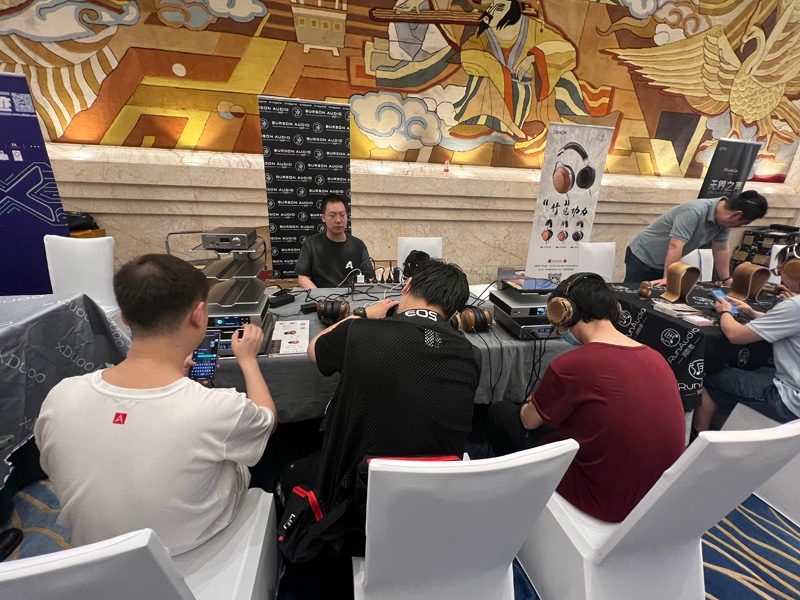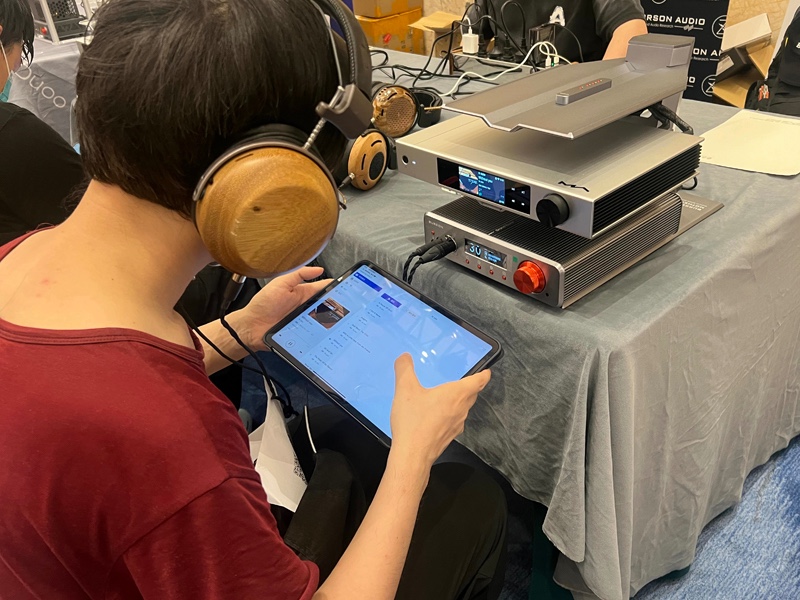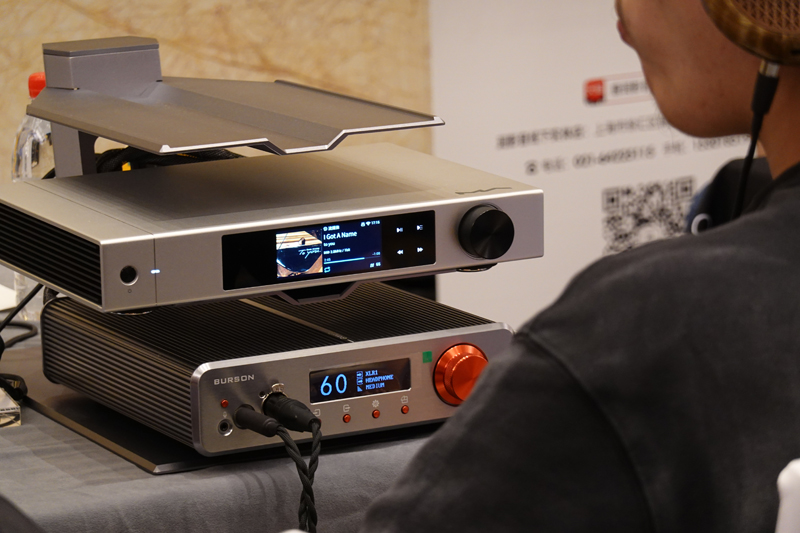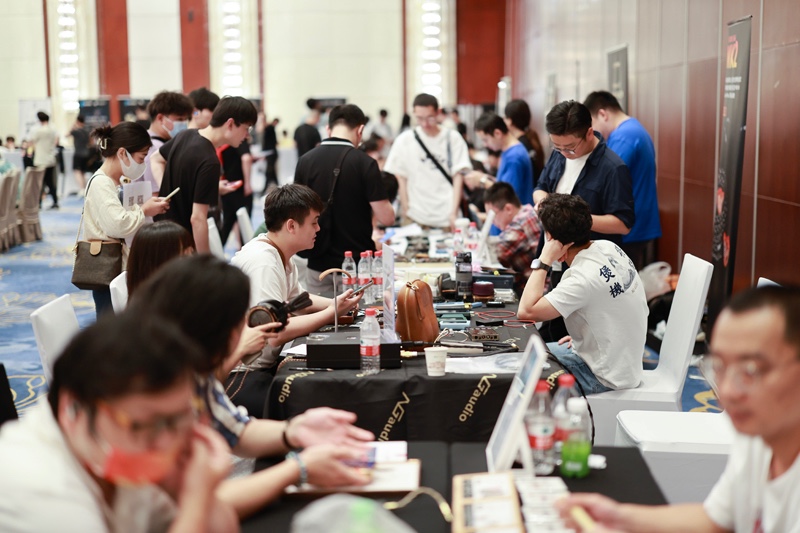 Learn more news and events from Matrix Audio, follow us on Facebook, Twitter and matrix-digi.com.