[Audio Show] The 2023 China Chengdu International Headphone Expo
2023.05.23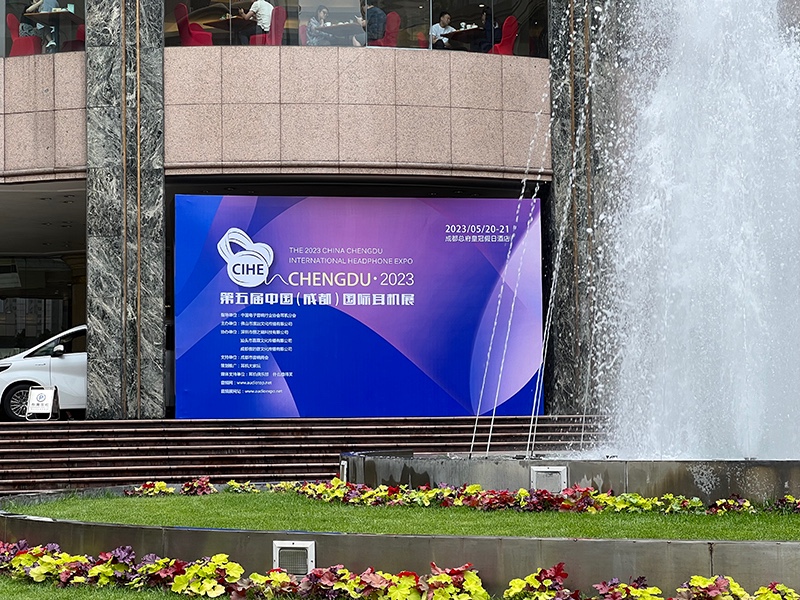 The CIHE 2023 took place at Crowne Plaza Chengdu City Centre from May 20th to 21st 2023. In this show, Matrix Audio presented the newly announced music streamer element S and element X2 Pure. The popular headphones include Elite and Empyrean from MEZE, and the newly announced Auteur Classic and Caldera from ZMF.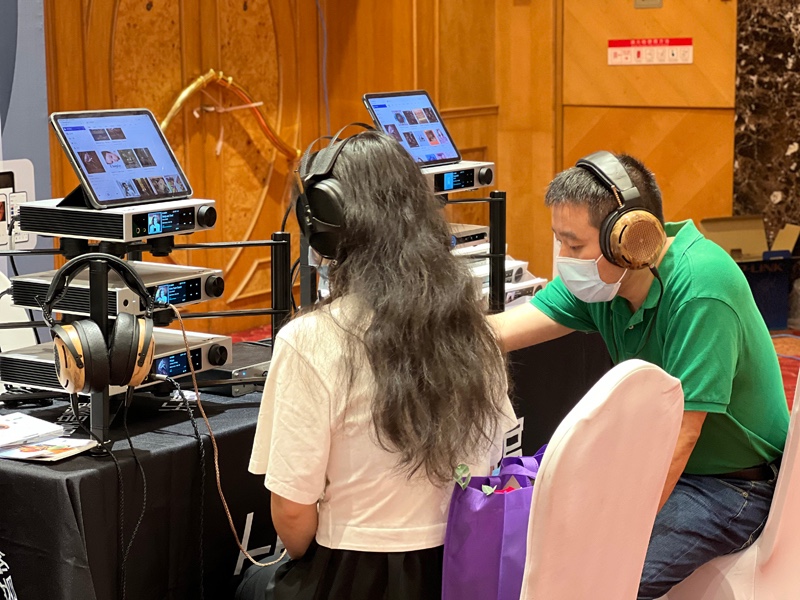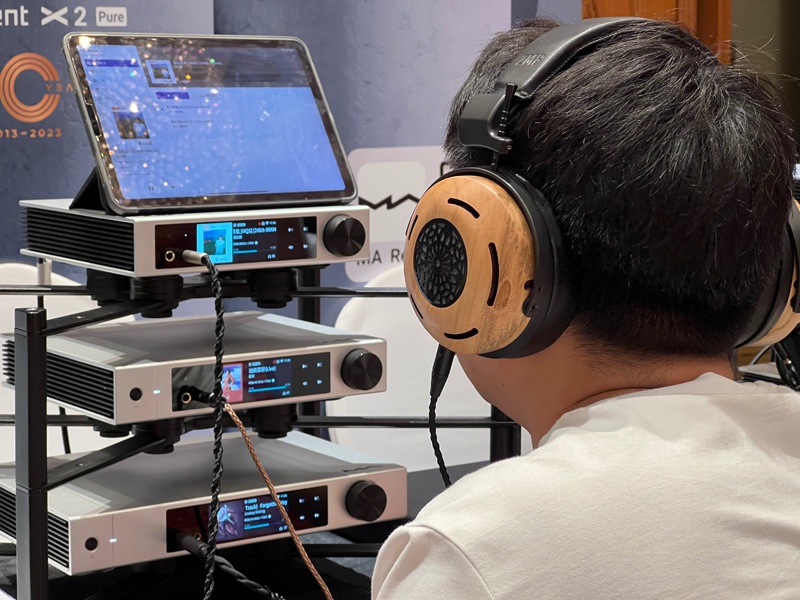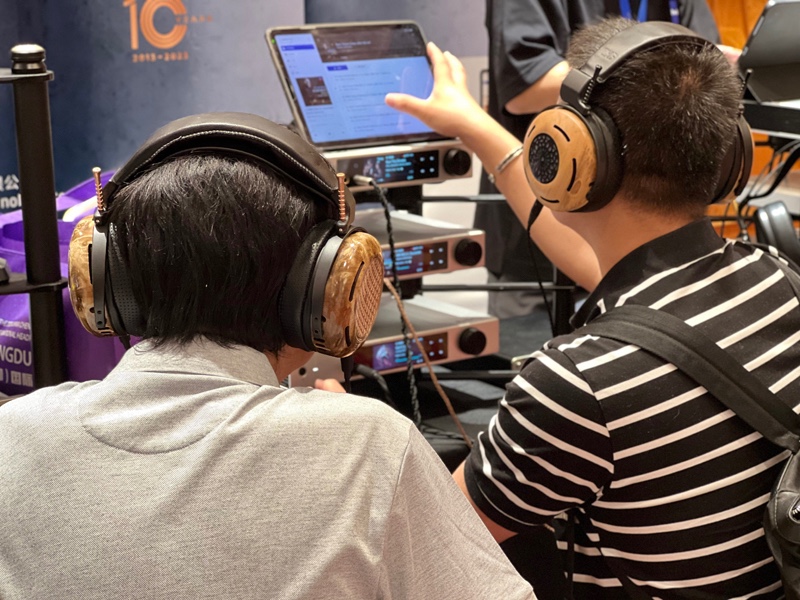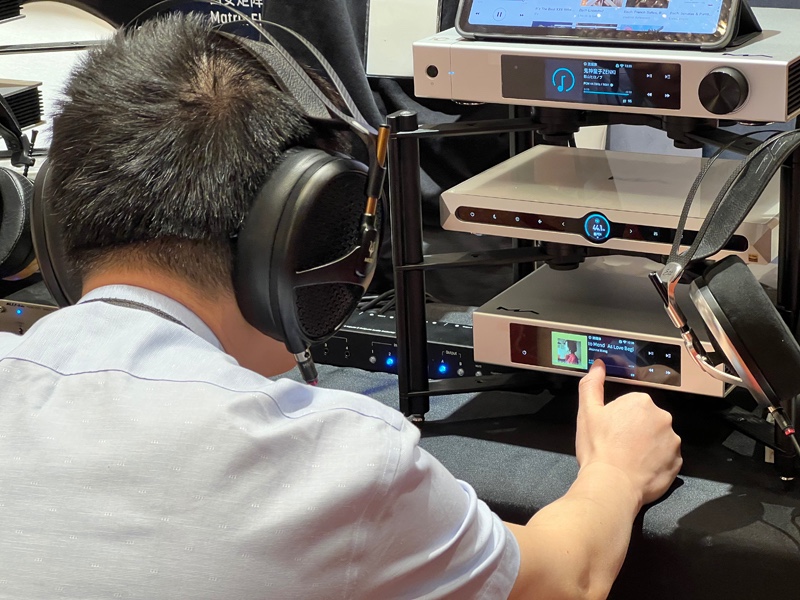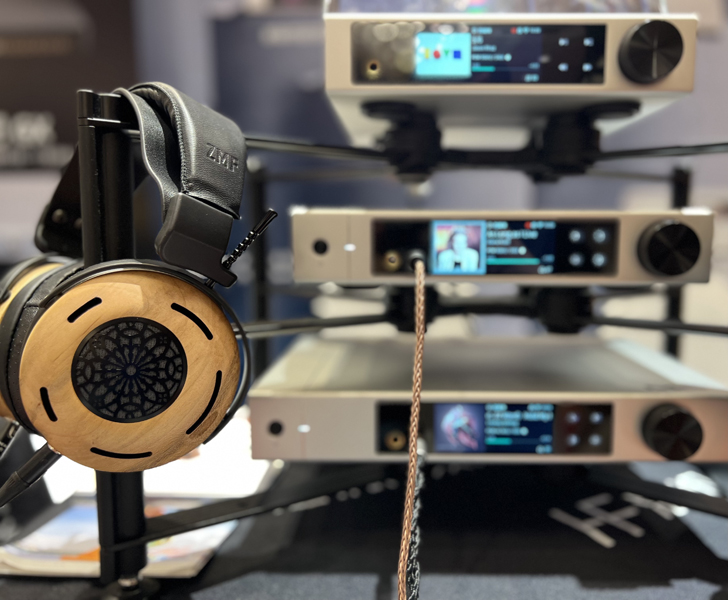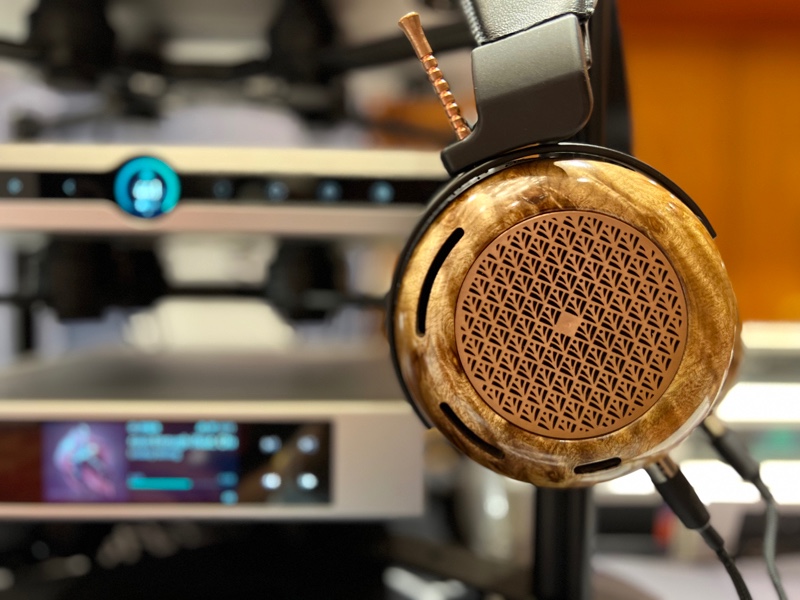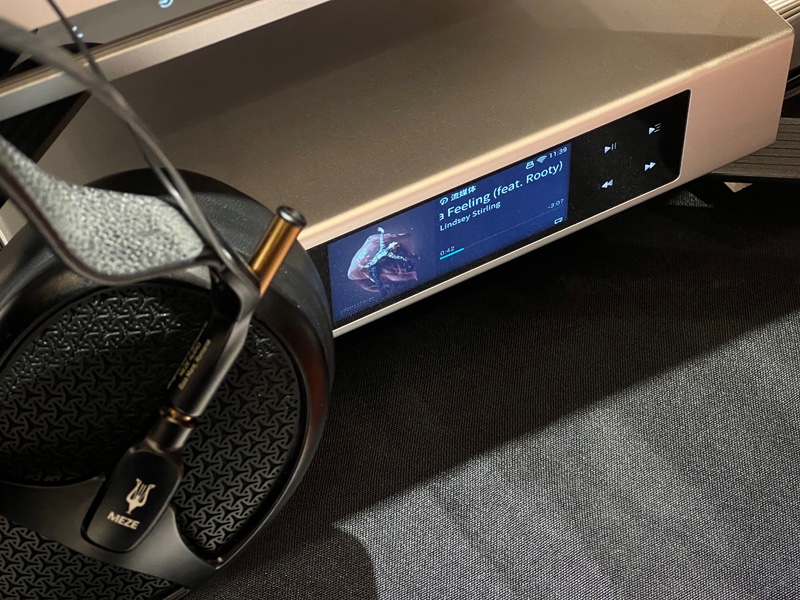 We built multiple demo systems in this show. The first setup is combined by an element X2 Pure and a headphone amplifier MASS-COBO 433. The other setup is composed of an element S, an X-SABRE 3, connected to the same headphone amplifier MASS-KOBO 433. We provided an audio switch in the setup, allowing the audiopholes to A/B test the two setups effortlessly.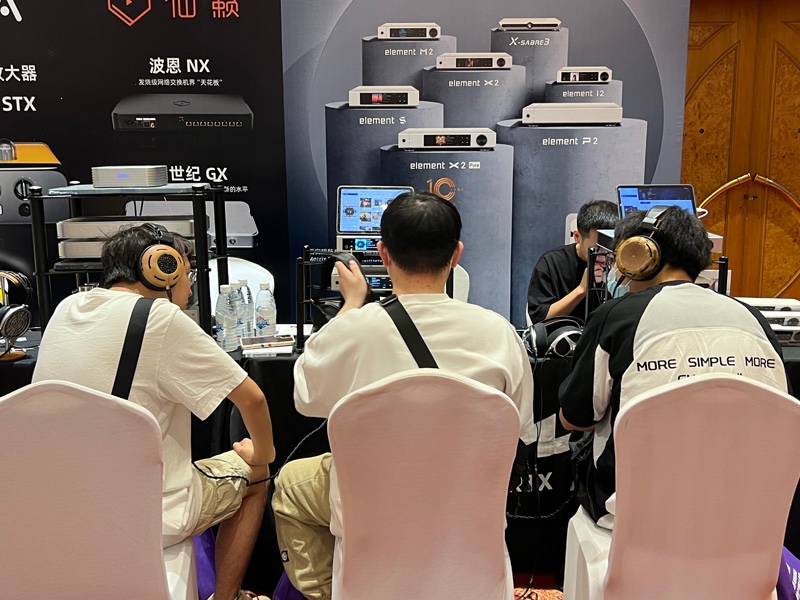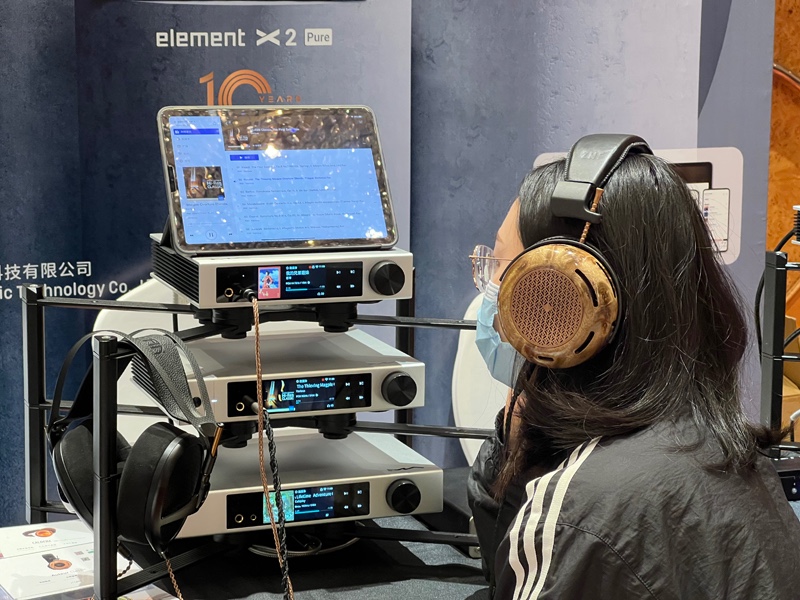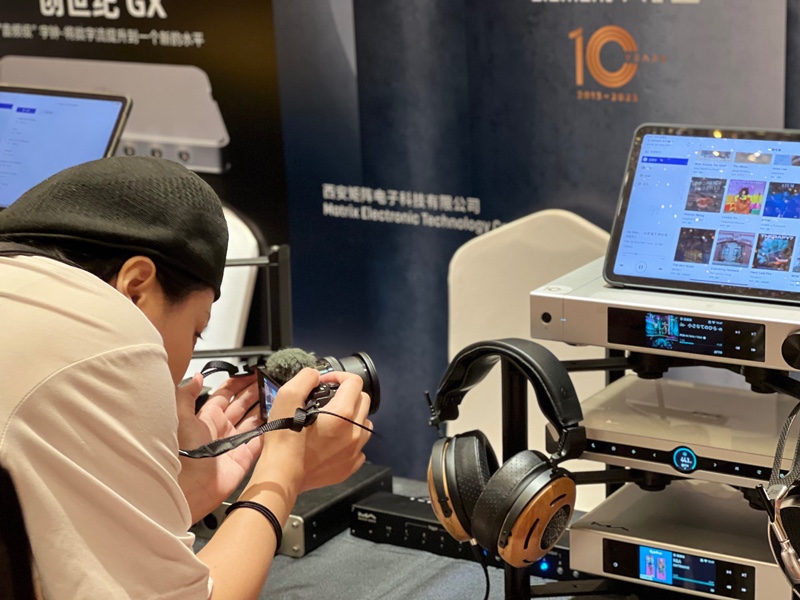 The all-in-one product lovers were also satisfied by the element series gen 2 devices. A lot of visitors made a dedicated trip to experience the new models from Matrix Audio, as well as the MA Remote app.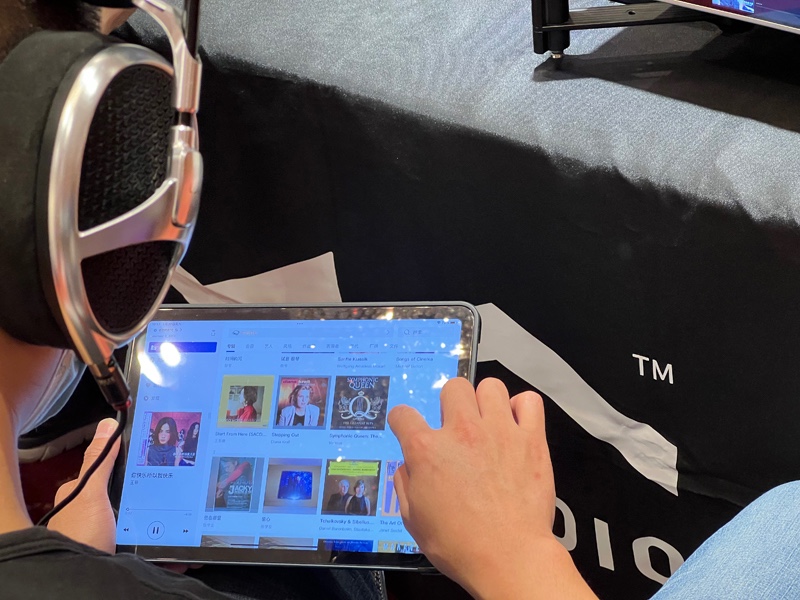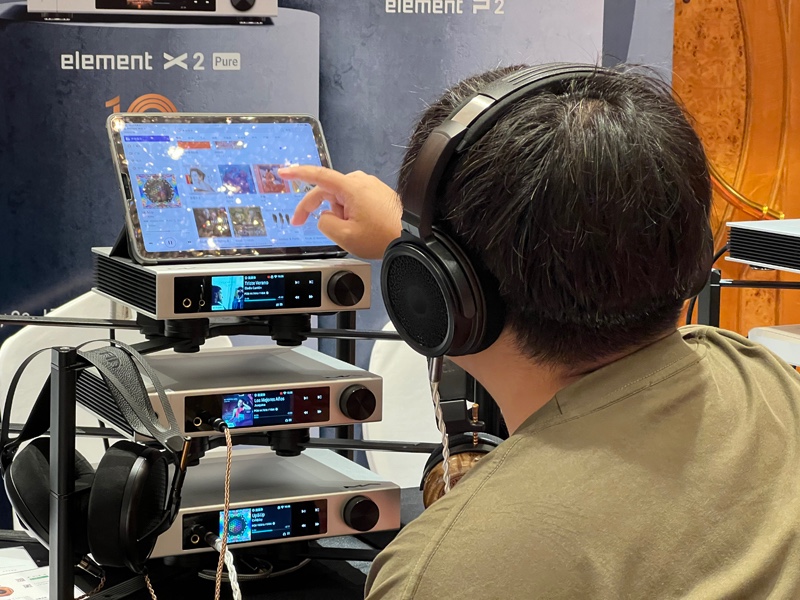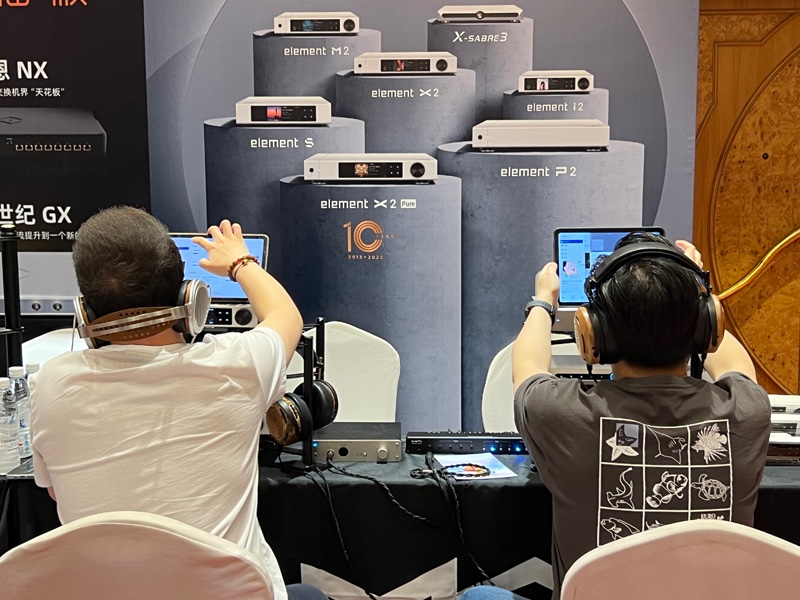 Thanks to the event holder, thanks to Hifan Audio and ZMF Headphones, thanks to the freelance writers who visited and reported Matrix Audio's booth.