[Audio show] Beijing International Audio Exhibition 2023
2023.05.04
On May 3rd, 2023, Beijing International Audio Exhibition 2023 came to a perfect conclusion in Beijing Music Industry Park. The main exhibition booth of Matrix Audio is at block #20 in BMIP. The most attractive thing is, of course, the debut of the brand new music streamer element S. X-SABRE 3, element gen 2 including element X2 Pure and the mini-i Pro 3 were also demonstrating at Matrix Audio's booth. We provided 7 sets of headphones for the demo.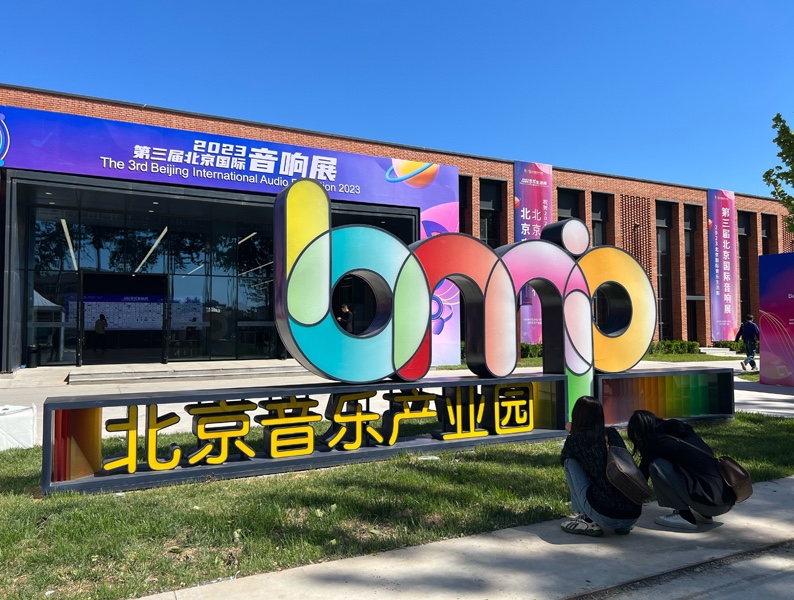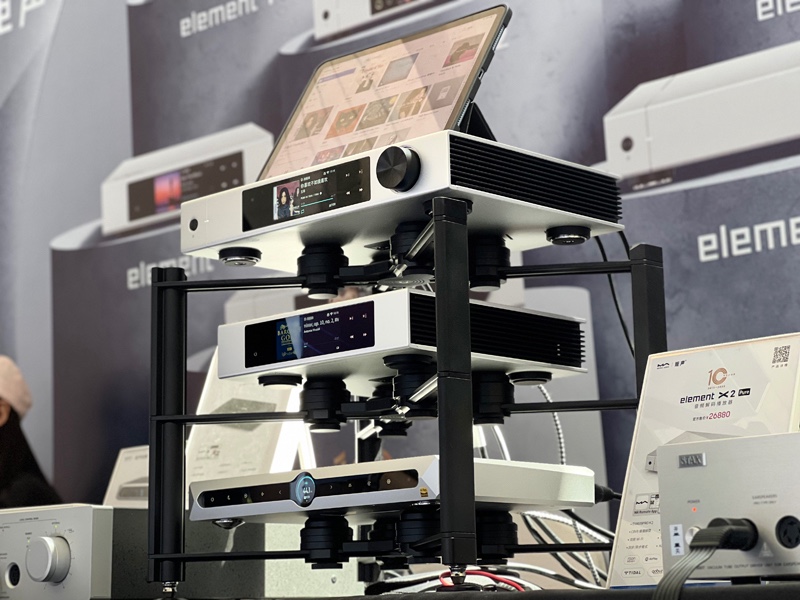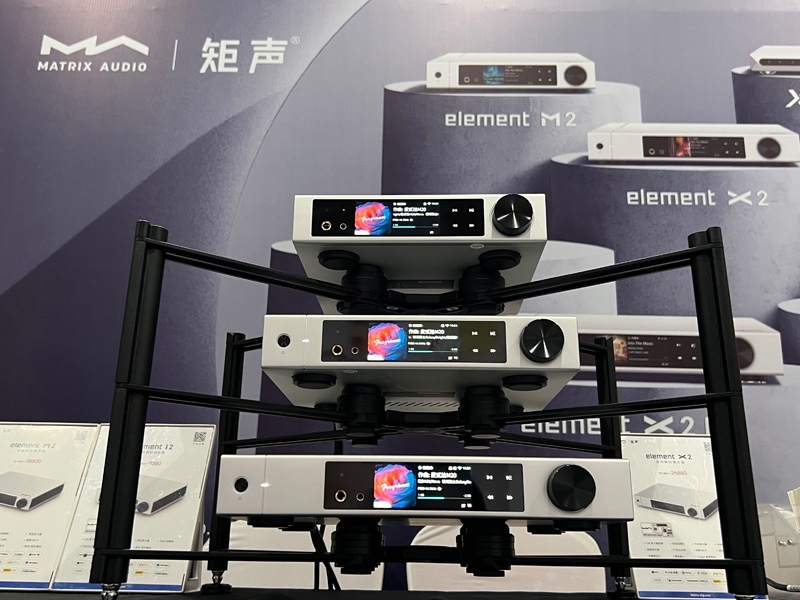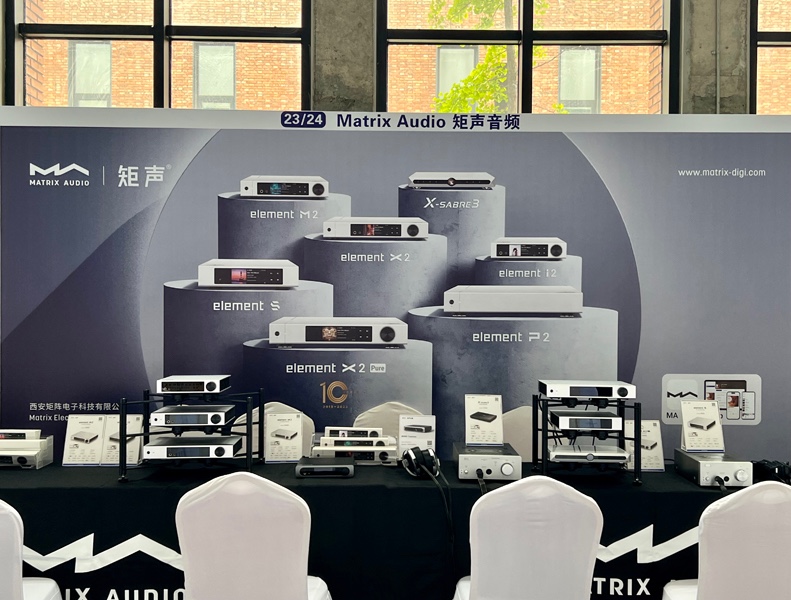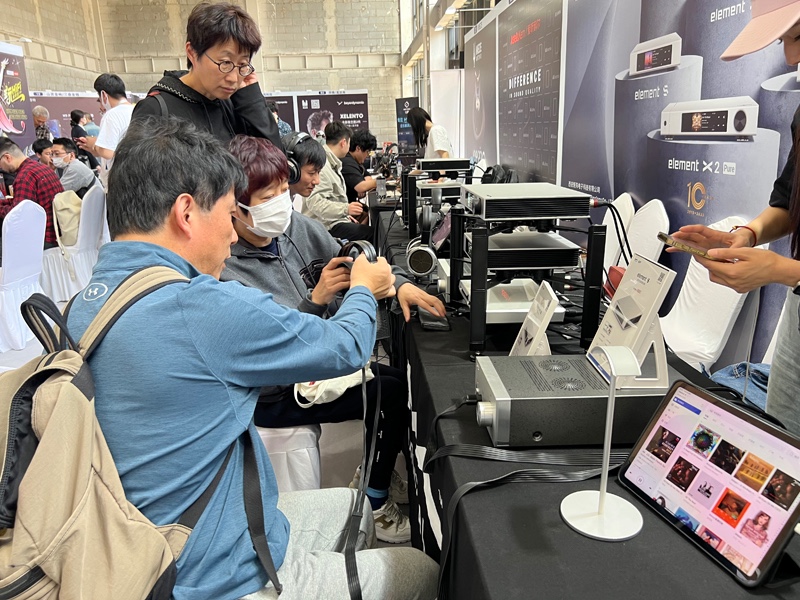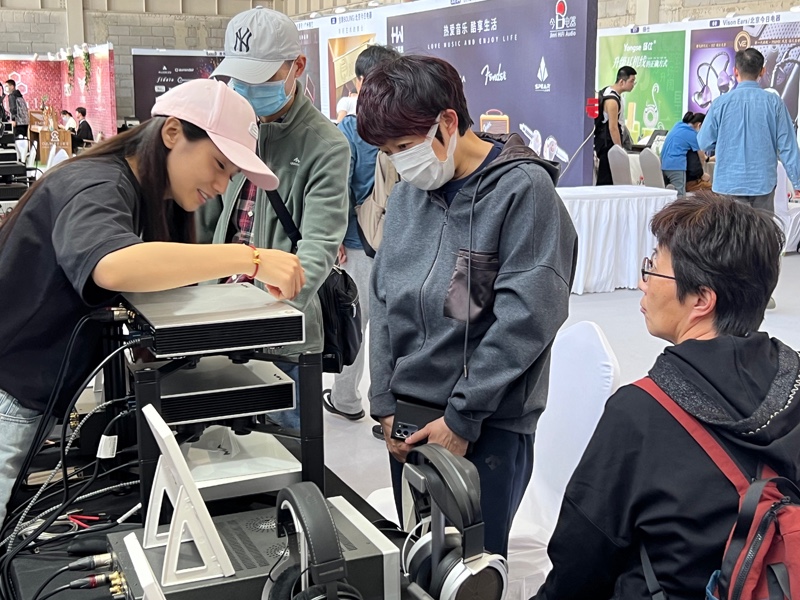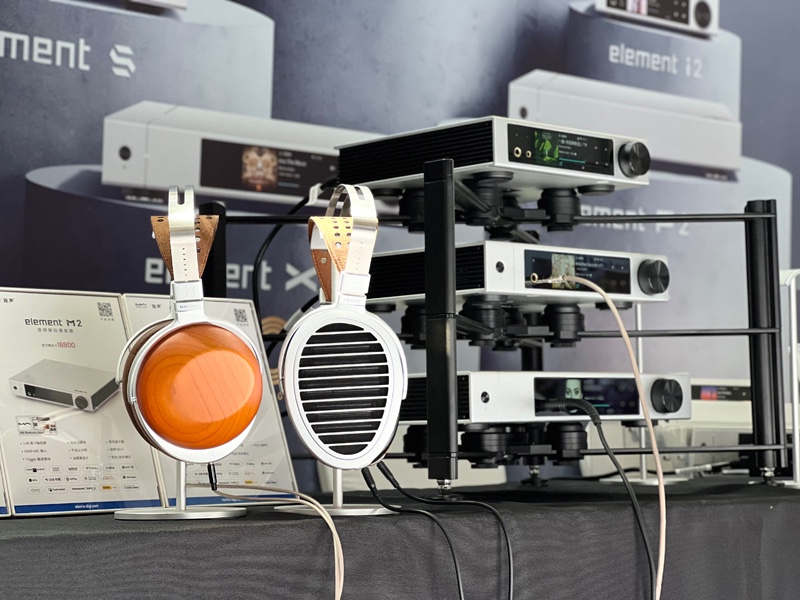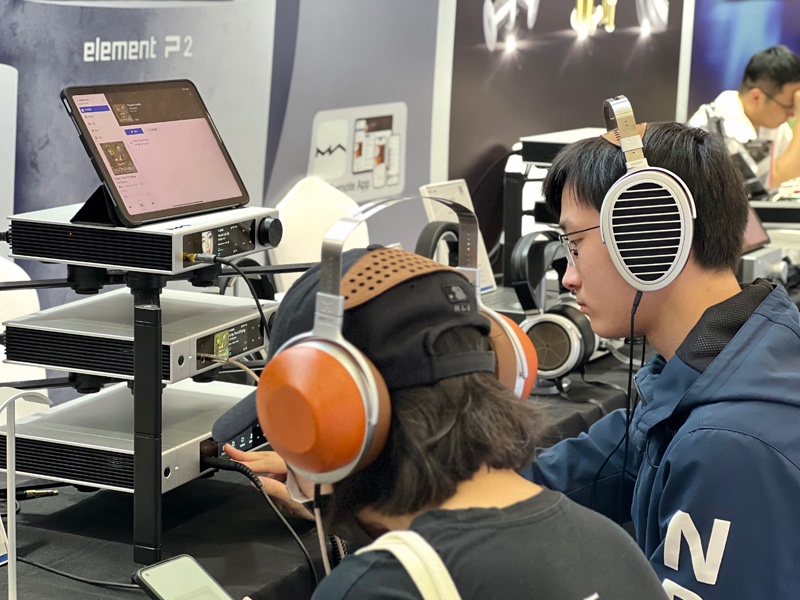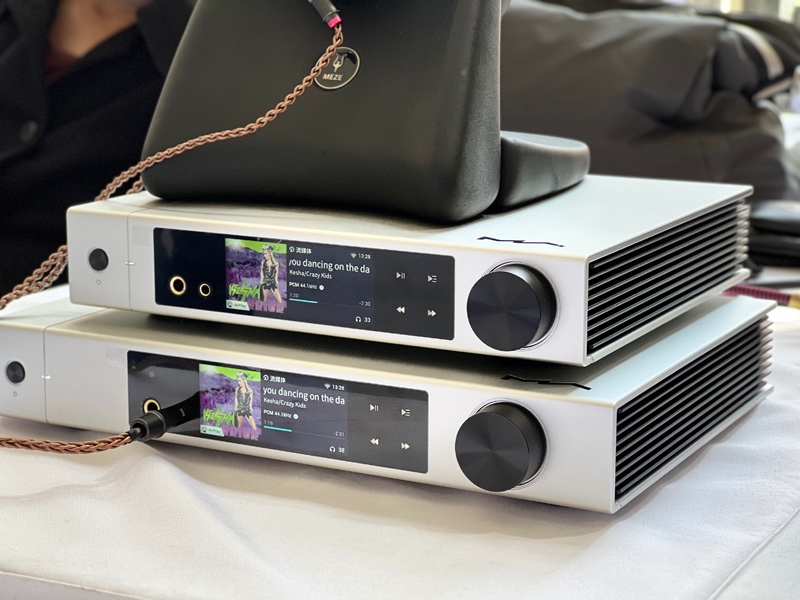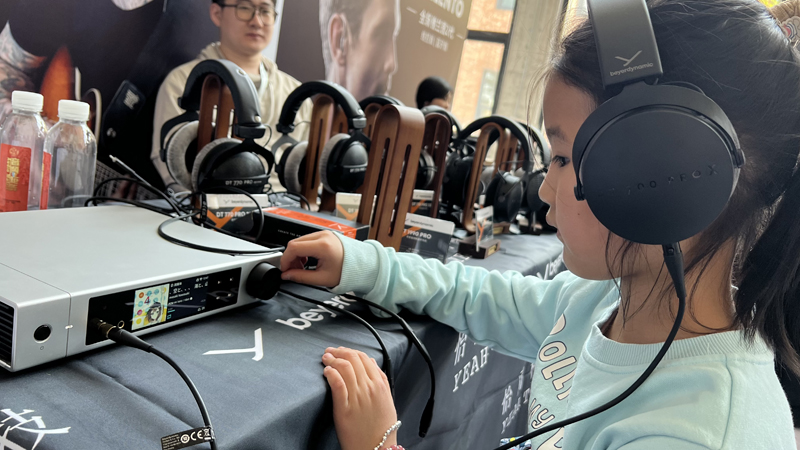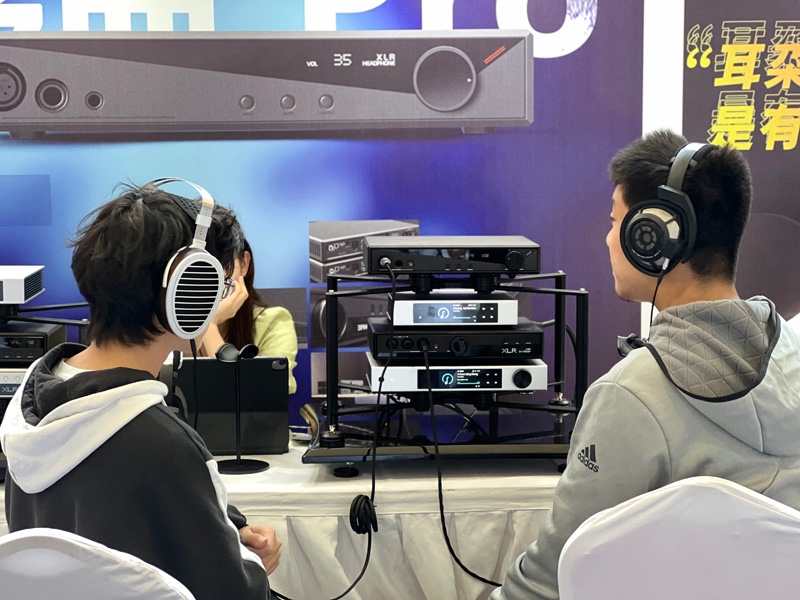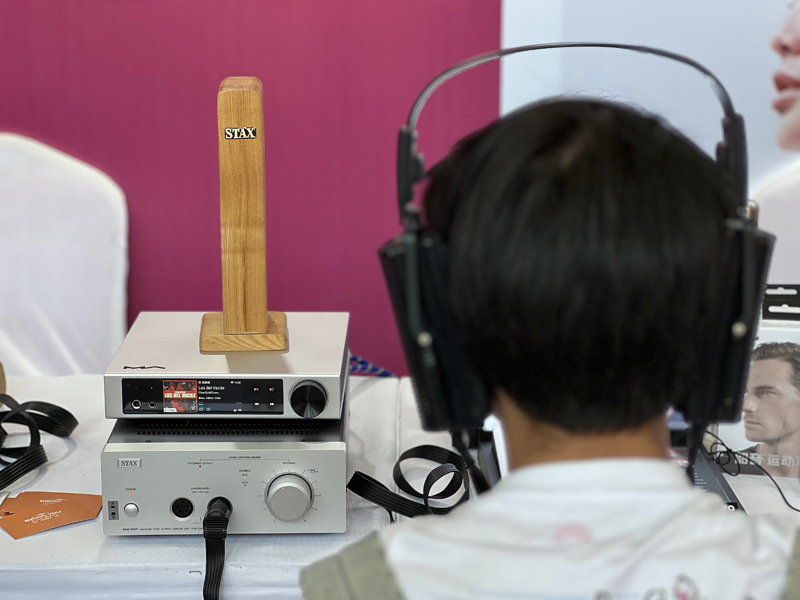 In block #11, the cooperation show rooms are also brilliant. element X2 and element X2 Pure are the main source devices for LALS speakers, ETA speakers and HANOWA speakers. With the different styles of speakers, element X2 and element X2 Pure presented a clear, wide and relaxed sound stage with plenty of micro-details.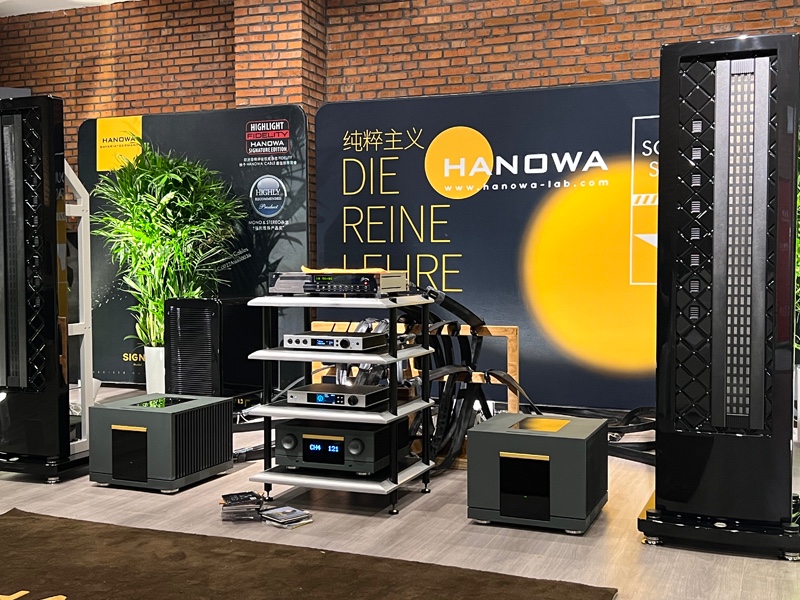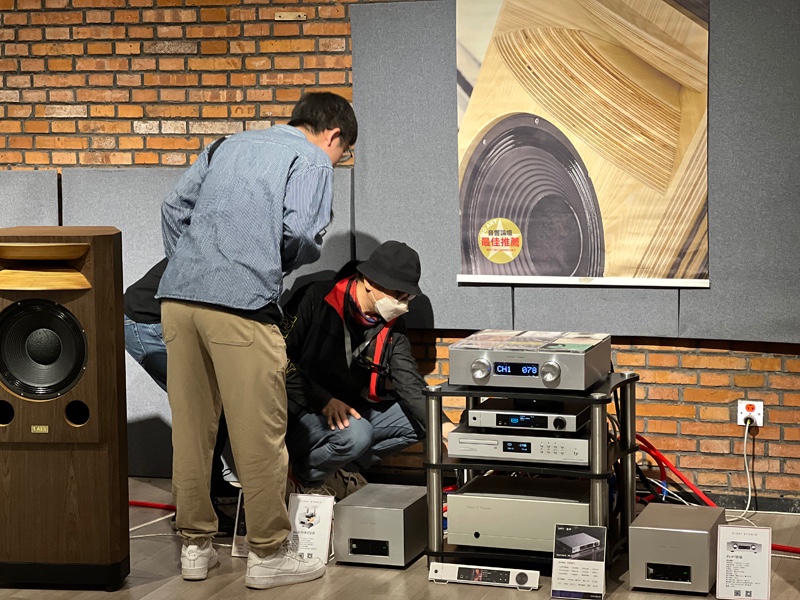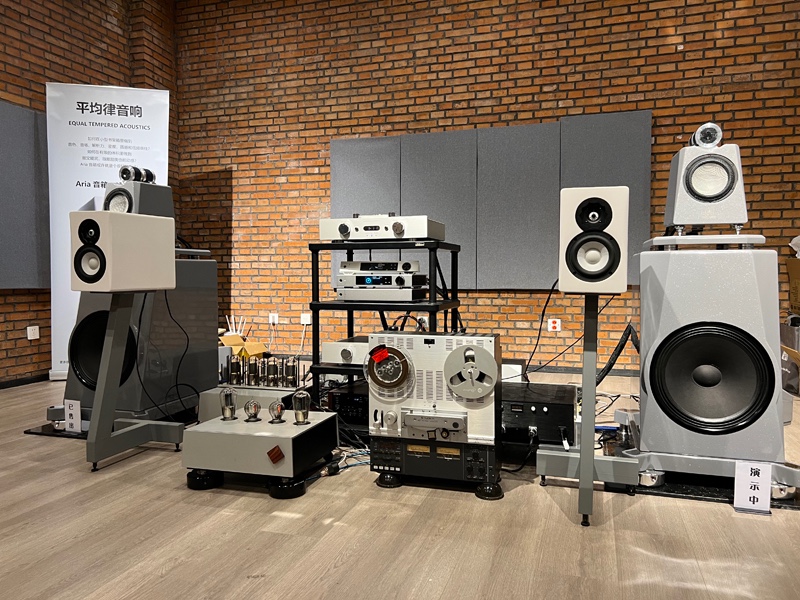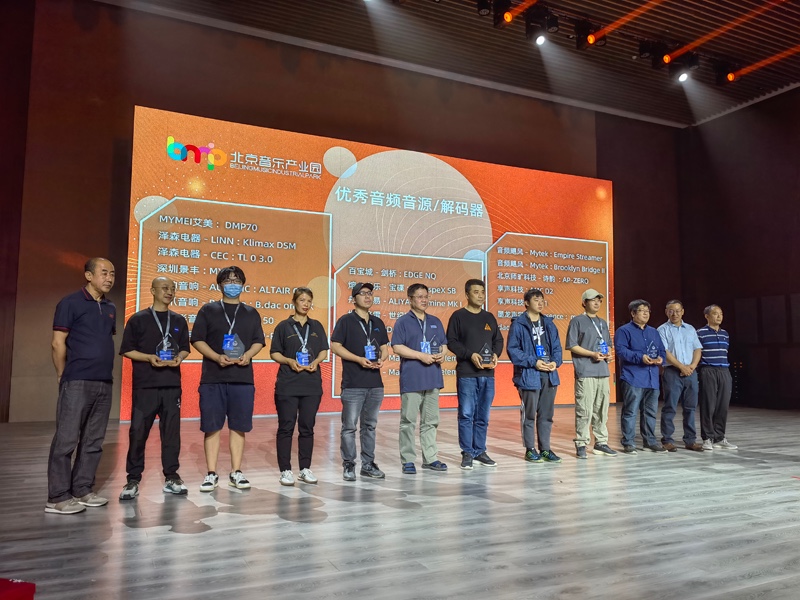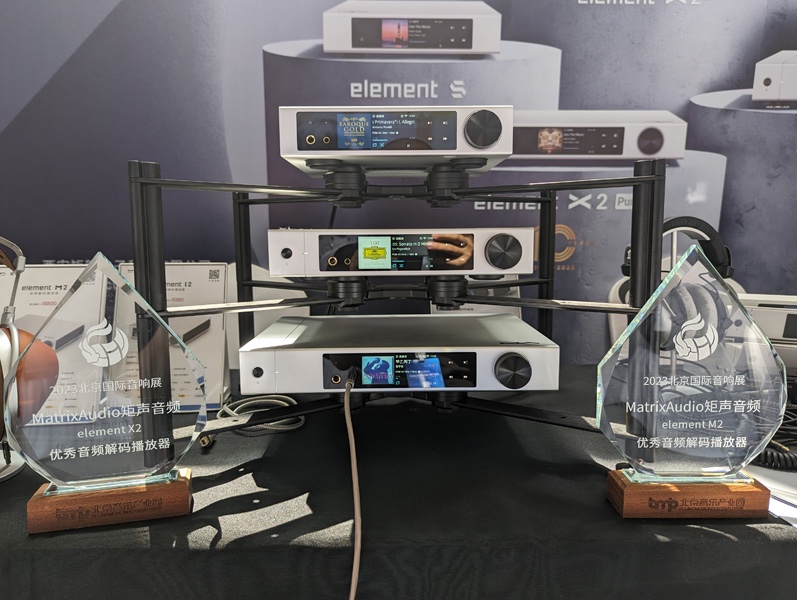 In the afternoon of May 3rd, Matrix Audio is invited to attend the awards ceremony of BIAE, element X2 and element M2 won the Best Music Streamer Award.