[Audio Show] CanJam Singapore | HAVE Chongqing
2023.04.19
CanJam Singapore 2023 takes place in Pan Pacific Singapore from March 25-26, 2023. Zeppelin & Co. represent Matrix Audio attended this audio show.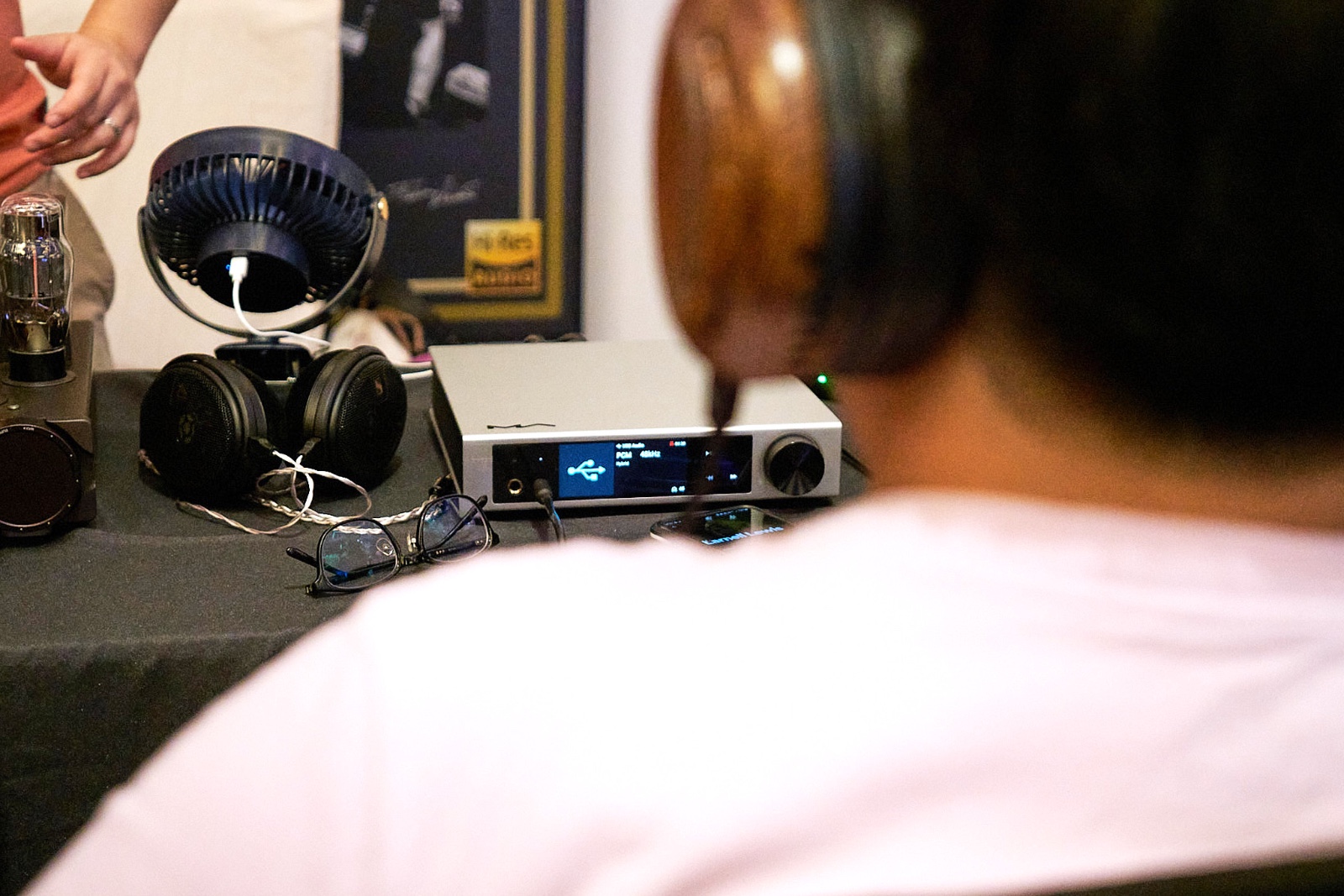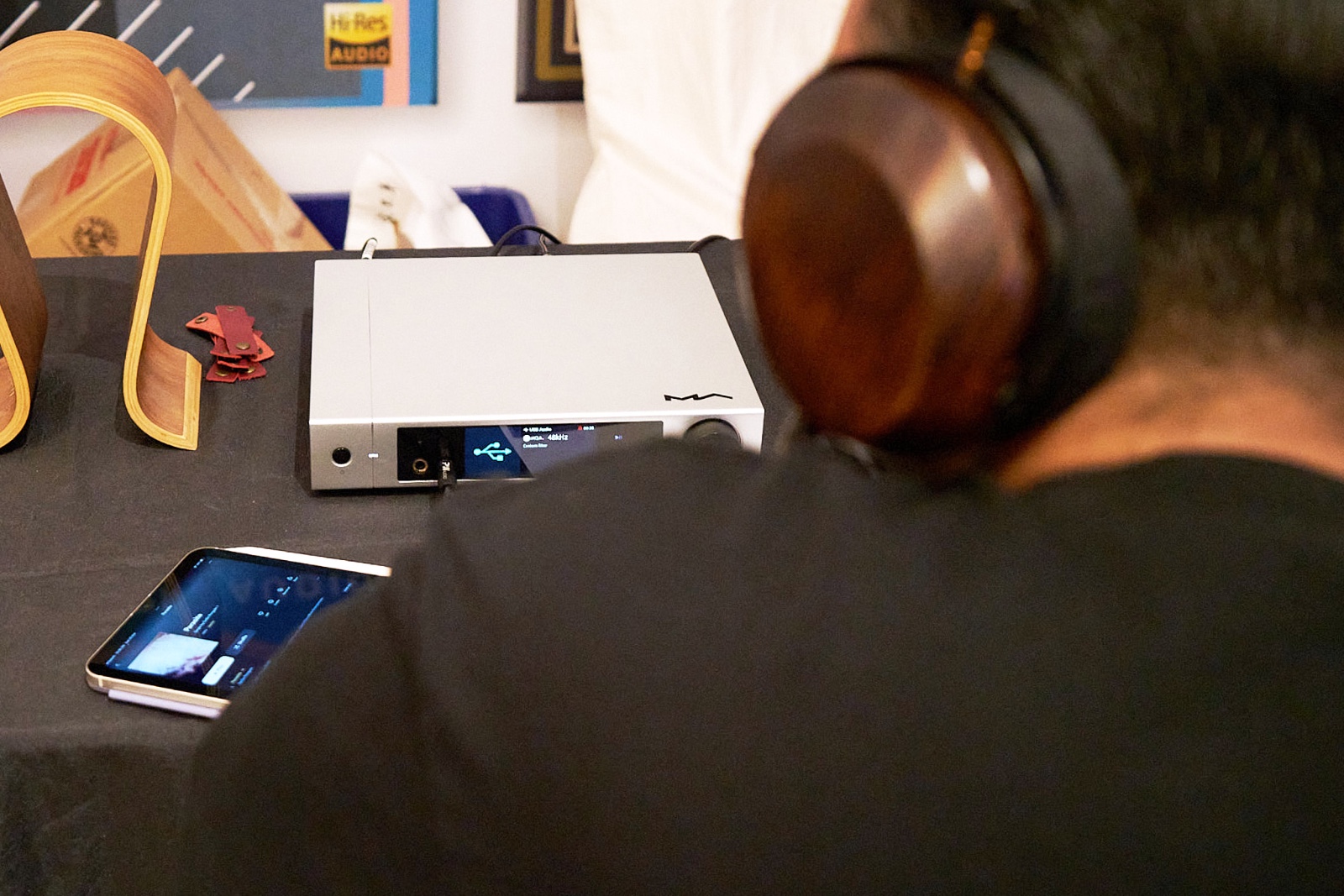 At booth D11, element M2, element i2 and X-SABRE 3 were available for demo, featuring the headphones Atrium Closed from ZMF, HD660S2 from Sennheiser and ADX-5000 from Audio-Technica.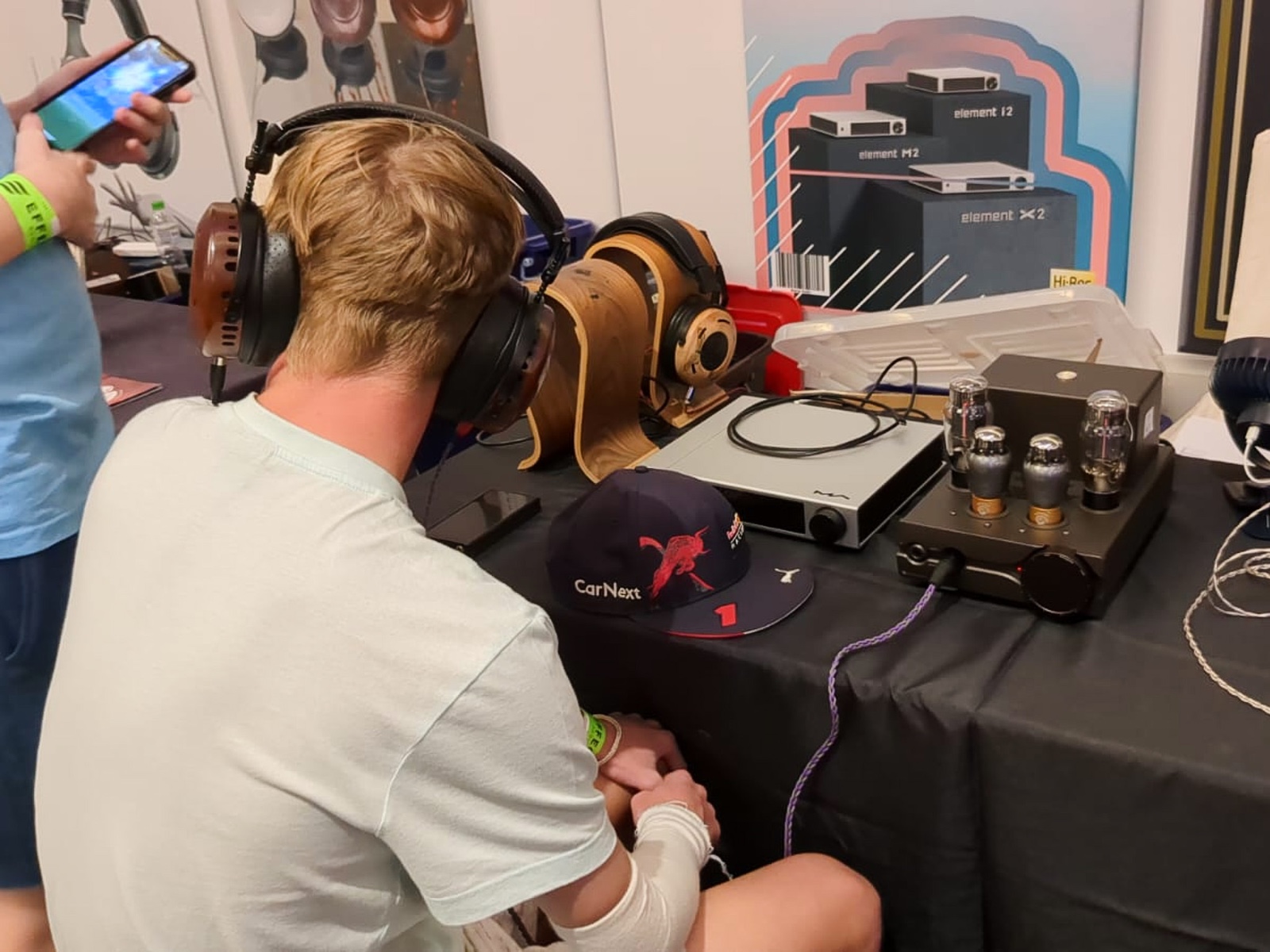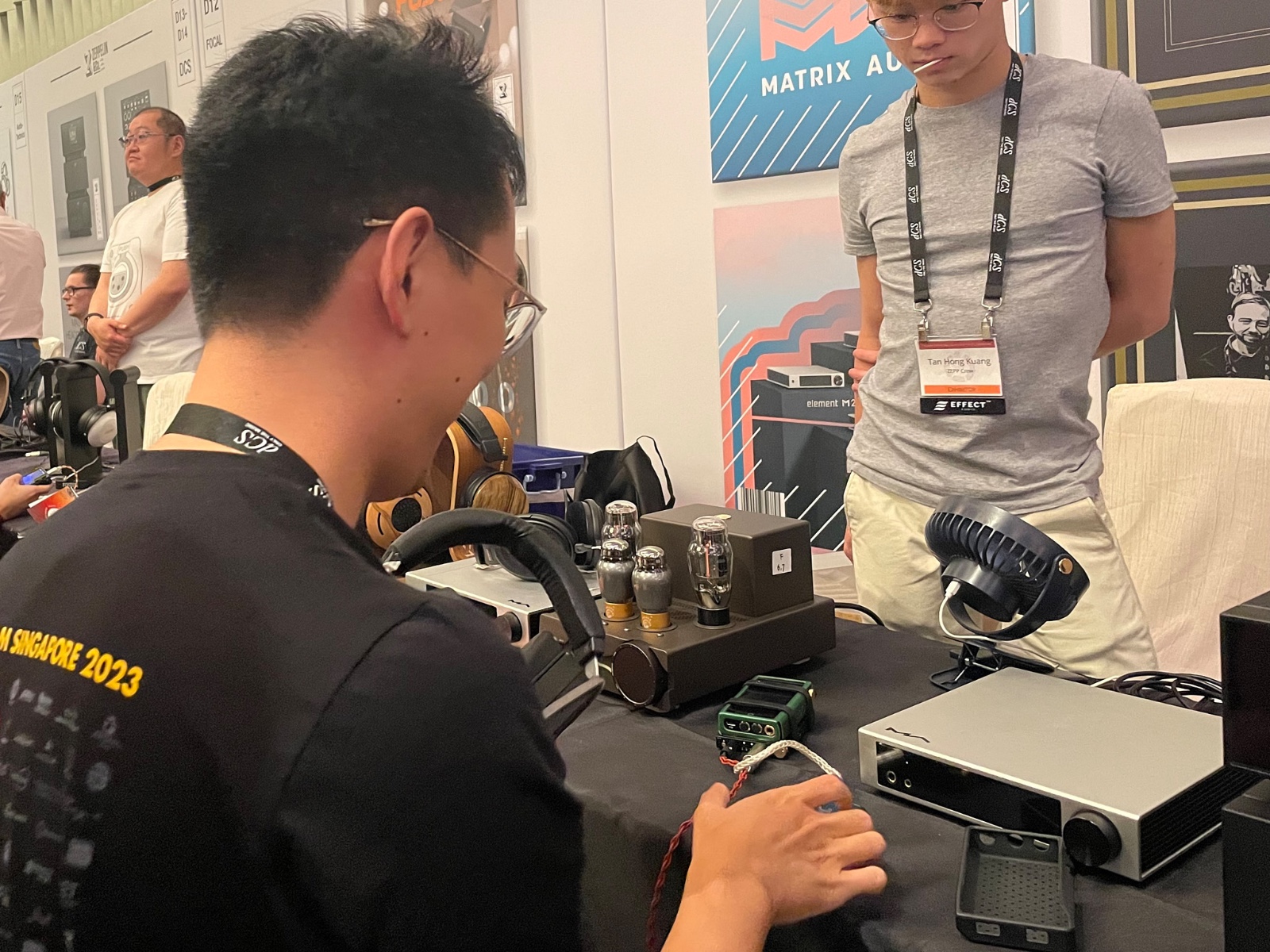 ---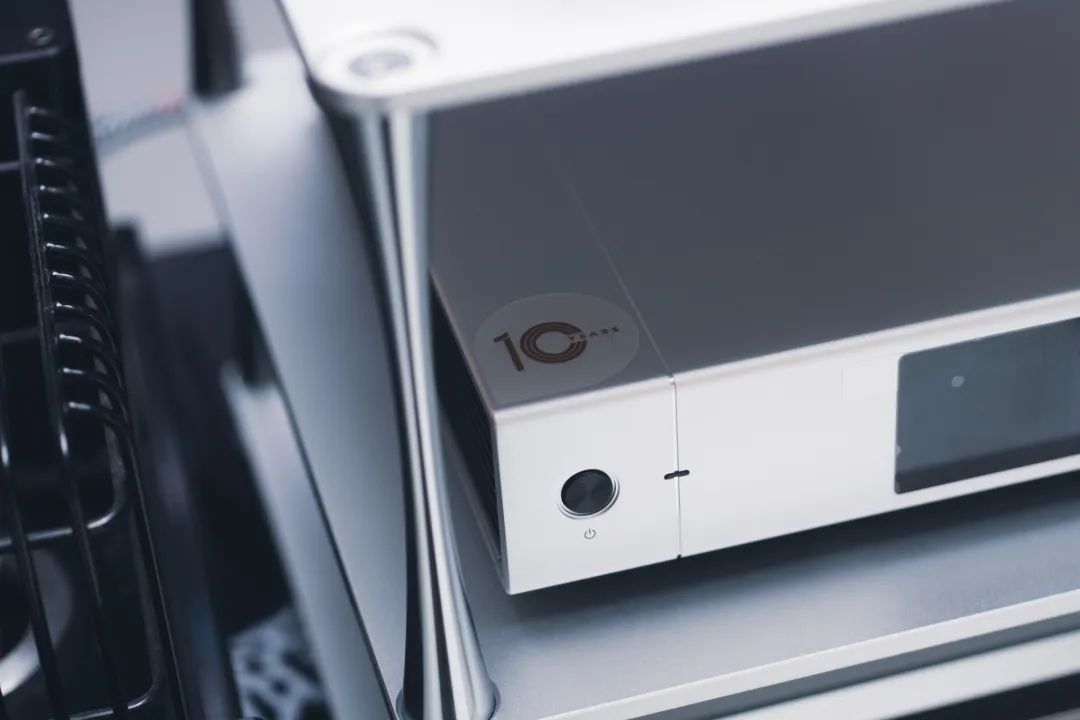 In Chongqing International High-end Audio Visual Expo, Matrix Audio products can be found in many show rooms and booths. In Hifan Audio's show room, the 10-year anniversary work, music streamer element X2 Pure was the music source of the demo system. With the headphone amplifier HA300MK2 from Cayin and the headphone Elite from Meze Audio, providing a transparent, wide and smooth sound stage to the visitors.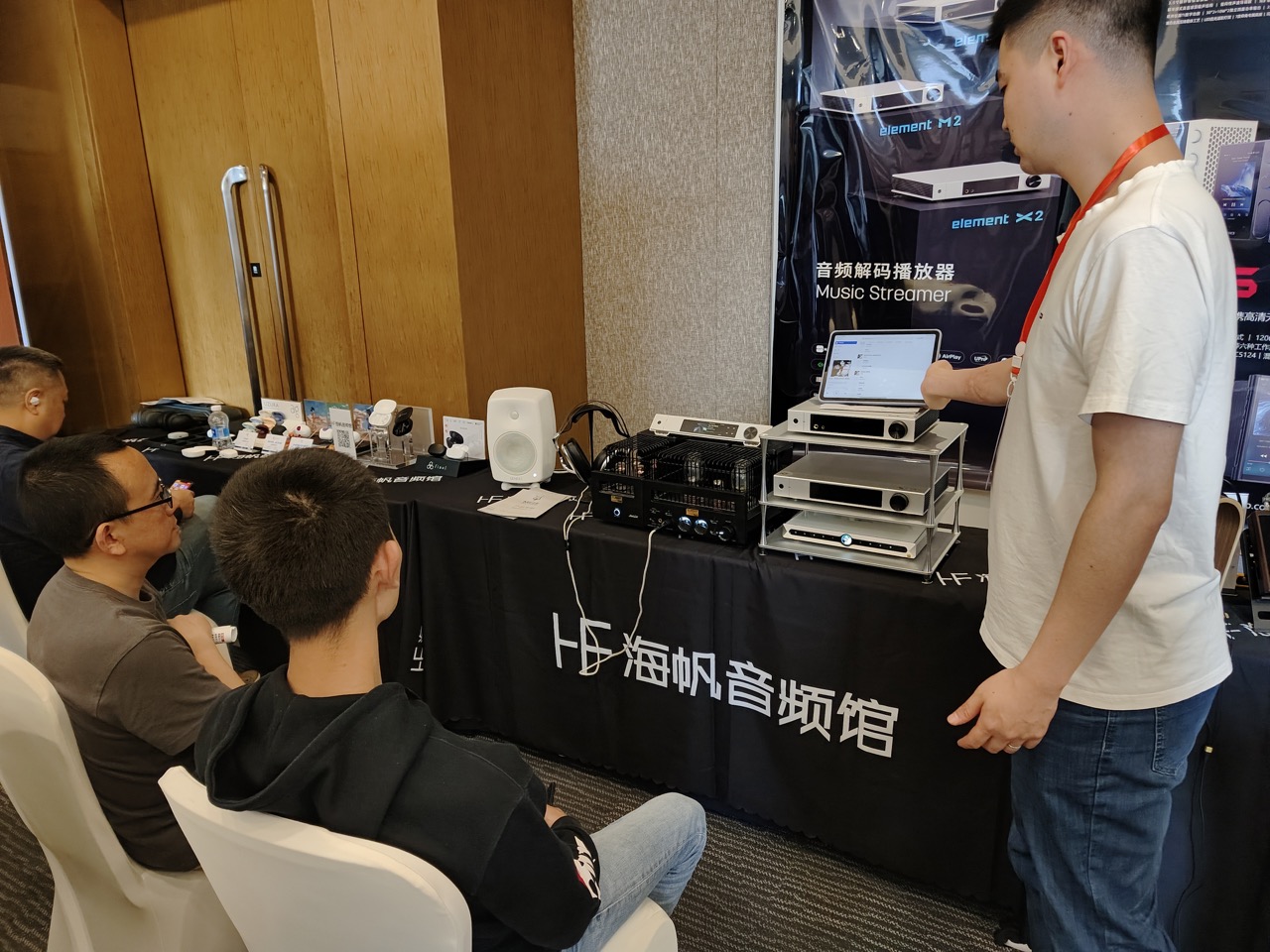 Another setup in Hifan Audio's show room is composed by the music streaming DAC X-SABRE 3 and the active speaker Genelec G3. X-SABRE 3 supports local streaming technologies such as Roon Ready, DLNA and UPnP. It also supports online streaming methods like TIDAL, Qobuz and Spotify. MA Remote App is also available for X-SABRE 3 now. Not only streaming music playback can be done through the app, you can also configure the device through your smartphones and tablets.
Not only in Matrix Audio's show room, many partners selected Matrix Audio as their music source in the show. Here are the photos from the excellent event.