New models of Matrix Audio will debut at 2023 Chongqing HAVE
2023.04.13
The 2023 Chongqing International Hi-end Audio Visual Expo hosted by Hifishuo will take place at C Plaza Hotel Chongqing from April 14th to 16th, 2023. In Hifan Audio's show room, you will find the newly released music streamer element X2 Pure.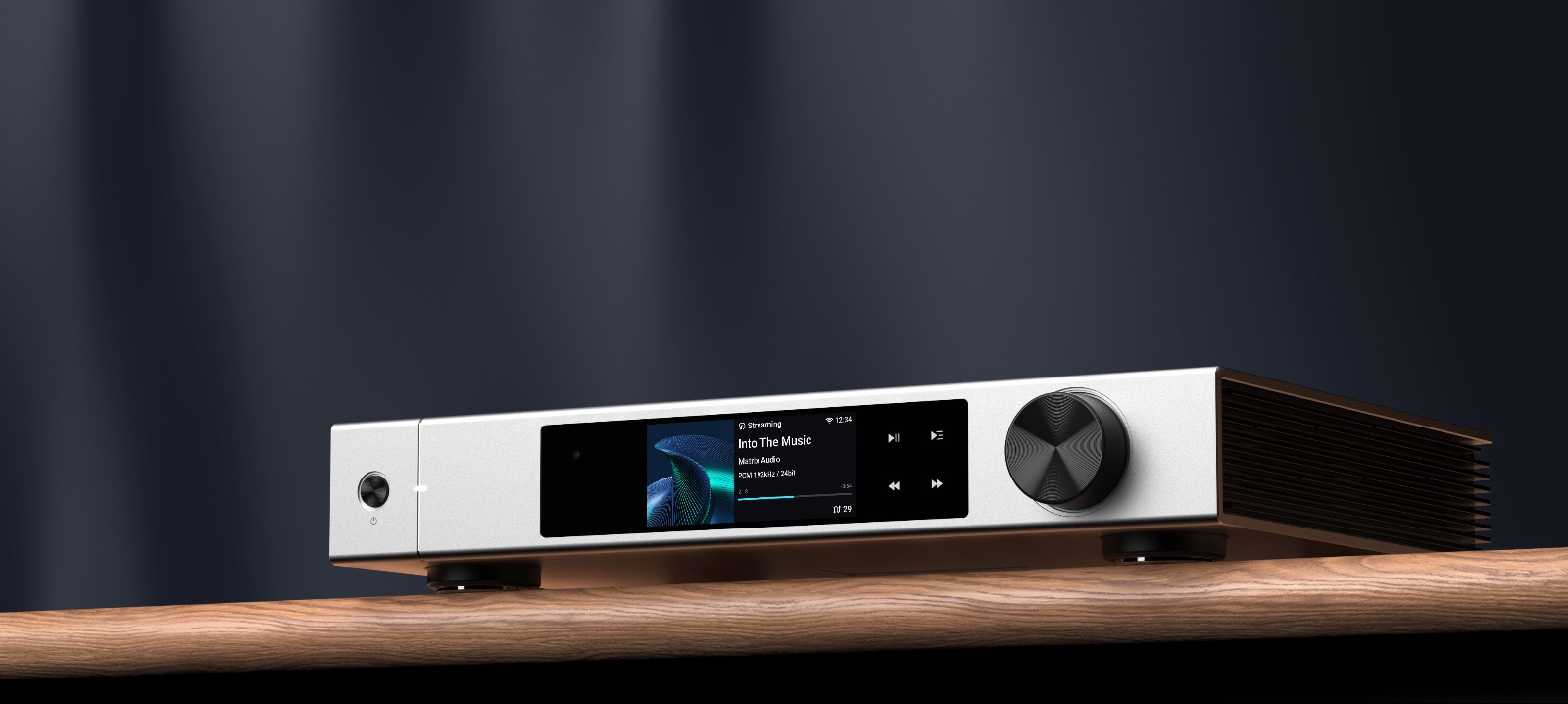 As well as element X2, element M2, element i2 and X-SABRE 3. A variety of popular headphones and exquisite gifts are also prepared for visitors.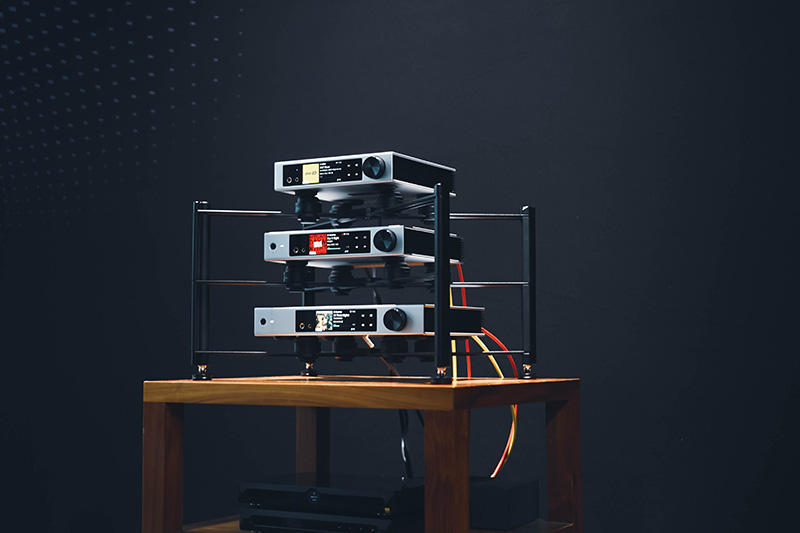 You also can find Matrix Audio products in the show room of LALS speakers on the 14th floor, and the show room of Aurum Cantus speakers on the 15th floor. The 2nd gen element devices will be the music source device in their main demo systems.
The show is about to start, don't miss the wonderful event.