「Matrix Audio 」 presented on 2023 Guangzhou High End Show
2023.04.07
The year 2023 is the 10th anniversary of 「Matrix Audio 」, we launched the brand new music streamer element X2 Pure to commemorate the 10-year journey in the audio world. 「Matrix Audio 」 brought the two newly released product element X2 Pure and element P2 to the grand stage, demonstrated the two products to the fans of Guangzhou.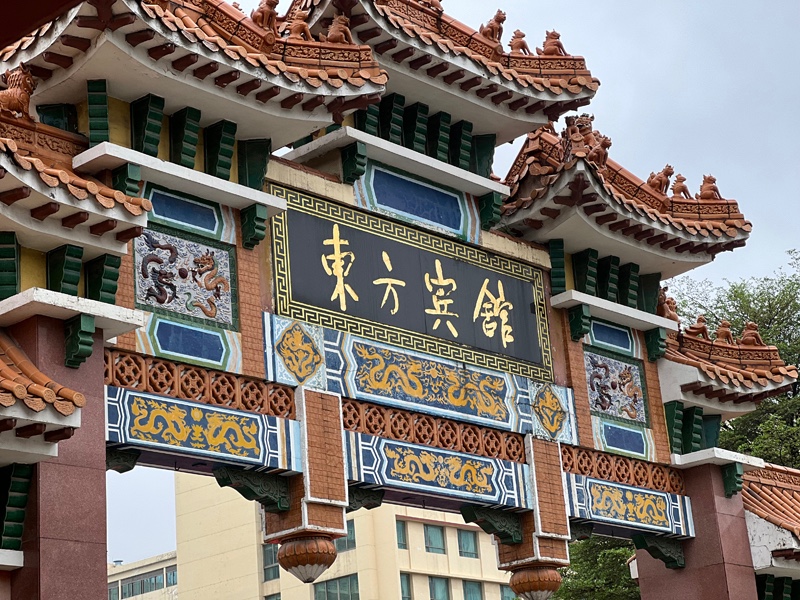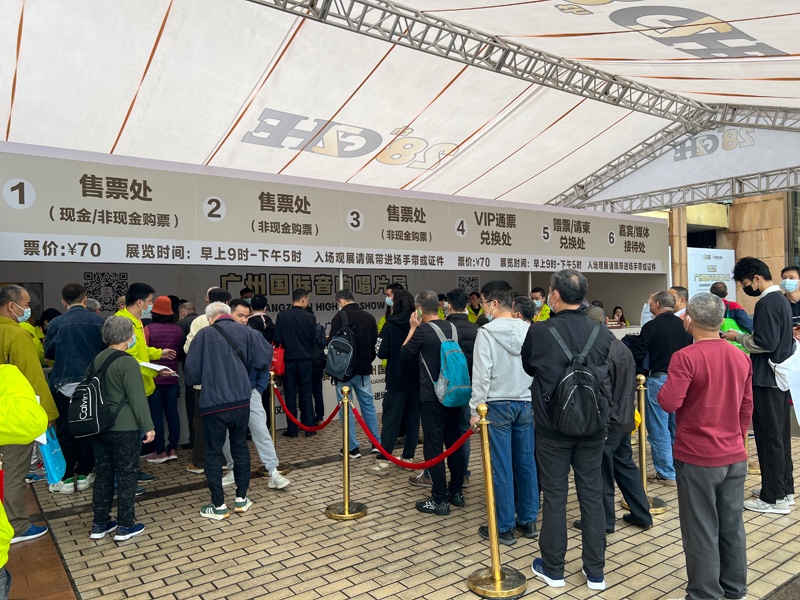 The element X2 Pure and element P2 setup debut in Matrix Audio's show room, acting as protagonists of the main demo system. X-SABRE 3 and element M2 are also available for visitors to listen to. The speakers are The Ones 8341 from Genelec, and R3 ARRETÉ from AUDIOVECTOR. Four music streamers demonstrated successively, providing wonderful music for visitors.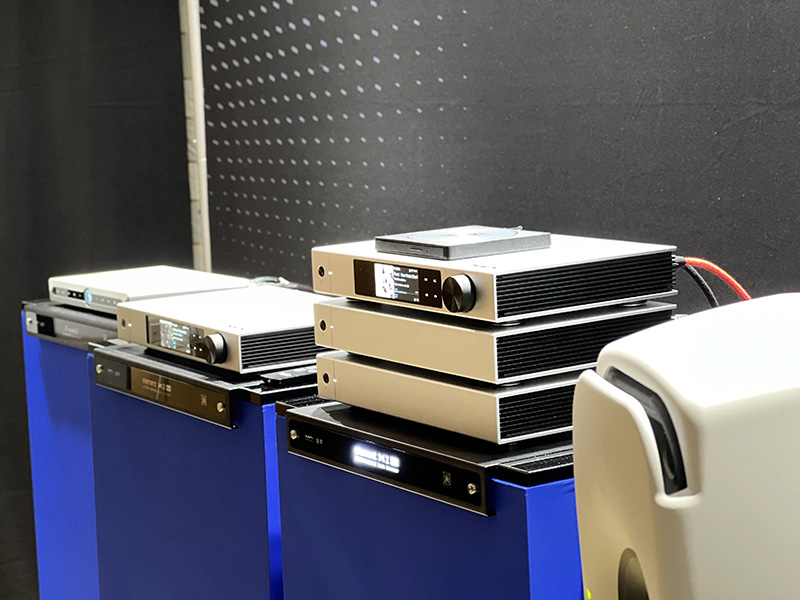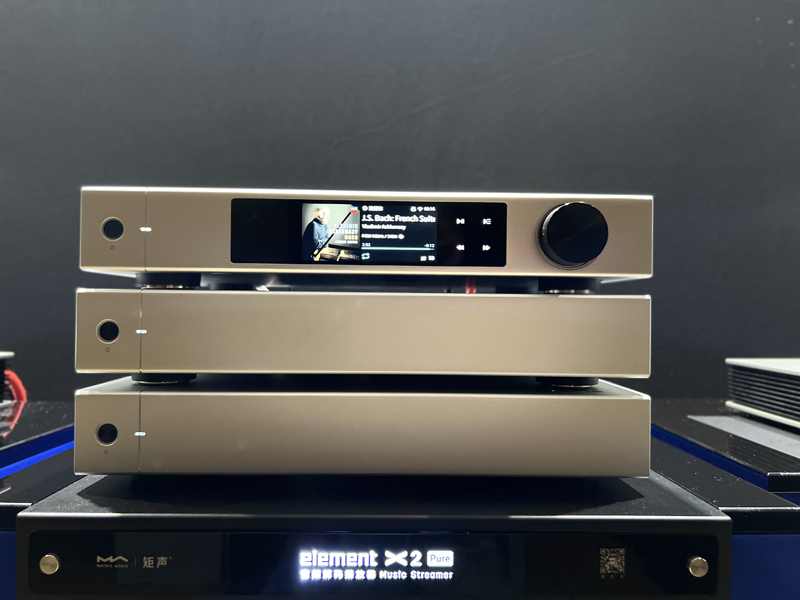 We used element X2 Pure combined with two element P2 in the audio show. Each amplifier drives one R3 ARRETÉ speaker in mono mode, the output power reaches 500 watts at 8 homs impedance, delivering plenty of power to the speakers. Which won applause and good reputation from the visitors.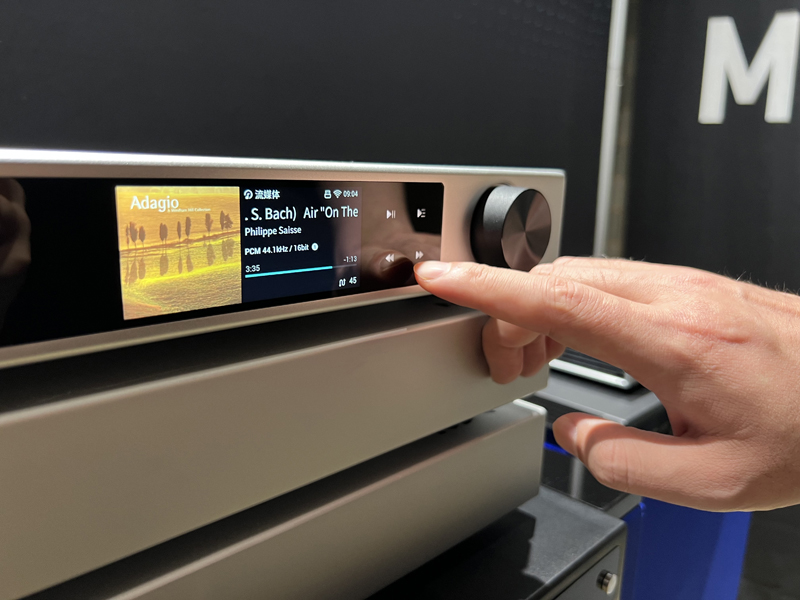 We also demoed Genelec The Ones 8341 active speakers with element X2 Pure as another setup, providing a different taste for the audiophiles. The simple setup presented an even transparent and wider sound stage.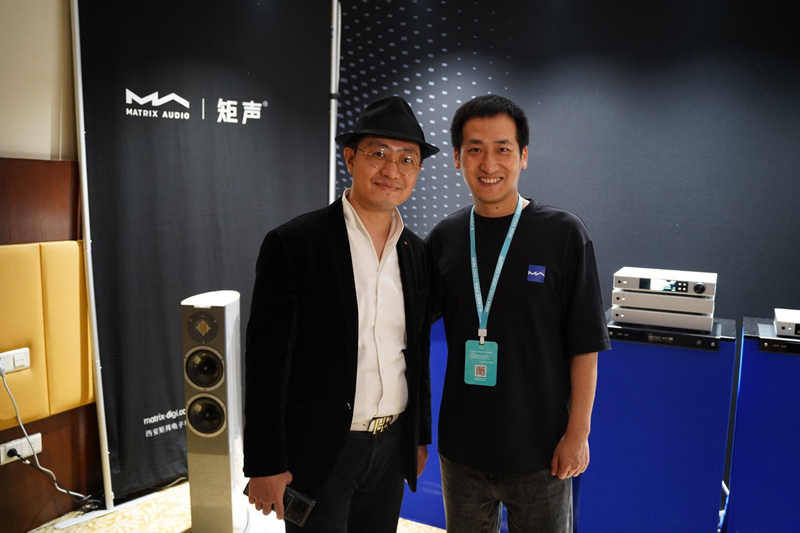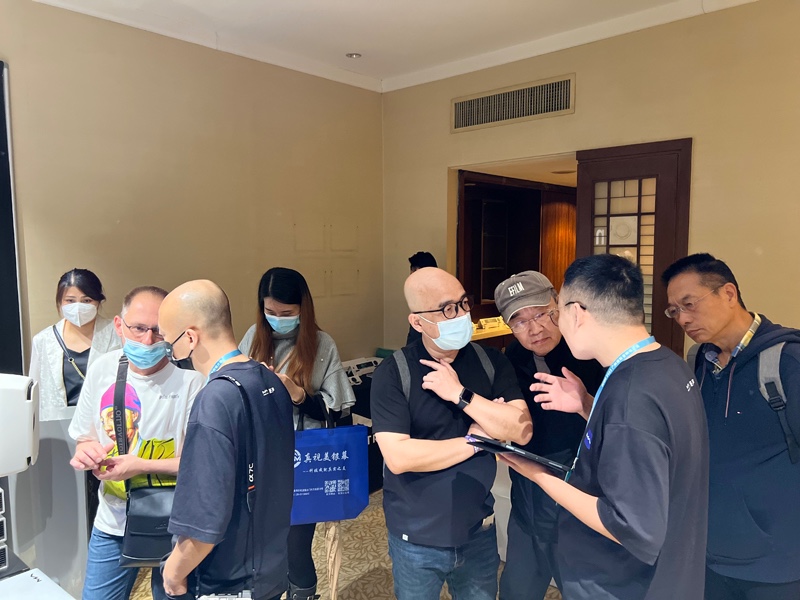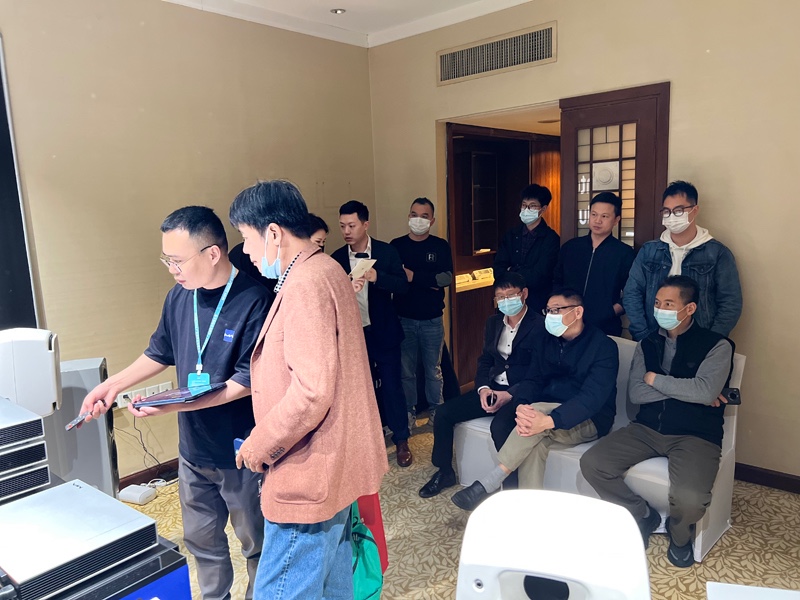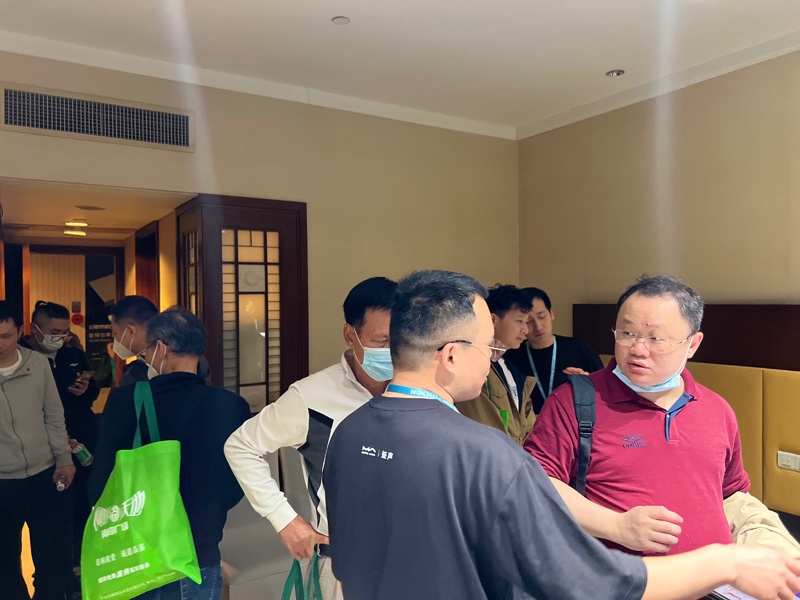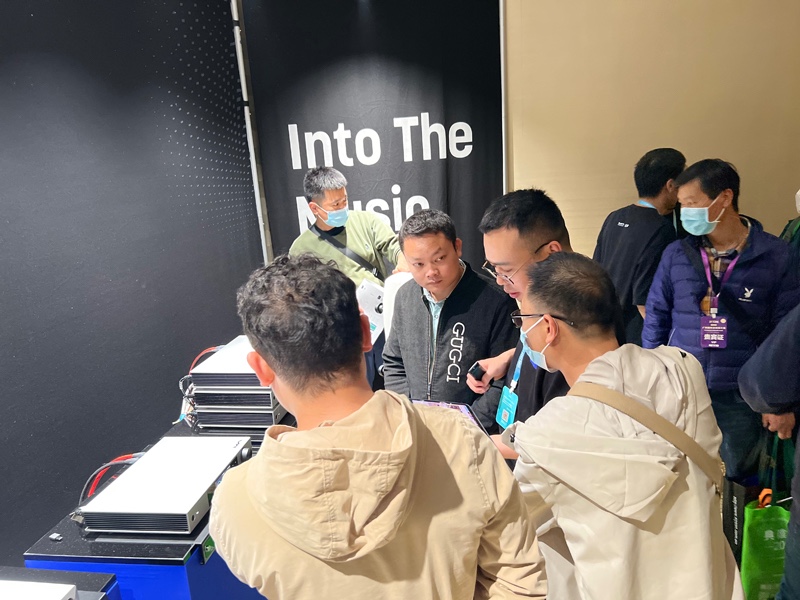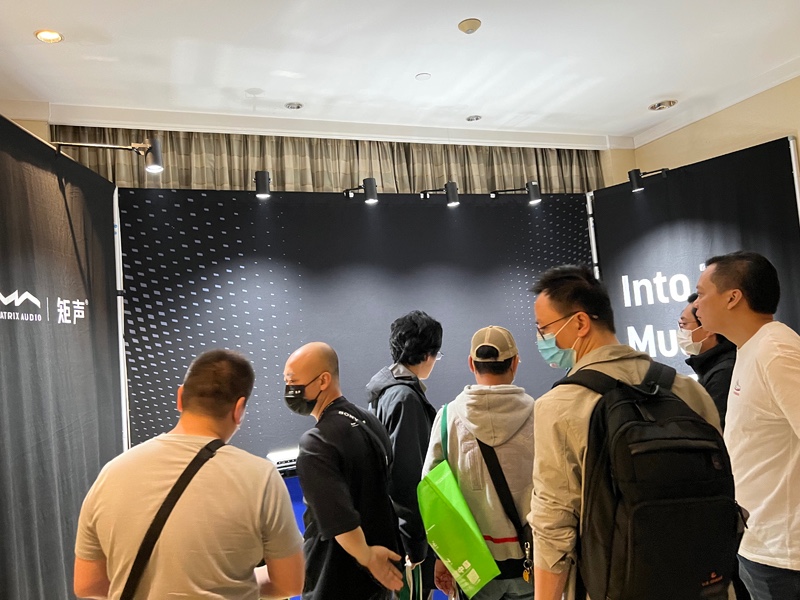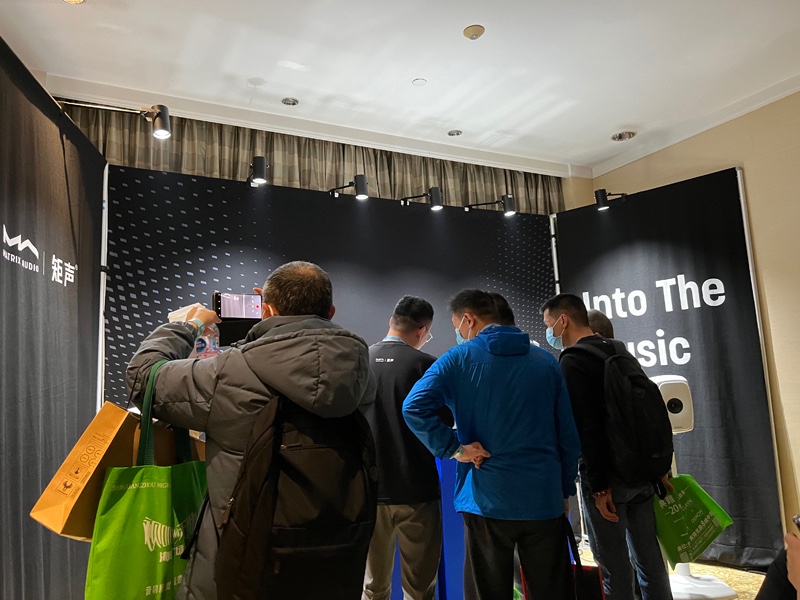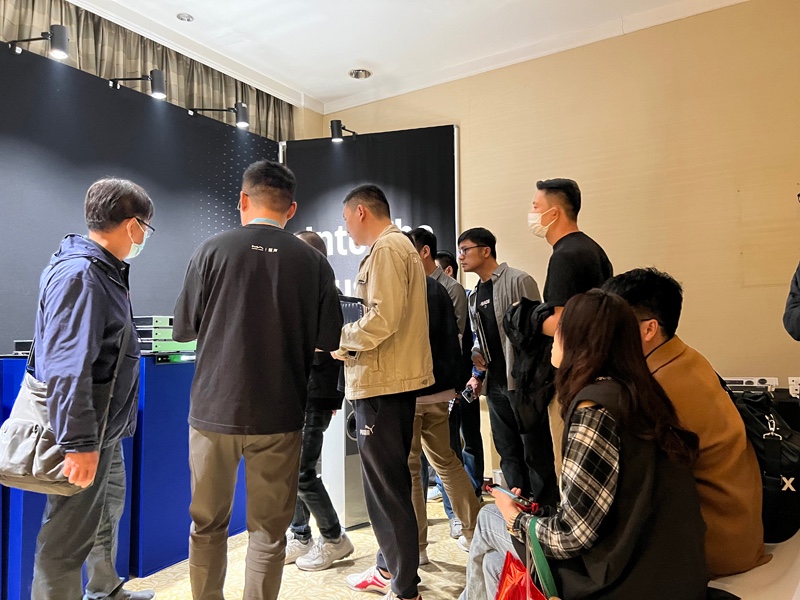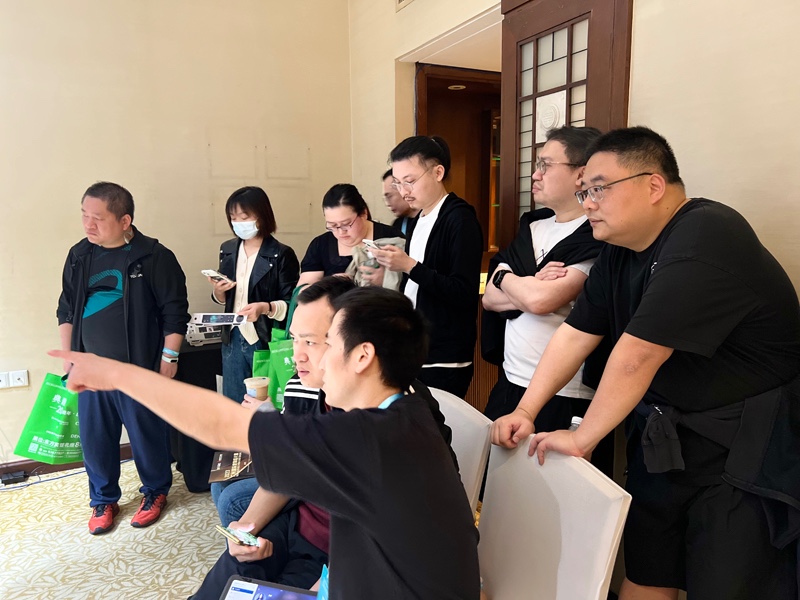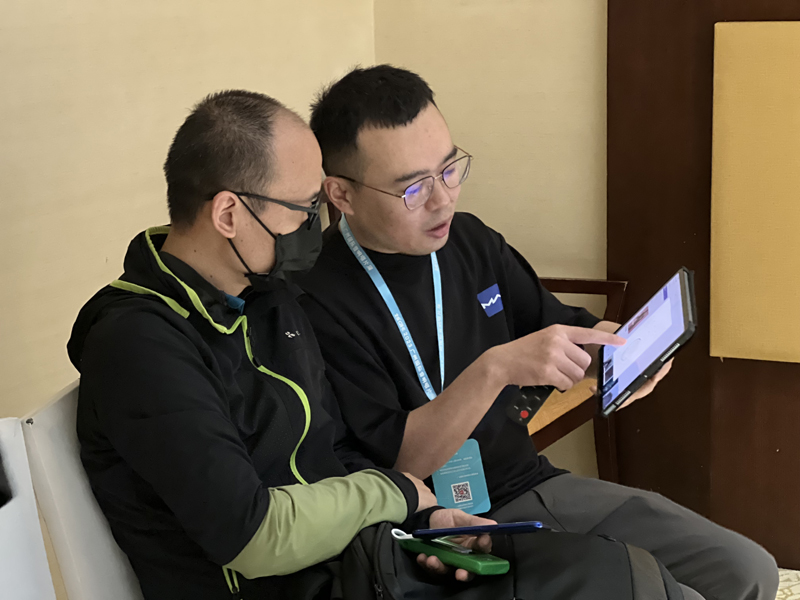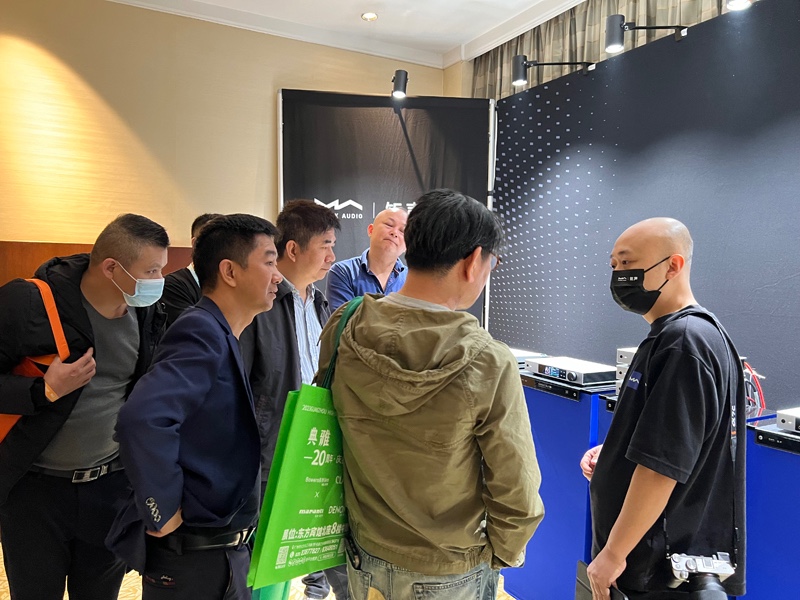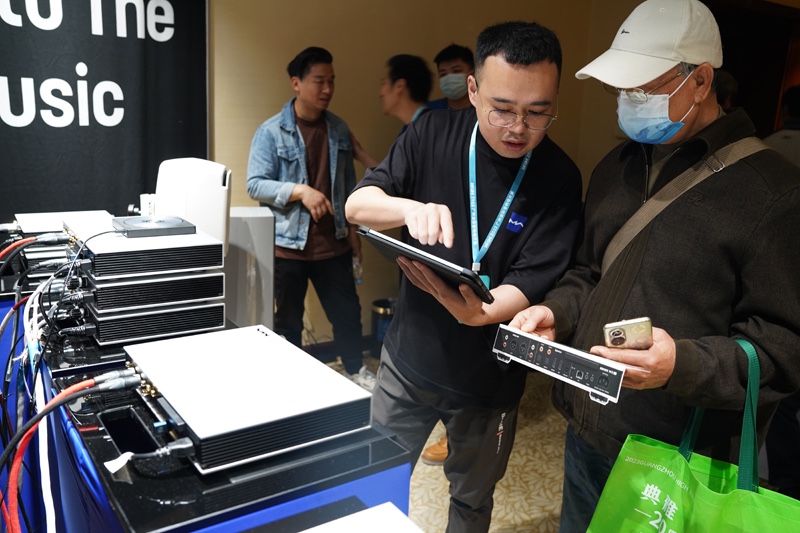 Not only in Matrix Audio's show room, many partners selected Matrix Audio as their music source in the show. Here are the photos from the excellent event.