Matrix Audio announces X-SPDIF3 USB digital audio interface
2022.10.17
The year 2022 is a productive year for Matrix Audio. Following the launch of the 2nd gen element series music streamers, the brand-new X-SPDIF3 USB digital audio interface is coming. This is an audio accessory which enables your PC audio system to have extreme Hi-Fi attributes.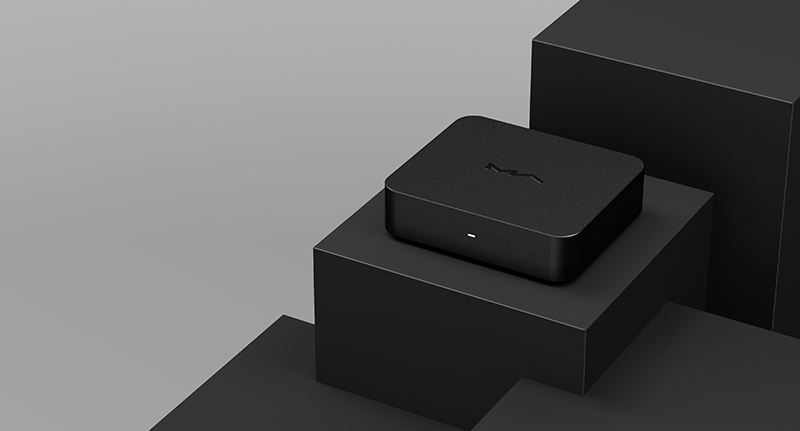 Compared to its previous generation, X-SPDIF3 has added isolation design to the IIS-LVDS output, the ground of its digital output is isolated with the ground of USB port. Two femtosecond clocks from Accusilicon are used as the reference clock source to accurately restore the authenticity of music. The IIS-LVDS port could be configured to 4 different pin definitions through the switches on the device, which is compatible with most back-end products.
Of course, more higher-level configurations are available for you, e.g., 2 different clock output modes, the DoP data can be converted to native DSD data to adapt to the DACs which only support native DSD. The X-SPDIF3 not only works perfectly under USB bus power supply, even when connecting to devices with weak power supply capabilities such as mobile phones and tablets, you can add an external power supply to drive the X-SPDIF3 working stably.
The brand-new X-SPDIF3 will definitely make your PC Hi-Fi output quality a step further, it would be a real "purifier" of digital audio signal.
Orders of X-SPDIF3 are acceptable from today. Click HERE to learn more about the new product.