The 2nd gen element series music streamers got Roon Ready certified
2022.06.09
Today we are delighted to announce the 2nd generation element series music streamers from Matrix Audio, element X2, element M2 and element i2 have passed the rigorous tests by Roon Labs at the end of May 2022, and finished Roon Ready certification officially.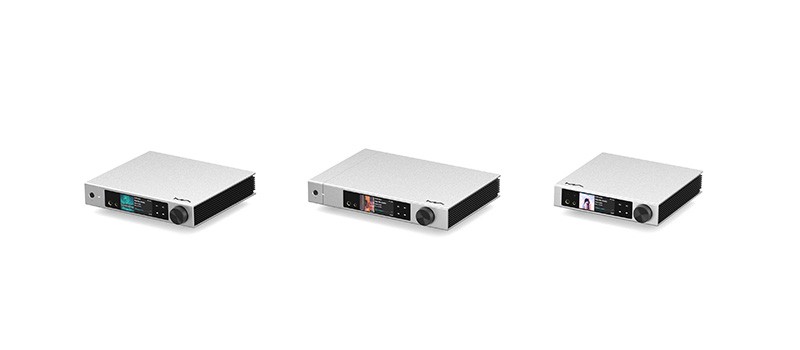 So far, Matrix has 10 products that have passed the Roon Ready certification including the 4 models in the 1st generation element series, X-SABRE 3, mini-i Pro 3 and mini-i 3.
Simply keep your Roon up to date, then start your journey of music streaming.